The Importance of Moisturizing Your Skin
Moisturizing Your Skin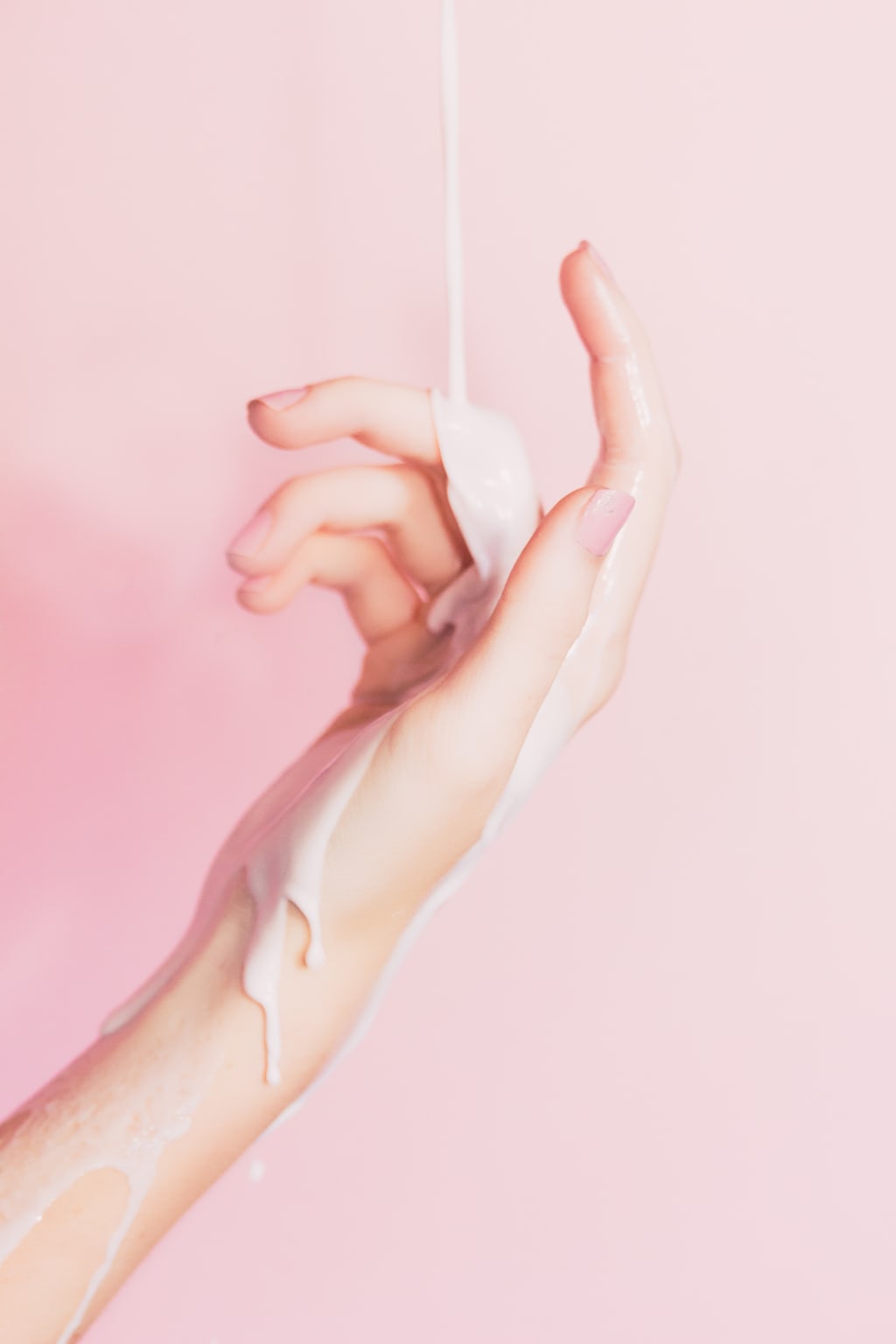 Moisturizing the skin can be so relaxing, and can help your body to feel soft and smooth. Moisturizing can take place on every single inch of your body, so this article will let you know how to keep every single part of your body moisturized at all times. Everyone wants to have soft skin like a baby, and the older you get, the more wear and tear is placed on the body. Without proper care it can become dry and damaged. Learning how to help get rid of that dry and damaged skin can help improve your outer appearance and your inner self esteem.
Dealing With Damaged Hair
First we will start with the hair. For people with curly hair, sometimes finding products that can keep their hair moisturized can be difficult. Using a deep conditioner, hair butter, and sometimes the use of a hair mask can all have your hair moisturized. Using these products can help your hair be soft, and also have your hair looking more curly and luxurious. Taking care of your hair is the first step of looking and feeling good.
How To Moisturize
The next step is moisturizing your face, this can be difficult because you must first figure out what kind of skin you have. Determining if you have oily, dry, or combination skin can help pick the right product for your skin. There are different skin care lines that cater to each type of skin. A good skin care line that is affordable and offers different types of moisturizer for the skin types is Clinique. If you are new to figuring out what kind of skin care if great for your skin you should try this brand.
The body, which is anywhere from the neck down to the toes, can be moisturized in a multitude of ways. When starting to moisturize your body you should start by cleaning it with a body wash or body soap. Then you can use a body scrub, this will help remove dead skin from the body and provide your body with a nice clean coat before you add your moisturizer. After the scrub let your body air dry, and then use a moisturizing lotion. Something with shea butter, and or cocoa butter. Moisturizing the body keeps the skin soft and smooth, and also can provide a healthy glow to the skin.
Dealing With Dry Skin
The feet and elbows can sometimes need special attention. Dry skin on the feet and dry skin on elbows can be difficulties when trying to moisturize the area. In order to make sure that the area is soft, you should take time to extra scrub, and extra moisturize the area. In terms of the feet it may be beneficial to soak your feet for some extra time, and scrub with a brush in order to get rid of that dead skin, then apply a thick moisturizing cream.
Which Moisturizer Is Best For Me?
Trying to figure out what moisturizer is best for your skin can sometimes be difficult, but once you find the right one for you, and you start to use it daily you will see a big change in the way your skin looks and feels. You can find different products at Ulta, Walmart, and Target. Do not start off with products that are super expensive. Start with something simple and see what works best for your skin, and then move your way up to more luxurious items. Also do your research when trying to find a product, especially if you have any kind of special skin conditions, or if you are allergic to anything. We want to improve our skin when moisturizing, not make it worse. When moisture it is all about consistency, the more consistent you are, the more you will get out of it. Remember to have fun when taking care of your body, and drink lots of water; this will also help when trying to get your skin to look and feel good.