The Daily Struggle of Curly Hair
There is no such thing as long hair when you have curls.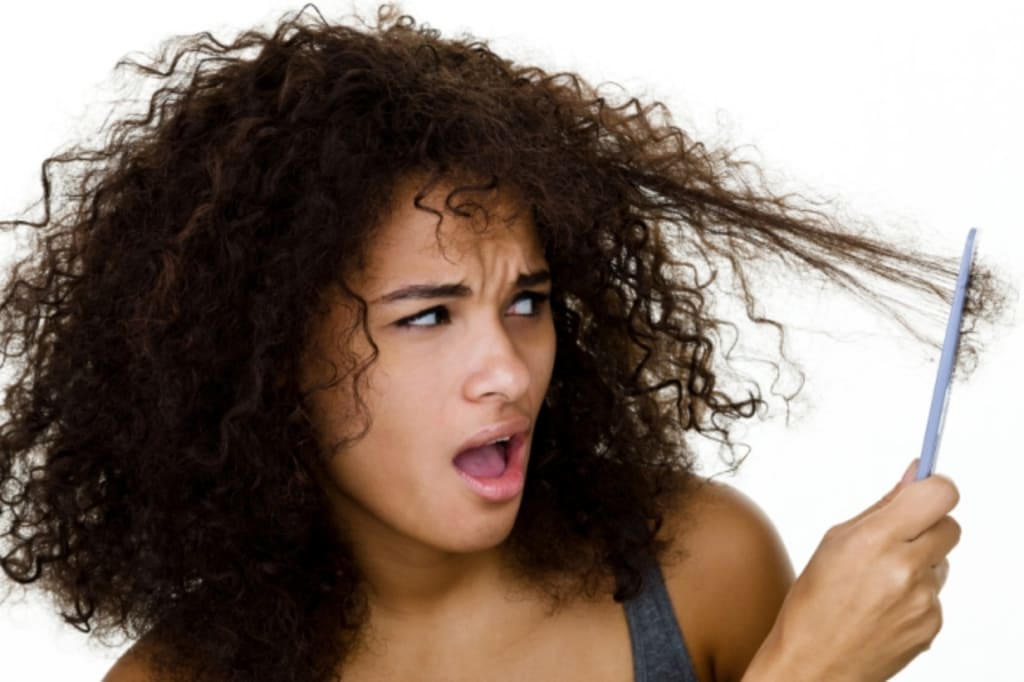 A lot of people in all ages of life love curly hair. Not that I blame them. Hair that is curly is beyond beautiful. Short curls, big bouncy curls. Curls that are so natural they put salon made curls to shame. But for those who have the natural curly hair knows the awful truth about curly hair. The curls? They usually have a mind of their own and their worst enemy is a brush.
For me, I spent most of my childhood with long curly hair. Not that I remember that much, seeing as I ended up cutting it when I was in Grade 2. And then I discovered the worst thing about curly hair. Curly hair leads to bushy hair. Especially when it's short.
The best way I've found to deal with curly hair is to keep it as healthy as possible. Especially if like me you are a fan of color treatments and styling products. (Not the creams, but the actual tools of the trade.) A good way to keep healthy hair is repetitive hair washing. I tend to try out different hair products. Switching shampoos and conditioners, to see which ones work best to hydrate the curls. I also invest in things like hair masks.
Hair masks are in shower treatments that you leave in your hair while you shower. They generally come in the form of Argan oil, Macadamia oil, Moroccan oil, or coconut oil treatments. Hair masks help to both hydrate your hair, and it redefines the curls that you already have. For example, if you have big bouncy curls, like I do, then hair masks tend to make small spirals in my hair. The closest I've ever gotten to a perm.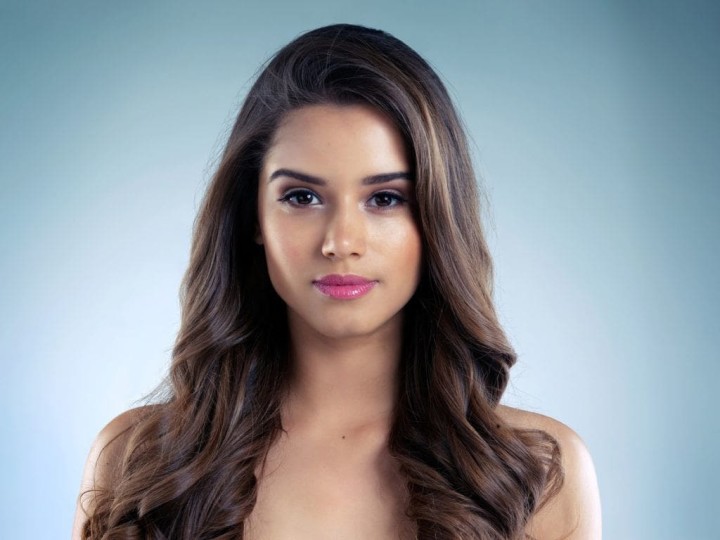 While curls look nice with one color, one of the best ways to deal with curls is to add colors. Highlights always look nice, but if you are like me and like to tie and occasionally twist the short hair into a bun the best way to color your hair is to try the belange style, occasionally known as the "high and low style." It's where either the bottom of your hair or the top is a different color. Reds and auburns are always nice, but I've found myself leaning towards caramels and blonde locks, especially if you have dark hair.
With color treatments, you have to choose well with color because you might end up with the same color for years and years. Some things to remember, is red tones, tend to fade into orange, the same with purple and auburn colors. Blonde and caramel locks fade into different shades of gold, and eventually brown.
The belange style, while it is nice, is hard to go back to normal highlights—and it's even harder to switch from red to caramel. So if you choose a color make sure it's something you really want before you end up making a mistake.
A lot of people with curly hair, if they like straightening hair often consider or do permanent straighten treatments. And yes, while that is an option, it also might destroy your curls and sometimes, you really do want the curls. Especially for special events or even just going out to the mall or the movies. Something to think about before you make drastic changes.
Always remember, the way your hair is can sometimes reflect who you are. So pick a color and keep it stylish! 😊