Sulfur Soap – Your One-Stop Acne Solution
Soap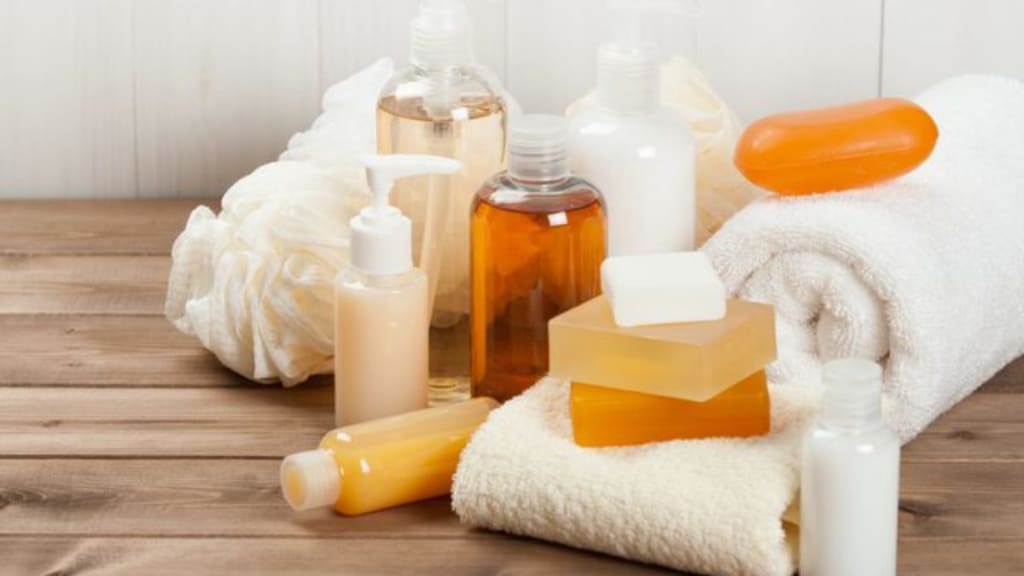 No matter what they say, the face of a person is quite important. Yes, beauty is skin deep, but then again, that is only applicable when you already know the person. It is still the physical look of the fact that will attract you the first time so you will be interested in knowing him better.
To achieve blemish-free face
This is why the look of your face will still matter and this is why you can see that most of us would be willing to spend a good amount of money just to make out face blemish-free.
The process can be struggling
But the thing is, it is not easy to be blemish-free! As a matter of fact, it is even quite challenging that some will even resort to some non-invasive and invasive procedures just to achieve such a bottom line. This is because there are so many threats on our face in which the most common is acne. I am pretty sure you are familiar with it as almost everyone went through that stage where this is their biggest concern.
Why acne develops
Acne can be persistent at times and there are a number of reasons why they appear in your face, such as your hair, oily substance known as sebum, and bacteria and still a lot more. All of them can contribute to the development of acne in your face and while they can just be mild like blackheads and whiteheads, there are also times when they can be severe as well. Yes, and if you are also problematic right now because of your acne, you come to the right place!
Endless tips online for acne treatment
Actually, if you will check online, you will find that there are so many suggestions when it comes to acne treatment. But of course, you cannot be sure about the authenticity of each of them unless you will give them a try. There is also a good chance your skin will be damaged in the process, so you have to be cautious when following them.
A good treatment
You can also give sulfur soap a try. I am not saying that this is the only treatment you should try as for sure, you will just smirk. But, for sure, you will be glad you come across this page as this kind of soap will really work. So, how does soap with sulfur works?
Easy to use
This kind of soap is quite effective for acne because of its anti-microbial nature. This is easy to use as it is a topical treatment. It means you apply this directly to your face, the way you will use any other kind of soap. If you have tried using salicylic acid and you find that it works, then you will get the same effects with this soap with sulfur.
Works like salycylic
Yes, the soap mentioned works almost similarly with salicylic acid and they only differ on its physical effect. If you notice, salicylic acid is quite painful to use like you really want to stop using it after just a number of uses as it stings. With the soap with sulfur, the effect is gentler and at the same time, it is also less reactive.
What to expect
The first thing you will feel is dryness, and tightness of the skin so that the excess oil will be more absorbed. At the same time, this will also aid in eradicating dead cells so that the clogged pores will be unclogged.
To properly use the soap with sulfur, you can check out some tips online. For sure you will easily find one as there are already many people who have tried the potency of this.