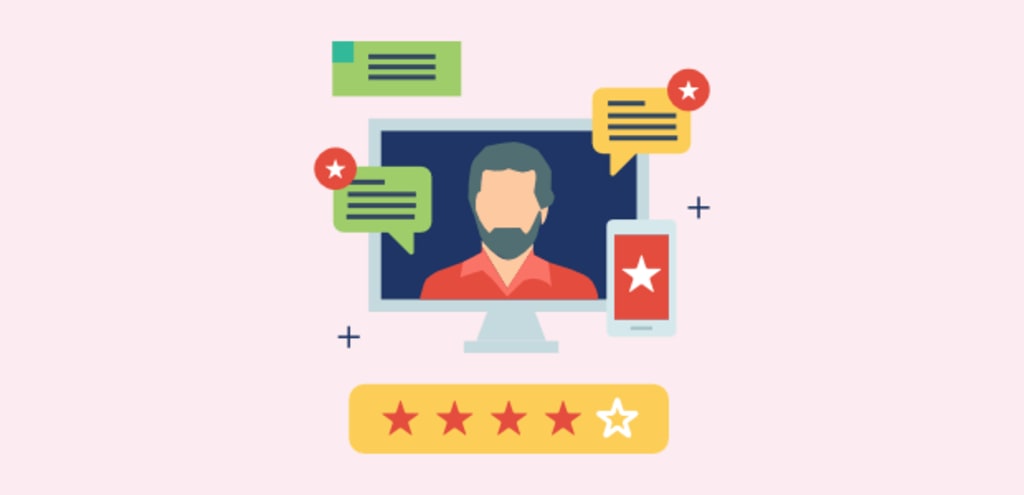 (Disclaimer – these are strictly just my opinions on the products)
Hello. And welcome to part 4 of my review. Today I will review the Scentsy body line. There are (seven) 7 products in Scentsy body: body cream, body wash, fragrance mist, hand cream, hand soap, Scentsy soak, and sugar scrub. I admit I have not yet tried all of them. But for the ones that I have tried: I definitely give them 2 thumbs up. And like everything that I have told you about in my prior posts, they smell fabulous. I will tell you about each one.
First up is the body cream. Body cream is great for after shower moisturizing. What is your favorite scent? The body cream is available in twelve (12) scents, so finding one that will be your favorite shouldn't be too difficult. I have heard nothing but good things about the body cream.
Next on the list is the body wash. I love this stuff and I use it every day (well, I do shower every day, so of course I am going to use it lol). You do not even have to use a lot of it, as a little goes a long way. It is available in over a dozen scents. I bet you will even be able to find one that a man would like.
The Fragrance Mist adds a little something. It lingers just the right amount. It works pretty well. You can use a little at a time, or a lot at a time. It depends on how strong of a linger you want (and also how quick you want to use up the bottle). And since you have your choice of 10 scents, I am sure that you will find one you like.
I really like the hand cream. It keeps my hands nice and soft. One bottle (or maybe it is actually called a tube, I do not know) lasts me a while. It is available in over a dozen scents. I cannot wait to try them all. I make sure to always have some hand cream at home. I like having nice smooth hands.
I use the hand soap all the time. I have different scents for different seasons and or holidays. The hand soap works very well, and the scent lingers for a while. Also available in over 12 scents, it is easy to always find one that you want to use.
The Scentsy Soak is a great addition to your bath. It is made with pink Himalayan and Epsom salts, moisturizers, and fragrances. I have Scentsy Soak and I have used it a few times. Be careful to not use more than what they recommend on the bag. The directions say to use desired amount (about 1 cup). I used more than that the first time I used it. It was way too much. So now I even use less than 1 cup and that seems to be better for me. But it is a nice addition to the bath. It is available in over a dozen scents. So I am sure there is something for everyone.
I really like the Sugar scrub. I like the way it feels, and I like the way it makes my skin feels. It's available in 10 scents. Pair it with other body products and you could probably find a nice little regimen for yourself.
So, there you have it, my opinions on the Scentsy body products. I feel that they are all great products.
Again, I must put a disclaimer that everything I write in these reviews are just strictly my opinion. They are no way a reflection of facts and they are not endorsed by Scentsy. I just really like the products and want to make people aware of them.
Thank you for reading.
About the Creator
I like to write based on my personal experiences. It helps me clear my mind. We all go through things in life. Good things. Not so good things. My experiences might also help other people with things that they might be going through.
Reader insights
Be the first to share your insights about this piece.
Add your insights