Natural Ways to Promote Natural Beauty
Living and Showing Your Natural Beauty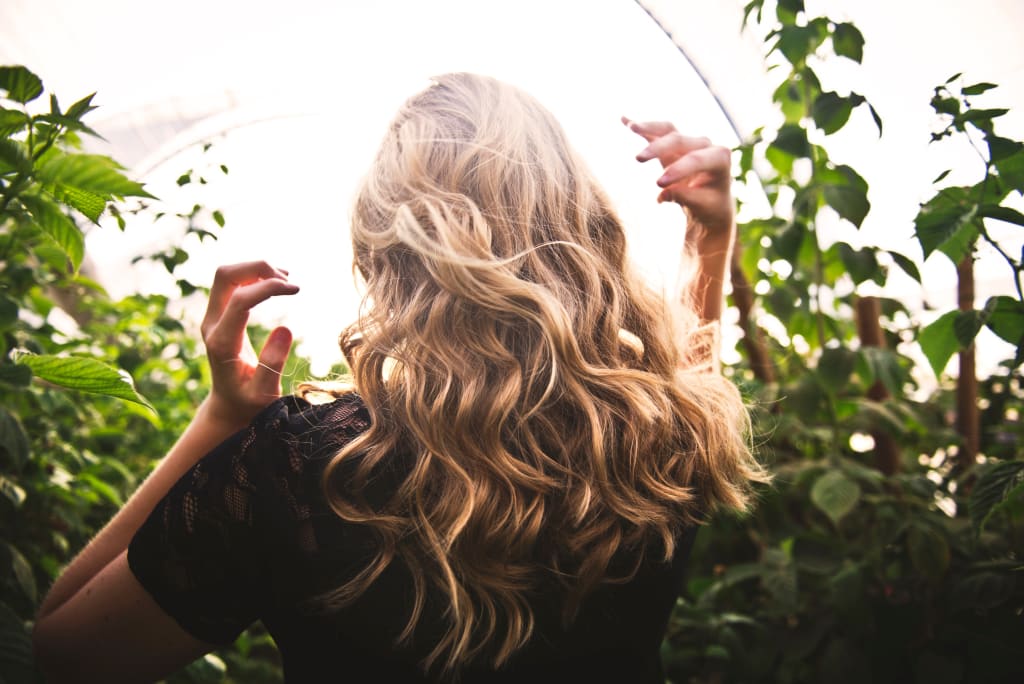 There are a lot of different ways out there that promote beauty that is not natural and not real. Free yourself by embracing your natural beauty, and the natural beauty that surrounds you everyday. You may not see the absolute gorgeous elements that are around at first, but with enough practice you can start to see the beauty that has always been there.
If you are not sure how to promote natural beauty, here are five different things you can incorporate into your life:
Discover Inner Peace
Society likes to push emotions to the side. This leads to addiction, trauma, and mental illnesses. It is no wonder that so many people suffer from these conditions today. When you are able to sort through your emotions and figure out why you feel the way you feel, there is peace and healing that takes place.
This usually cannot be done all by yourself. This is why there are 12 step meetings and therapists. You can build a strong support network around you that is there for you, and is willing to help guide you through the dark times in your life. As you work through your emotions, and understand how to cope with them and heal them, you will soon discover a new inner peace that you have not felt before.
Seek Out Spirituality
Meditation is also a great way to have spiritual experiences. Find a quiet spot, start to relax, and start your practice session. If you are new to meditation, there are beginner meditation resources that are guided and extremely powerful. With daily practice, you will begin to learn more about yourself, and your higher self, and what it wants for you in your life.
Enhance Your Natural Self
There is nothing better than looking and feeling your absolute best. Feeling good can come from making sure your emotional, mental, spiritual, and physical needs are met. You can incorporate Young Living Essential Oils into your daily routine to enhance your natural self, and make some incredible self discoveries. This can be done by adding them into your exercise routine, journaling sessions, and even your meditation sessions.
You can also enhance your natural self with cosmetics and products.
Exercise
Your body is truly an amazing gift that you have been given. There is a lot of negativity around body shape and weight, which needs to be stopped. Exercising is a great way to get to know your body, and all that it is capable of. You could do this by running and seeing how fast you can run, or it could be something completely new that you have not tried before, such as ziplining or dancing.
Enjoy Yourself
The daily grind of life can be exhausting and extremely draining to anyone. Whether you are working, going to school, or maybe both, you are constantly busy and running from place to place. The best thing you can do to combat exhaustion and burnout is to lighten up a bit and enjoy yourself now and again.
This may look like spending some time alone and checking in with yourself to see how you are doing spiritually, mentally, emotionally, and physically. It could also look like cutting some things out of your schedule, and making time for social events and spending time with loved ones. This will increase the joy in your life, and promote a beauty that is only found with true life enjoyment.
What are some of your favorite ways to see the beauty in the world around you? Think about your favorite one and how you could incorporate it into your daily routine this week!