Natural Beauty Products That Will Save Your Life
They Saved Mine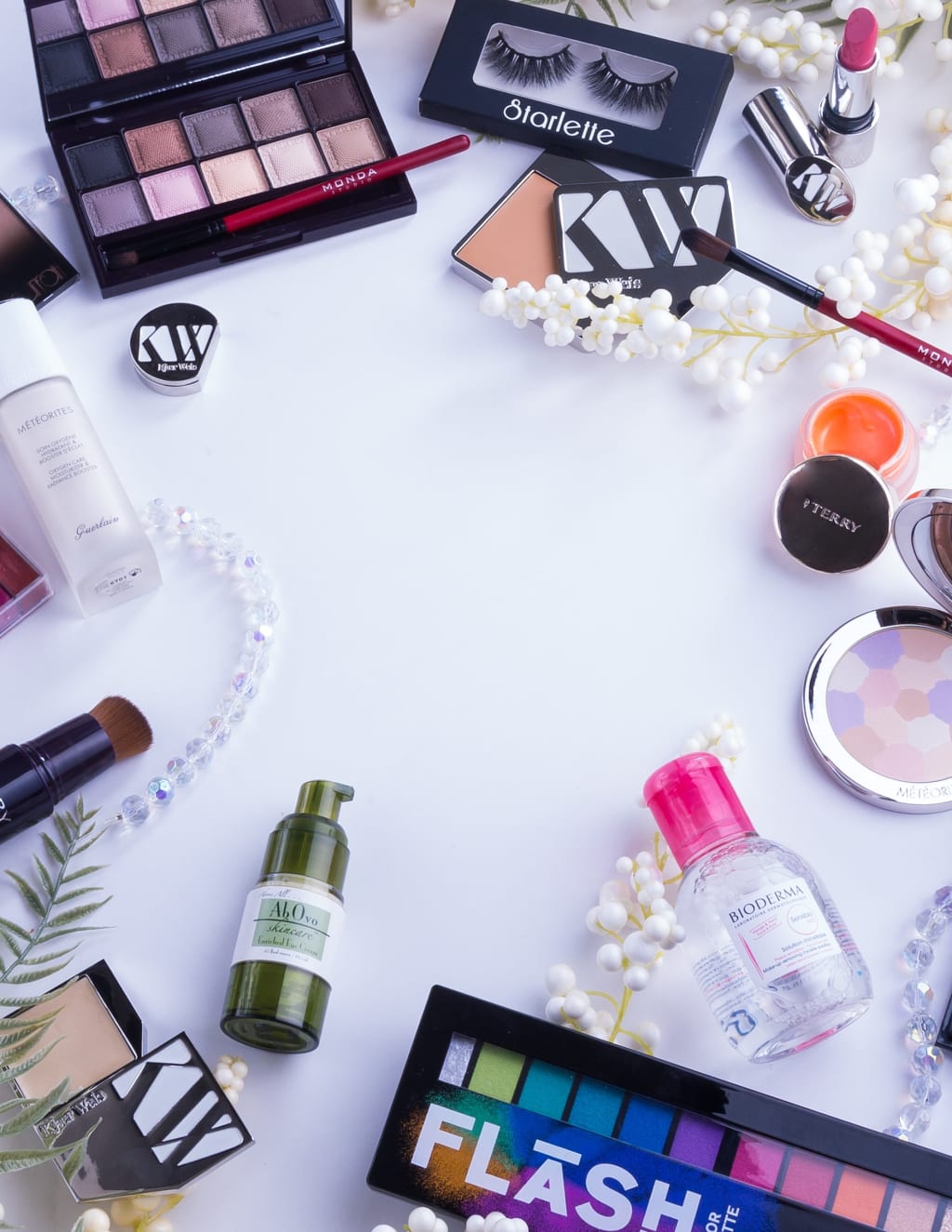 Photo from Jake Peterson from Unsplash
This year, I wrote an article for xoNecole titled "5 Holistic Ways I Take Care Of My Vaginal Health".I spoke about my issues with fibroids and what steps I was currently taking to improve my vaginal health. In early February, I decided to remove my IUD (I was not too fond of that thing); since that day, I've been researching ingredients and more natural alternatives. My goal for 2020 is to ultimately use natural products and avoid perfumes and other toxic brands. With tons of trial and error, I curated a list of the products that I use. Most of what you see on this list are products from black-owned businesses.
Hair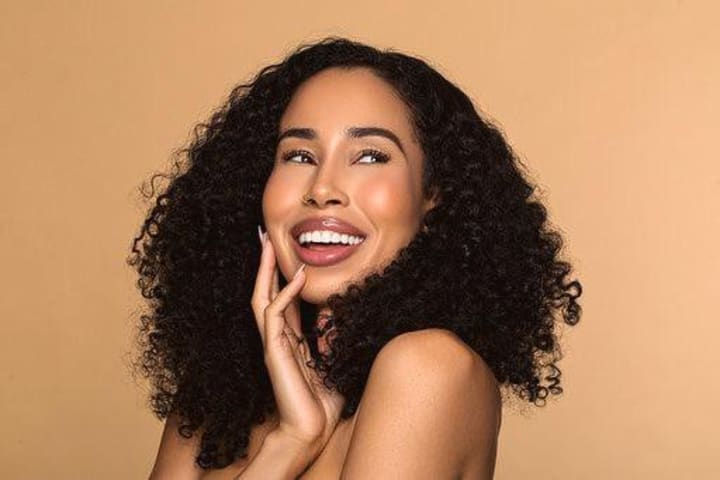 I use Organigrowhairco; they have curated products based on hair type. I have 3A, 3B, and 3C in different parts of my head. The smell reminds me of a spa, and the products last more than two months. The price is high, but it's organic, and my hair has responded to the products well. My favorite product from that line is The Vegan Texture Butter. I've searched high and low to find a product that would provide definitions, and this product does the trick. It has shea butter, aloe vera oil, olive oil, camellia seed oil, and lavender, to name a few. This product allows me to wear a twist out for a week without any touchups.
Face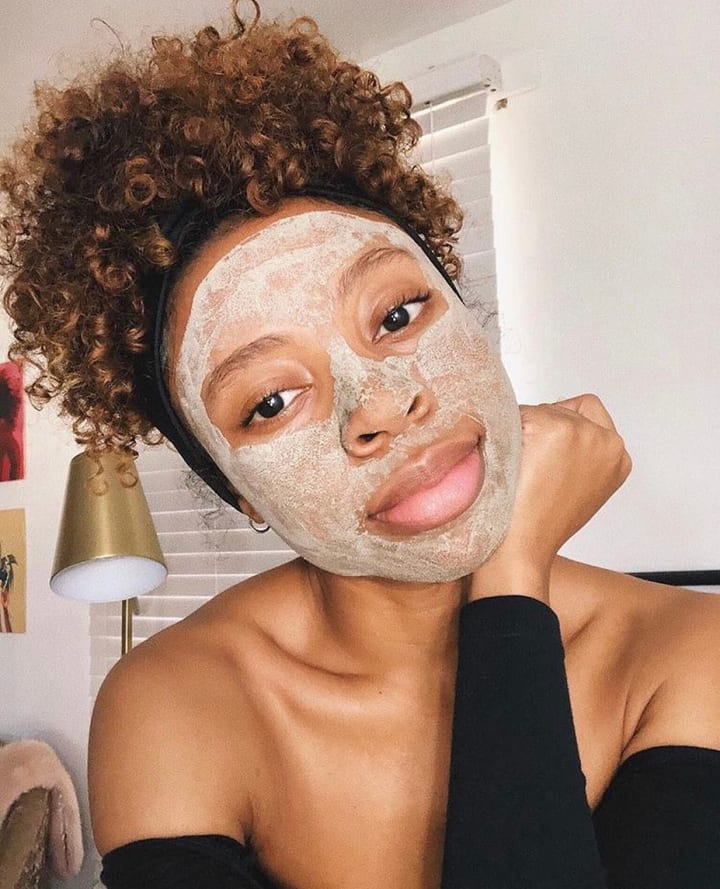 I came across a product that I've been using for at least two weeks and its JACQ. I love a good spa self-care day, and these products remind me of that. I purchased the Jacq's Clarifying Green Smoothie Face Masque and Scrub, Jacq's Organic Healing Face Cleanser, and Jacq's Balancing Face Serum; most of their products have 3–4 key ingredients that will provide your skin that will compliment your melanin.
Armpits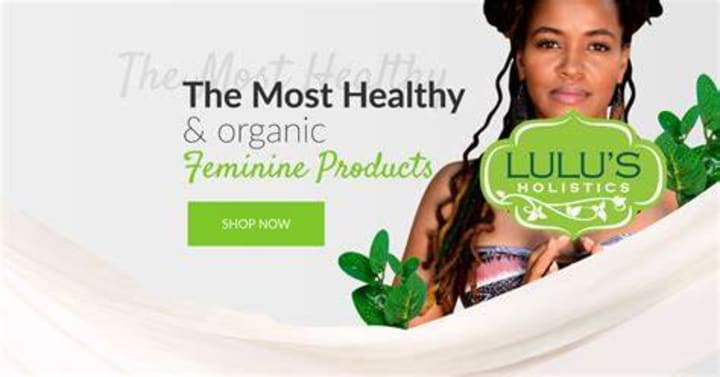 I was never a fan of the dark armpits after shaving or after wearing deodorant. For months I would use a crystal deodorant, but that didn't help with the darkness, so I stumbled across Lulu's Holistic. Before they showed up on The Shaderooms page once a week, I was privy to their products for months. I came across a product that would assist me in my armpit needs. I currently use Lemon and Turmeric, and it has worked wonders when lightening up the darkness. What I will say is that this isn't an antiperspirant. Its intentions aren't to prevent you from sweating (sweating is natural unless you have hyperhidrosis). My goal is to lessen my exposure to parabens.
Body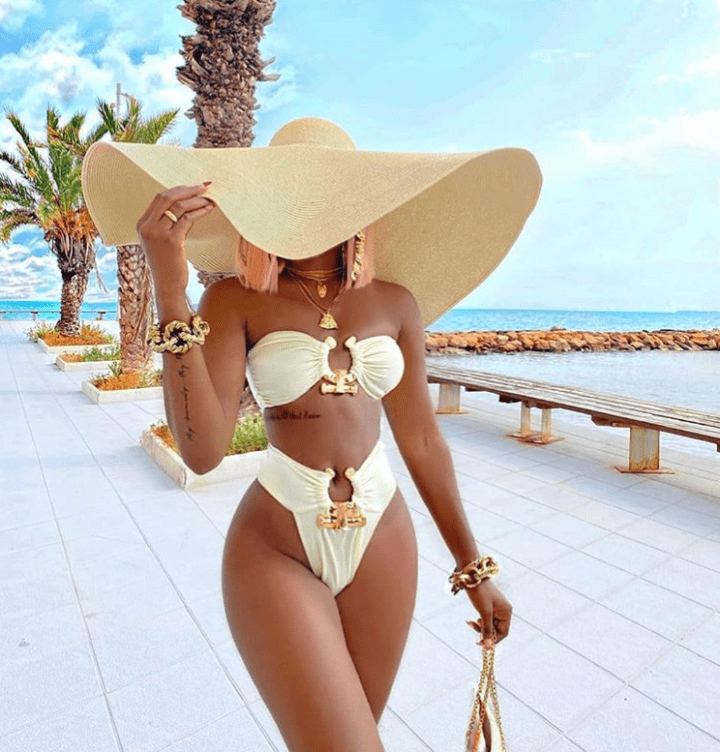 I'm still in the discovery phases because I haven't found a product that I love yet, but I did come across some good ones. Creameblends have body jars of butter that melt in your skin, especially in the colder climates. I've tried the body oil, body scrub, and body butter. I've also tried different brands of black soap. I still haven't found one that would melt my heart yet. I currently use Shea Moisture Black Soap, but I feel like I can find something better. I also use shea butter to replace my lotion. It just melts and creates a thin layer over my skin. I try to avoid thick creams and butter for the simple fact that I live in a hot climate, and that doesn't mix well. I purchase my shea butter from Amazon for a great price.
Vaginal Area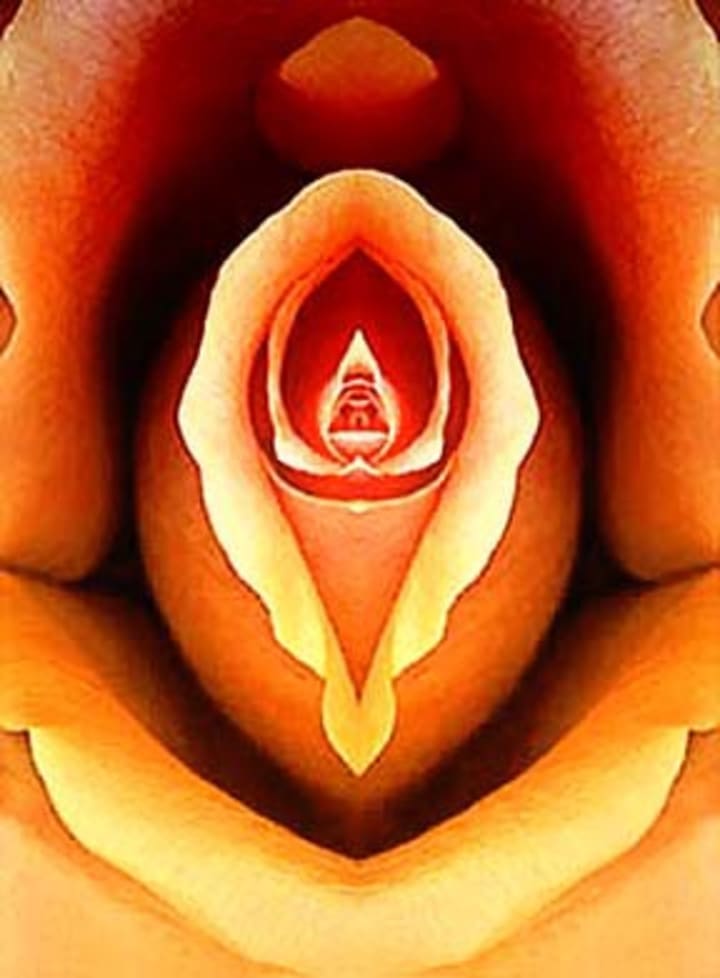 I found this the most difficult. Although I don't have sensitive skin, I make sure that I get products to protect my sensitivity. I don't want to find out if I'm allergic to something. Like most, I love the Honey Pot brand. My favorite scent is lavender, so every product I purchase, I make sure its that scent. I've tried the wash, the spray, and the pantiliners. The smell I bought was Everyday Herbal Pantiliners; the first few minutes of wearing the liners, and you will have this tingly feeling depending on how freaky you are, you might enjoy it, but I didn't. So, I switched brands, and I'm currently using is just a period. I'm sad that this isn't black-owned, but I can't neglect what's personally working for me. These are 100% cotton, and I haven't experienced any irritation. The downside is that these aren't individually wrapped (to save the environment), and since they are cotton, you might find yourself switching them out often because they absorb so well.
Makeup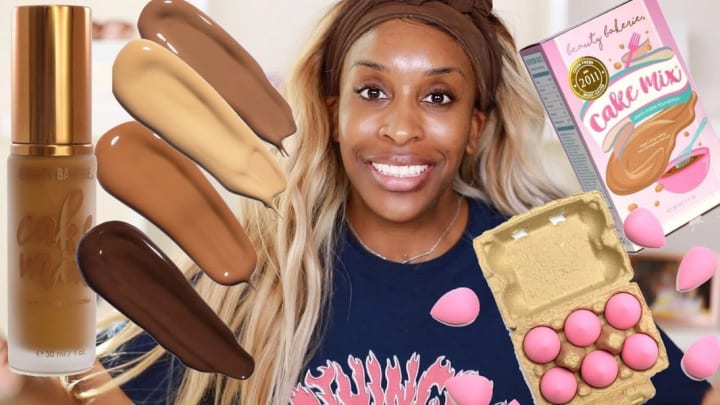 People always admire that I can walk outside without any makeup and just lip gloss but, the truth of the matter is I'm allergic to cosmetics. Every time I try to look cute, my eyes start itching, and I tend to have nasal problems, but I found a company that I love and erases all of the misery I was putting myself through. The company is called Beauty Bakerie; these cruelty-free products have allowed me to play in makeup again. No itching, no sneezing, and no more risking it all to look cute. The packaging is fun and attractive, and the products are straight to the point. I get intimidated looking at a variety of products. This company makes it easier for me. I hope that these products are useful for you.
If you enjoy my stories, leave me a tip, or even share my work on social media! Any support is appreciated.