My University Beauty Essentials
I thought I'd give my advice on some beauty hacks and my fave bits which I have stocked up on.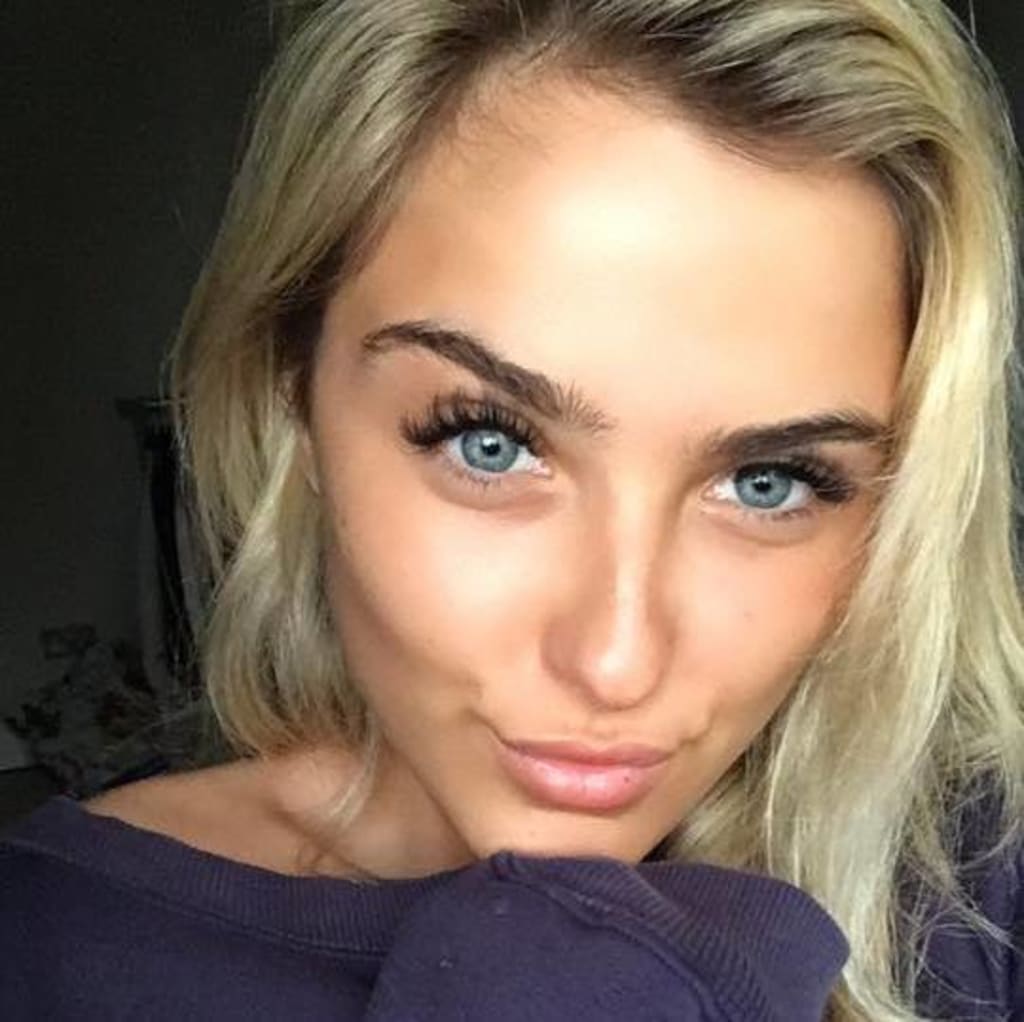 As I continue my adventure in education and enroll at Bournemouth, I thought I'd give my advice on some beauty hacks and my fave bits which I have stocked up on.
Whilst my hall's room is the same size as my dog's cage at home (only a minor exaggeration), I have already broken my bank on a shopping spree to ensure I am set in my new home. But what, you may well ask, am I bringing? Well, here goes…
My Beauty Bag
After realising that however long I lay and soak up the sun on holiday, my tan will fade after around thirty seconds of stepping off the plane in the UK (another slight exaggeration, but you get the point), I turned to self-tan! But after trying and spilling and staining and scrubbing, I have tested and found the one and only tanning product I swear by: Bondi Sands medium dark. I will not touch another product, nor let my friends shop elsewhere. Whilst priced a little higher than others in the market, I found it lasts longer, looks better, and smells like summer in a bottle!
Next to make it on the list must be my Charlotte Tilbury Airbrush Flawless finish powder. I suffer from quite oily skin and the occasional pimple, so I needed something lightweight but with enough coverage to stop me from looking like I haven't slept in three days! I have worked my way up from buying the cheapest powder boots sold to what is now, in my humble opinion, the best on the market. I would not survive the 9 AM lecture looking like I do after getting in at 3 AM without it. That's why I must make room for it in my beauty bag.
Now, being a natural brunette but venturing to the light side and becoming a blonde three years ago, my hair has taken its fair share of bleaching. This means it is gasping for moisture after each visit to the salon. So how do I keep it healthy, blonde, and within budget? L'Oréal silver shampoo. It stops my hair from looking yellow, keeps me from getting it highlighted every three weeks, and locks in that all important moisture! Let's just hope my shower curtain doesn't turn purple.
And last but certainly not least, my Urban Decay All-nighter. Now, girls and guys, let me ask you this: Have you ever come back from a night out with your smokey eye looking more like smeary eye? Red lipstick over your chin? Well I can safely say I never have. I could fall asleep in a full face of makeup and wake up with it looking fresh. How? Urban Decay's setting spray! I have had many a hot, sweaty night, a teary night, and been caught in the rain, but never once has my mascara run or my foundation gone patchy, and it is all thanks to this wonderful product. I shall most certainly be putting it on my shelf at Uni.
So these are my favourites. Maybe one or two of them could become yours too!