Makeup Trends to Watch in 2020
The Best of the Best of 2019 and What's Expected to Thrive in 2020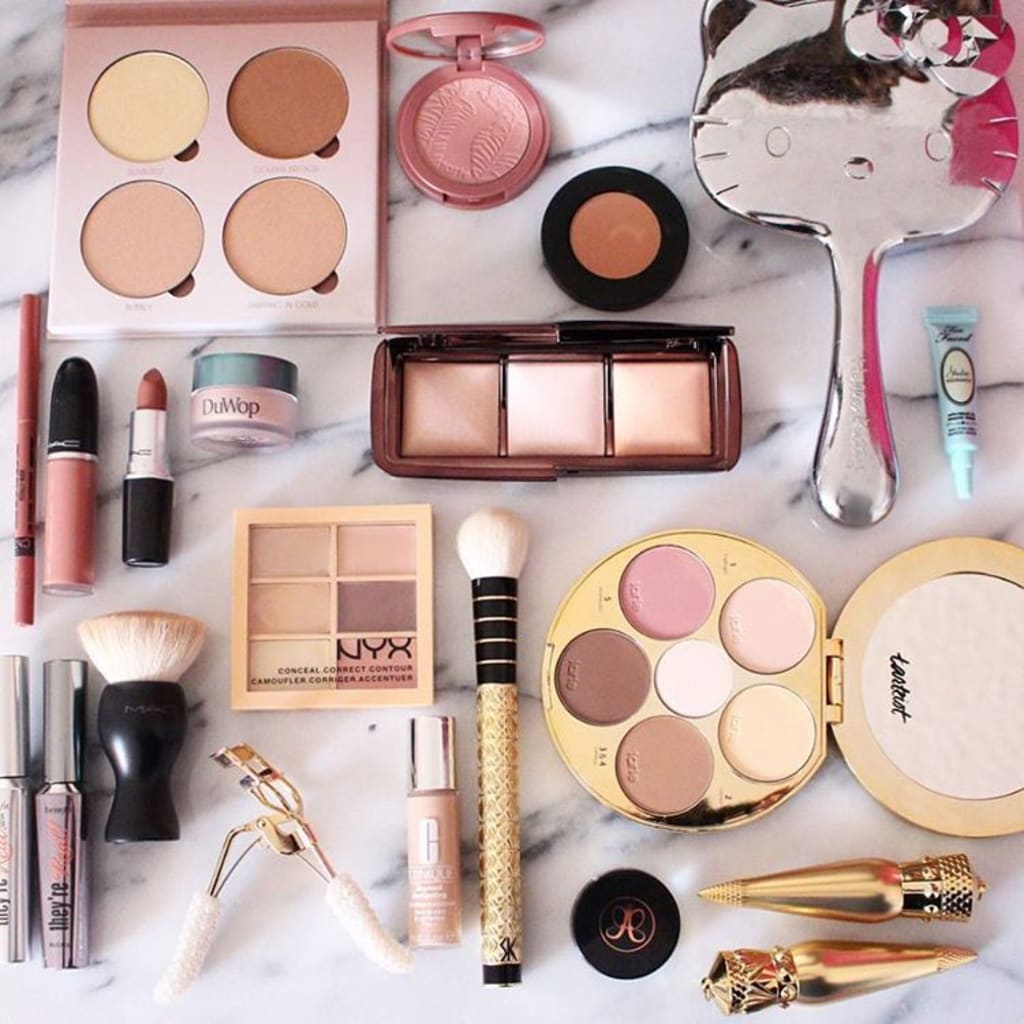 2019 (affordable) Recap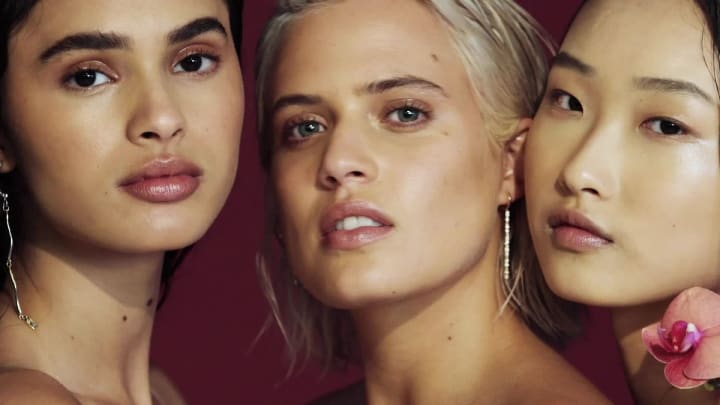 Best Primer: Physicians Formula Spotlight Illuminating Primer
Best Concealer: Covergirl TruBlend Undercover Concealer
Best Foundation: L'Oréal Paris Makeup Infallible
Best Mascara: Maybelline New York Snapscara
Best Eyeliner: Milani Stay Put Eyeliner
Best Eyeshadow: Covergirl Exhibitionist Liquid Glitter Eyeshadow
Best Blush: Glossier Cloud Paint
Best Bronzer: Becca Sunlit Bronzer
Best Highlighter: Neutrogena Hydro Boost Illuminator Makeup Stick
Best Matte Lip: Maybelline New York SuperStay Ink Crayon
Best Tinted Balm: Honest Beauty Tinted Lip Balm
Best Lip Balm: Burtz Bees Lip Balm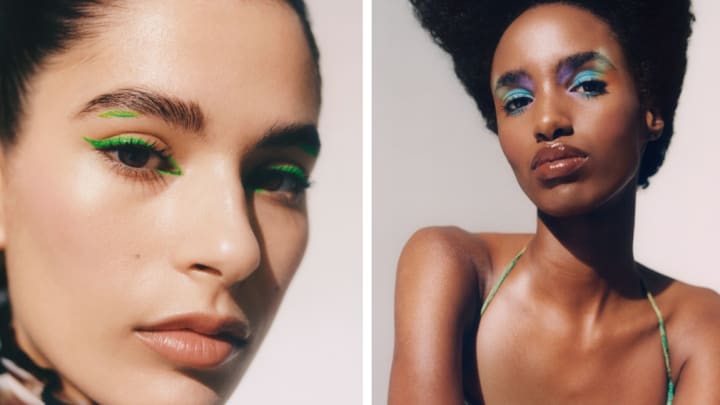 Top Trends to Look Out For in 2020
For the new year — and a whole new decade, at that — we're all in need of a little makeup reboot. In terms of trends for 2020, expect everything to soften: flushed, balmy lips will take the place of the matte and over-lined; brows will be fluffy and eyelids twinkling subtly.
Flushed, Glossy Lips
Imagine your favorite tinted lip balm and go-to nude lipstick had a baby: You'd have the perfect your-lips-but-better lip color. "The shade vibe is going to be all about sheer nudes and earth tones," explains DeRoest. "And the finish is going to be almost glossy, not sticky or shellacked, with a barely-there balm shine as opposed to matte." Blurred Lips: The look is just as bold and colorful as a matte bold lip, but a bit more wearable. "Apply the lipstick bullet directly onto the center of your lips and slowly fade the color outward," said Hernandez. "Repeat this step once more and further fade the edges using a Q-tip."
The Pre-Highlight
If there's a single makeup trick to take with you into the new year, it's pre-highlighting. DeRoest's best-kept secret to a natural glow involves adding liquid highlighter before foundation. "After a moisturizer, I'll use a liquid highlighter, massaging it into the cheekbones, up on the forehead, and down the nose," she explains. "That first layer of glow comes through the foundation and concealer and reads as radiant skin, not makeup."
Water-Tint Foundation
In 2020, skin is going to look like skin, with the thinnest veil of hydrating coverage. "I think we're going to see more water-tint foundations as a base," says DeRoest. "It's not a ton of coverage, but it evens the skin and adds a little glow, so the skin looks like there's nothing over it." For a totally revitalized beauty look, you've got to let your skin breath. Hernandez's favorite trend of the moment is letting your skin be your standout feature. To get the same look she did here on Ashley Graham requires a bit of prep work. "Prep [your] complexion with tons of moisturizer and use concealer to target problematic areas," said Hernandez. For a healthy, youthful glow, she said you can dab blush onto the apples of the cheeks with your fingertips. Meanwhile, create tiny hair strokes using almost no pressure using a brow pen, and finish off the no-fuss look with your favorite mascara and a clear brow gel. For a bit more of a glam take, add a cat eye and a nude, glossy lip.
Iridescent Lilac Eyeshadow
Glitter eye-shadow that's more mood lighting than disco-ball has been an emerging trend for a while — note the twinkly-lid aesthetic in every photo — and the breakout shade for 2020 will be a romantic lavender tone. "This one's a bit of a curve ball, but I think we're going to see a purple-shadow moment coming up," says DeRoest. "It's going to be a lilac shade, not chalky at all, but almost iridescent ethereal."
Feathered Brows
DeRoest tells us that a feathered brow, with the hairs defined and brushed up softly, is a tiny beauty tweak that can make a huge impact. "My clients are obsessed with a feathered brow," she says. "I fill in any sparse areas with a skinny pencil, then brush through the hairs with a spoolie."