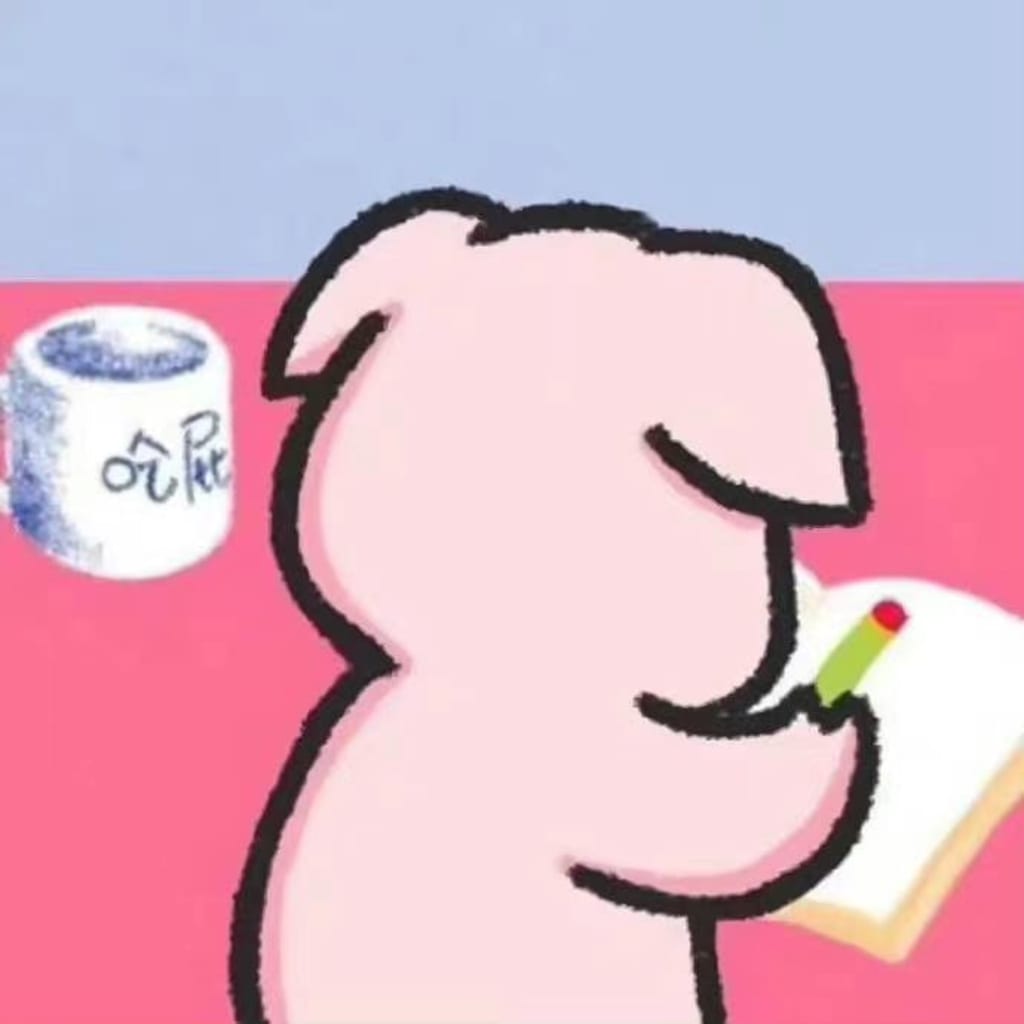 Ants, the "little ones" of the animal world, may be little known. But as I, a lover of ants, the feelings for it are not general. It is true that the ant is small, but it can lift objects many times its own size. How wonderful! Not to mention, ants have many unexpected abilities, such as transmitting information through their antennae. I think ants can give us some inspiration, some people will change their view of small ants! Remember it was a hot summer, I saw a big beetle under the tree was two small ants bite tightly, but the power is too great, two small ants to deal with the present "behemoths" is obviously "egg meets stone". In this case, one ant touched another ant with its tentacles and hurried away from the battlefield. The other ant knew and continued to fight the big beetle. What did the little ant do? Turns out, he went to get help. He came to a large stone not far from the big beetle, a group, a team of ants like disciplined soldiers, one by one with neat and powerful steps toward the "battlefield". At this time, "ant troops" suddenly like a tidal surge forward. The beetle was paralyzed by this onslaught. All of them fought bravely on the "battlefield", and none of them flinched or retreated. The ant soldiers finally won the battle. After the war, they buried their comrades who had died in battle and walked away with neat and firm steps. From the above incident, don't you see the truth of "unity is strength"? Don't you applaud the ant warrior for his fearlessness? They are a kind of what a noble quality of animals ah! They are my favorite animals. I love them, but I love their kind of indomitable spirit!
After the winter holiday, the Spring Festival is coming. Father and mother have already bought new clothes and shoes. When they went out, I quietly took out my new clothes to have a look and wear them, looking forward to the Spring Festival coming soon. On New Year's Eve, my father and mother wore new clothes and went to Grandma's house with gifts. In the afternoon, my father and I wheeled our boat to the grave of our venerable Father. After burning the paper money, we went back to grandma's home, they were busy sticking couplets, burn the New Year's Eve dinner, I rode a tricycle at the door. In the afternoon, my little brother Duo Duo also came, their family with a lot of fireworks, I am so happy! In the evening, the family gathered together to eat the New Year's Eve dinner, grandma cooked delicious. Food, meatballs and fish to the table, my father said to me: "Meatballs on behalf of the family to round, fish represents the meaning of year after year.... Said, said the sound of firecrackers outside rang up, I and a lot of hurry to finish the meal, go to see fireworks, we also put a lot of good fireworks. Then, we watched the party. The party can be wonderful, some singing, some dancing, some say the sketch...... Until late at night, firecrackers are still ringing, imperceptibly I fell asleep. The next morning, I was sleeping by the sound of firecrackers woke up, there are a lot of children to visit, grandma gave them sugar to eat. Then, my brother's father also came to my grandmother's house. He gave us lucky money. On this day, people walk around each other, say some auspicious words to each other, I wish you a safe year, have a really happy time!
Reader insights
Be the first to share your insights about this piece.
Add your insights