Lash Care Guide: How to Take Care of your Eyelashes
Here is a quick guide to taking care of your eyelashes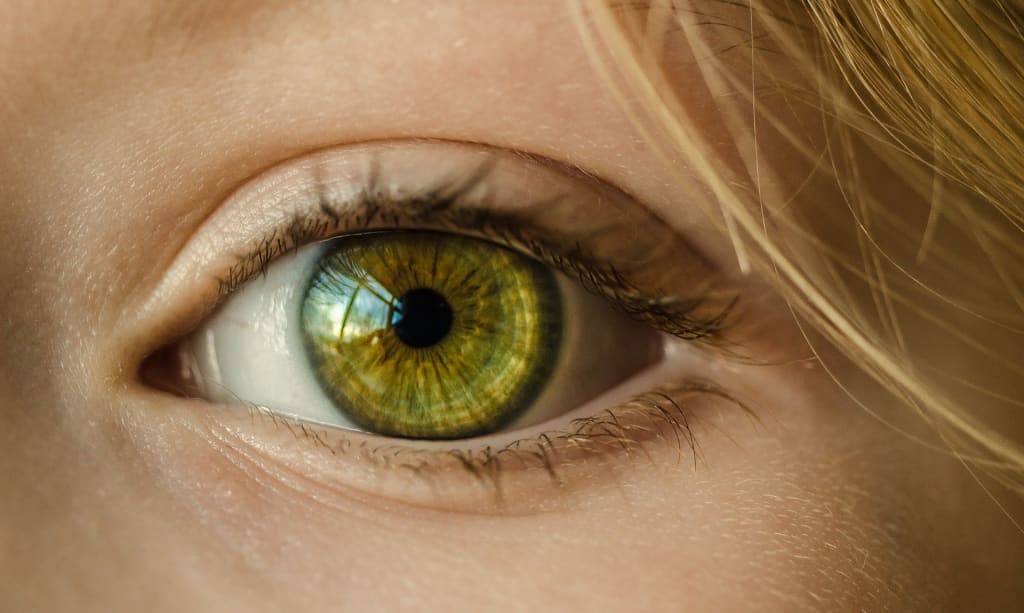 Apart from boosting the appearance of our lashes with mascara, we frequently overlook their overall health. However, we should. Lashes shield our eyes from outside objects and, when they look well, they make us seem good.
So here are quick eyelash hacks discussed by our experienced permanent makeup artists in Portland
1. Decide on a Mascara Wisely
Whenever possible, avoid waterproof mascara. Yes, if you're going to be sobbing or swimming all day, look for a waterproof formula. However, for everyday usage, avoid long-wear formulations. While everyone loves the concept of smudge-proof mascara that lasts all day, waterproof mascara is extremely drying and one of the most difficult items to remove, making it nearly impossible to remove without pulling out several lashes.
When applied everyday, these potent solutions can create undue stress to your natural lashes and can result in extra damage when attempting to remove them.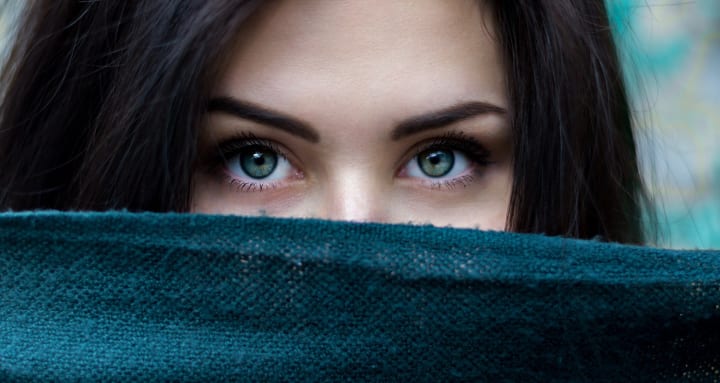 2. Avoid Using Eyelash Curler after applying mascarra
With a single squeeze of this miraculous gadget, your eyelashes will appear three times longer. However, you must curl your lashes before applying your mascara.
As previously said, mascara stiffens your lashes and makes them extremely prone to breaking by clinging and hardening to your natural lash, thus curling them immediately after using mascara is a recipe for disaster!
Generally, if you'll be using eyelash curlers, It's best to do this before applying mascara so that you don't get any on your lash rims. This will harm the cuticles of the eyelashes and result in lash breaking.
If you've ever been perplexed as to why so many lash strands get caught between your curler, you now understand.
We strongly encourage you to stop using heated eyelash curlers or a hair dryer to warm it up before using it. When your lashes are exposed to a lot of heat, they can break down and become quite dry.
3. Serums for Eyelashes
We can affirm that lash serums are effective, but do not expect to see improvements immediately. Because the natural lash growth cycle is approximately six to eight weeks, it may take up to four months for your lashes to get their full luxuriant appearance and thickness. The chemicals present in the majority of lash serums work in concert to condition and strengthen lashes, making them less likely to break or fall, and to provide vitamins that protect the lashes from external aggressors.
Serums can also stimulate hair follicles directly or aid in the creation of an ideal environment for hair follicle growth. Therefore, if you're looking for long, lush lashes without committing to eyelash extensions, serums are an excellent option.
4. Refrain from Rubbing Your Eyes
After all, many of us readily admit to this habit; it's simply so damn satisfying. Even yet, the next time you feel the temptation to wipe your eyes, it may be wise to sit on your hands.
Rubbing your eyes excessively can cause damage to the entire eye, including the lashes. Not only does eye rubbing harm your lashes; because the skin surrounding your eyes is the thinnest and most sensitive on your face, excessive rubbing can weaken and wear down your skin over time. This not only weakens the skin and makes it more prone to wrinkles, but it can also exacerbate the look of dark circles. Being cautious with anything that involves the eyes is critical!
Additionally, keep this in mind when removing mascara and drying your face.
5. Never used expired makeup
Even if it is possible to extract additional makeup from that old tube, do not!
Old mascara can harbour aggressive bacteria, resulting in lash loss, damage, and infection aplenty, loves!
The usual rule of thumb is to replace mascara and eyeliner every three months at the most. If your eyes are continuously watering and/or itchy, consider replacing your mascara and eyeliner; they may have expired.
Concluding this, to give a better look and more natural look to your eyelashes, one should opt for eyelash enhacement. It is the best permannent makeup treatment with long lasting results