Keep Your Hair Healthy and Looking its Best
Know your hair so you can avoid permanent damage.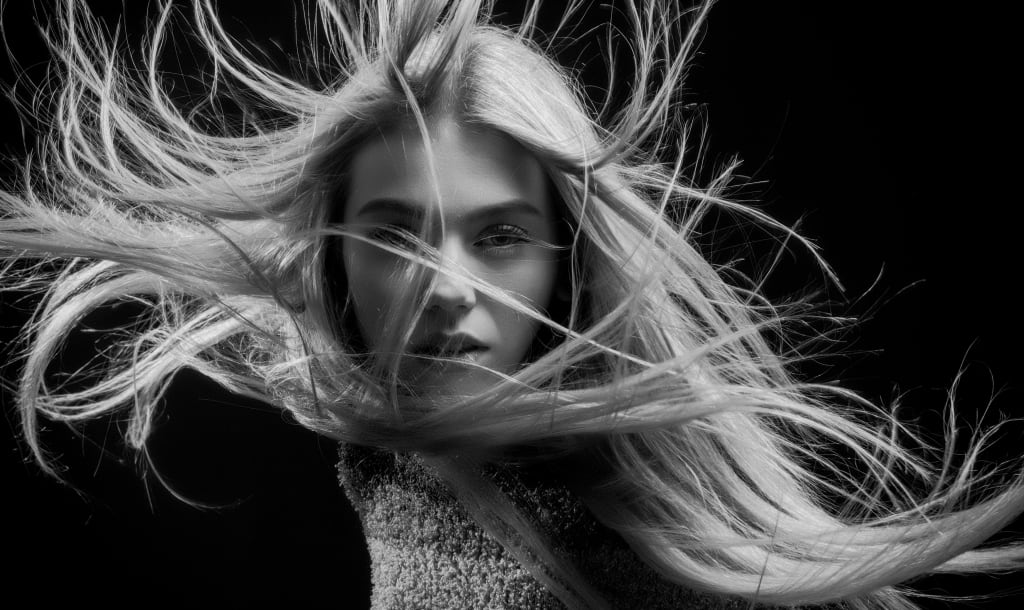 Your hair is one of the first things people notice about you. That means you want to make your hair look its best. If you're like me, brushing your hair in the morning is an accomplishment in itself. Take the time to do more! Your hair won't always look great without some work. Here are some tips to keep your hair healthy and looking its best.
Wash and brush your hair... correctly.
Some people damage their hair simply by washing and brushing it. When you wash your hair, don't use too much product. Also, don't put too much product directly on your scalp. You should apply the product to the entire length of your hair. After washing your hair, you want to brush your hair with a wide brush that will help avoid ripping tangled hair out of your head. You want to brush it thoroughly, but don't over do it, either. Consider using a mild detangler on your hair before brushing it, too.
Know your hair.
Some people make the mistake of using the wrong products, because they don't know their hair. Is your hair dry, damaged, or oily? Is it thick or thin? Is it straight, wavy, coily, or curly? Finally, you also need to know how to cut your hair for your body, and your face. Talk to people at the salon, and read articles to get advice. You can also feel free to try different styles. Learning about your hair, and what looks best on you will help you make the right decisions.
Avoid damaging your hair.
Some things that you do every day will cause your hair to become damaged, such as blow drying your hair. When possible, try to let your hair air dry. Furthermore, you want to avoid straightening and dyeing your hair. Bleach in particular can cause your hair to dry out, and become damaged. Of course, every girl needs to change her hair every now and then. Just limit how often you do it. Instead of dyeing all your hair when the roots start to show, try only dying the roots to match. If you must blow dry and/or straighten your hair every day, be sure to try heat-activated products that will help your hair instead of hurting it.
Some people put their hair in tight ponytails or braids every day. This can also cause damage to your hair, so try to limit these hair styles. Keep your hair loose and free when you can.
Use vitamins designed for your hair.

Just like any other part of your body, vitamins can help enhance your hair. When you aren't getting the vitamins that your hair needs, you should get the right supplements. Vitamin E is one of the most common things to use to help keep your hair healthy.
One of the most popular vitamins for your hair is called Hairfluence. It uses its main ingredients of Biotin, Keratin, and Bamboo to make your hair look more luxurious by encouraging new hair follicles, and making other hair follicles stronger. Even better, it also helps your nails look their best! If you're not happy with the results after 90 days, you can even ask for a refund.
Maintenance
You need to do more than simply wash and brush your hair. Use a deep conditioner on a regular schedule. You'll also want to get a trim regularly. Your hair won't look its best if you have split ends. If you dye your hair, keep up on your roots as well.
When you take the time to keep your hair healthy and strong, you will see a marked improvement in how your hair looks, and how you look in general. Use these tips to keep you looking your best!
hair