How to Be High Maintenance on a Budget
And still look good!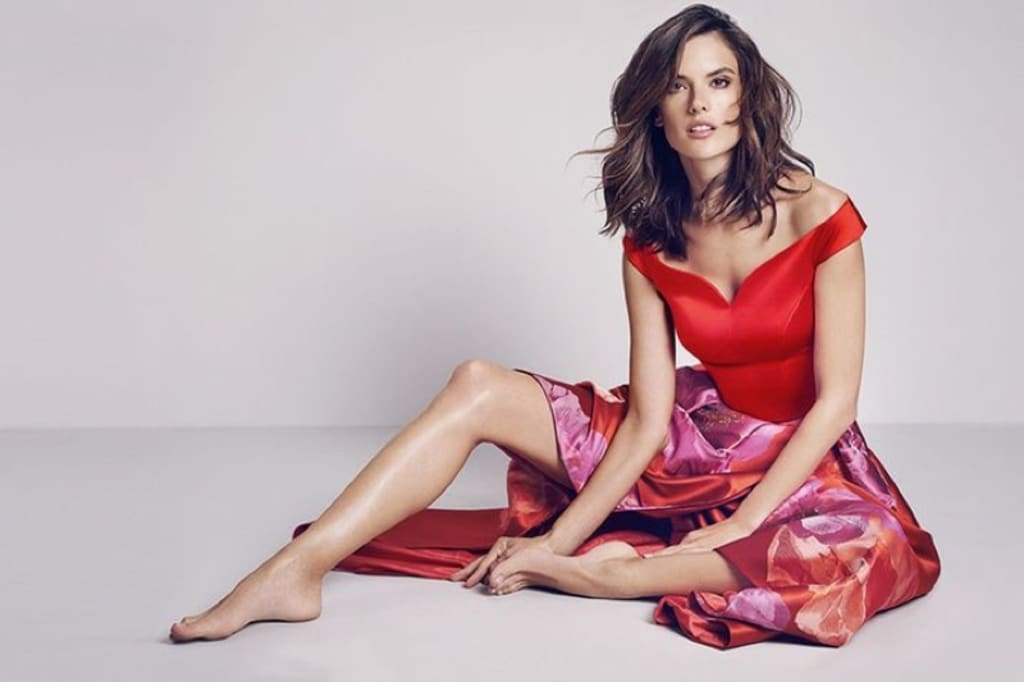 Every woman (most women anyway) spend their money on a certain thing: makeup and nails. While I was in college I had an obsession with makeup and my nails that even when I couldn't afford to, I still bought makeup and went and got my nails done.
Now being in a situation where I have to watch my money, I have found ways to still enjoy makeup and nails, just not on the scale that I used to. So for those who love makeup, nails and all things beauty, here are a few tips to keep yourself looking beautiful but not break the bank.
Do your own nails!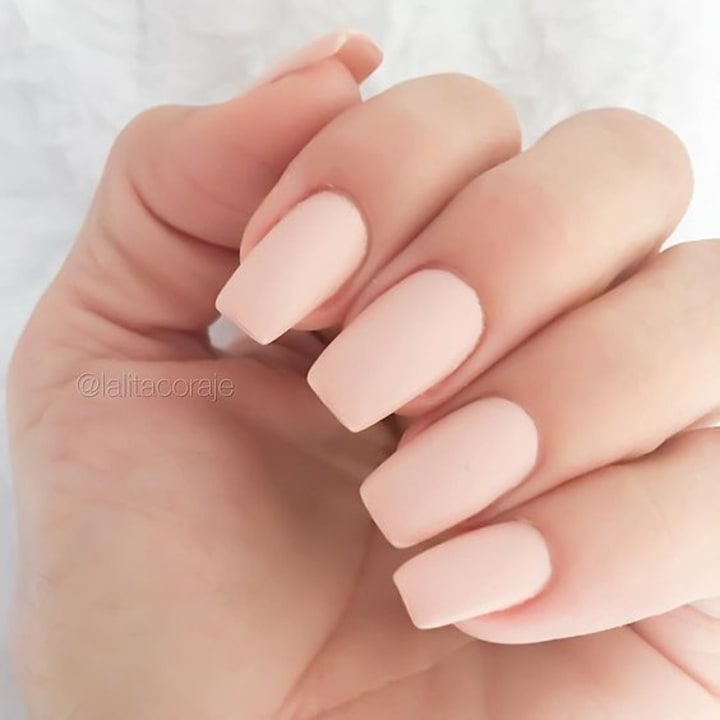 So one of the things that I loved to go do was go get my nails done. I absolutely loved getting my nails done. It was also a bit of a necessity since I had man hands and I picked at my hands a lot. Before I would spend $40-$50 just to get my hands done. I don't get my feet done, I have a thing about people touching my feet for some reason. So I have learned to do my own nails and it's honestly not that hard.
Also, the dollar store is going to be your best friend. They sell a pack of over 100 nails of different sizes for only $1, glue is normally between $1-1.50 and nail polish usually cost $.75 to $1.00. It literally costs me less than $5 to do both of my hands. Not only do they look good, it didn't cost me an arm and a leg to do it either. Only downside is you can't really do anything until your hands are dry. It's not going to be perfect the first time around let me warn you but the more you do it, the better at it you get.
Cheap makeup!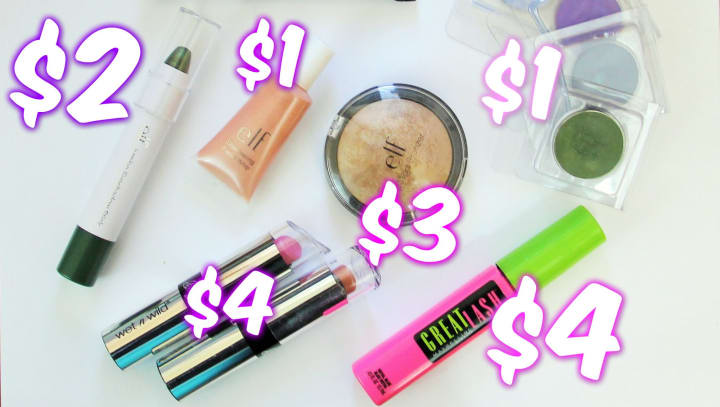 Okay I know that the sound of cheap makeup is terrifying. I'm not saying forget an eyeshadow palette for $.50 cents or foundation for $.20. Never buy makeup for under $1. There's wonderful makeup items out there for less than $5. I have a few of those items and I still go out to buy it because it's just that good.
So you don't need high-end makeup to look good. I mean sure your ego can get padded a little bit but is it worth going broke over? No. Family Dollar, Dollar Tree and other dollar stores sell makeup. Now, if you are able to afford brands like Maybelline and CoverGirl, then go for it. But if you can find, try to find coupons. They're usually in circulation in the newspapers or you can find them online at various coupon websites.
Thrift stores are great!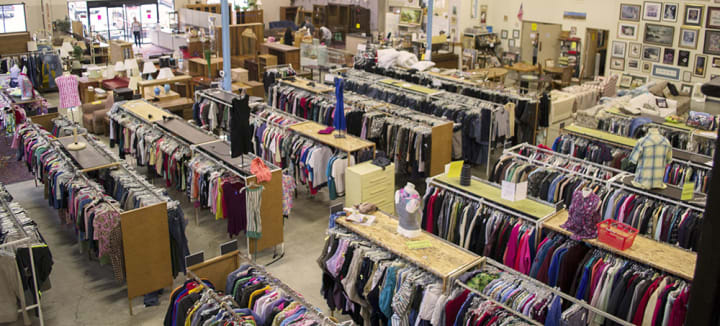 For those who absolutely LOVE fashion but can't afford to buy clothes from the mall or even Walmart, thrift stores are the absolute best! I have been thrift store shopping for years and I absolutely love it. I've found name brand items in the thrift stores normally for less than $3. I'm talking about North Face, Nike, Old Navy, all kinds of brands. I've also found some great shoes too from the thrift stores.
Churches normally have thrift stores of their own in order to fundraise for things they need like maintenance and upkeep, feed the homeless, things like that. And they're normally pretty big so you'll be in there for over an hour just looking at things.
I've walked out of thrift stores with three bags full of clothes for less than $30. At some point though your closet may start over-filling so you may want to donate some clothes in the process of buying new ones.