How To Apply Mascara
The science behind the art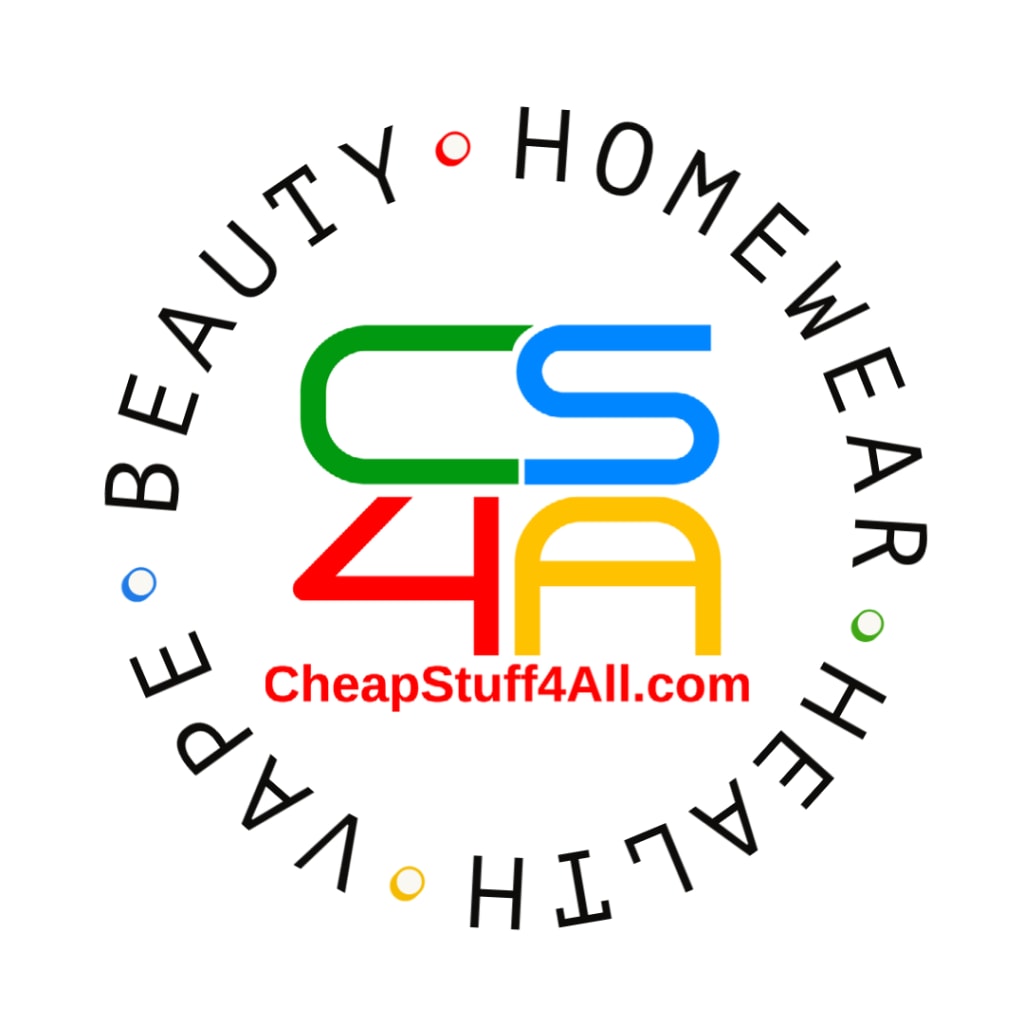 The art of applying mascara isn't just an art. Like all makeup routines there's a little science that goes into it. If you follow our easy, step-by-step approach then you'll be one big step closer to making sure that your eyes pop and heads turn. Get the attention you deserve with a little help from our expert team and perhaps check out our cheap mascara selection to start practicing once you've read this awesome guide.
In order to get the best results, our team at Cheap Stuff 4 All recommends a few steps beforehand. First we suggest using an eyelash curler. Doing this first helps to lift and lengthen the lashes so that when the mascara is applied you get the best possible results.
Once those lashes are nicely curled and lifted, we recommend applying any other eye-makeup that you want to use first to avoid accidentally smudging your mascara after it is applied (eyeliner, eyeshadow etc)
Choosing the shade of mascara is also an important step that should be given proper attention. In general, use black mascara unless you have light coloured (blonde/ginger) eyelashes in which case you probably want to go for light and dark browns.
One more thing that you may want to consider before actually apply any mascara is whether or not you want to use an eyelash primer. We really like the Max Factor Lash Revival Lash Primer because it's a tried and trusted brand that's very nicely priced.
The most basic of basics that you need to be sure of is that you don't have too much product on the brush. Be sure to wipe off any excess to avoid over application and clumping. To ensure this, gently rub the brush on the lip of the bottle so that any excess can go back in the bottle.
Right, when applying you want to start right down at the roots. This is where the bulk of the mascara should be applied. Too much applied towards the tips will weigh the lashes down. You should aim for your lashes to stay up and curled to create a nice wide-eyed look. When applying, wiggle the brush to ensure that as much of the lash gets covered as possible and use a zig-zag motion as you move towards the tips.
When applying you can apply multiple layers (no more than three layers generally speaking) and if you are feeling creative you can try different types of mascara for each layer. For example, you could use a thickening mascara for the first layer and a lengthening mascara for the second layer, getting the best of both worlds.
Finally, make sure that you apply the mascara to the outer and inner lashes as well to avoid making your eyes look too narrow. To make this a bit easier, angle the brush to about 45 degrees to assist getting in those corners and reaching those hard to access bits.
Extra tips!
If you get a smudge on your eyelid, let it dry and then apply some moisturiser to a cotton bud to gently and carefully remove it. Works like a charm.
For extra impact lashes you can apply the mascara to the top side of your lashes to create extra dark and thick – full impact eyelashes.
If you have tiny little lashes that you struggle to get coverage on then turn the brush so that it is vertical and then apply the mascara. This should do the trick.
These tips should have you on your way to looking fabulous in no time and if you want to buy cheap makeup online then visit us at Cheap Stuff 4 All. We've got SO much cool stuff!