How To Apply Face Powders
A beginner's guide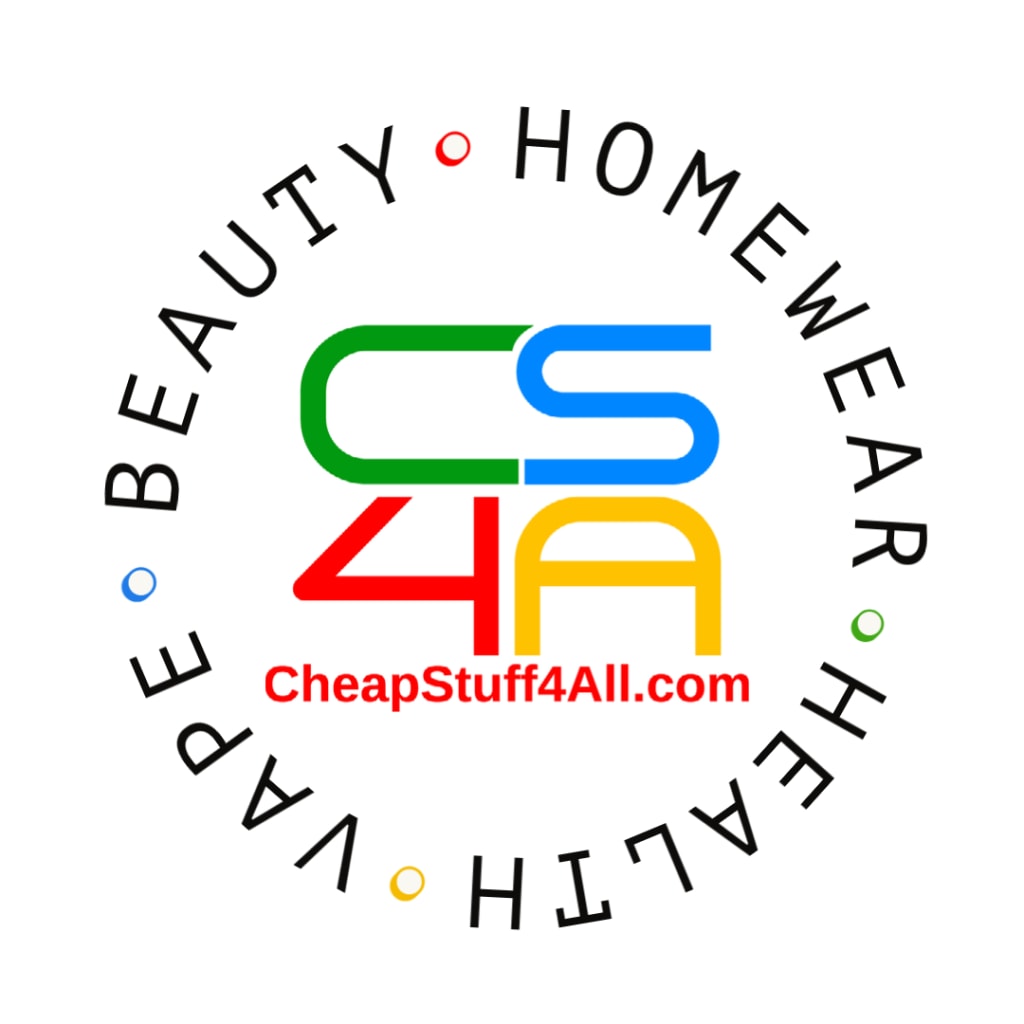 There are quite a few powdered makeup options to choose from whether it be setting foundations or loose eyeshadow etc and to some the process of applying these types of makeup may seem tricky. Here, we are going to try and give you a simple guide that will show you how to take full advantage of these very effective makeup tools whether you're looking for cheap face powders or higher end options like By Terry Terrybly Densiliss Compact Wrinkle Control Pressed Powder 6.5g – 5 Toasted Vanilla
Lets start with setting powder. This should be applied after the rest of your makeup to help set everything in place so that the look you've created lasts as long as it possibly can. Often through the day, oil builds up and can ruin the look you worked so hard to create. You can, if you choose, apply the setting powder to the entire face however this isn't really necessary. Instead, you may want to try applying it to areas that typically get the most oily. We recommend applying it to the forehead, nose area, chin and perhaps under the eyes. When you apply it make sure that you do not apply too much. Over application of setting powders can make your makeup look clumpy and cakey. To make sure this doesn't happen, apply the powder to the brush you are using and then either tap off the excess or simply blow onto the brush. If through the day you find that oils are still building up on your skin you may want to try using blotting papers to absorb the oil rather than applying more powder because of the must-avoid clumping effect that can occur.
Next lets talk about powdered blusher. This starts with choosing the right colours for you. We have a great article in our blog on how to apply blusher that you may want to check out. But for the sake of this discussion, basically choose a colour that matches the colour your skin goes when your cheeks flush. Do this and you should be pretty safe. When applying the powder blush be sure to lightly apply the powder on to the brush. The key with this is to be subtle. It's one of those 'less is more' scenarios! If you apply too much to the brush just give it a good tap to remove the excess. Applying the blush is best done by gently smiling to emphasise the correct area of the cheekbones and dabbing the blush on to them. Then blend with backwards strokes up to the temple area.
Now, foundations! In general you want to use powdered foundations if you have oil prone skin. Before applying the powder we would suggest applying a light layer of primer to help the foundation adhere. Choosing a foundation colour is important and to do this it may be a good idea to go in store and speak to a beautician to help choose. If you don't want to do this you should be able to decide that is best for you simply by looking at your skin in a well lit room. Just be sure not to go too dark or too light! As with most makeup, apply lightly and sparingly. Putting on too much creates a cakey effect – no one wants that. If you have problem areas like redness or perhaps spots/pimples that are still visible after the initial light covering of foundation then add a little more powder to the edge of the brush, dab directly on to the area affected and then gently blend. Still try to keep the amount you apply to a minimum to avoid the cake effect.
Thank for reading this, we hope it helps! You can buy cheap makeup online at Cheap Stuff 4 All. Hope to see you there!