Hits and Misses 2017
Makeup Released This Year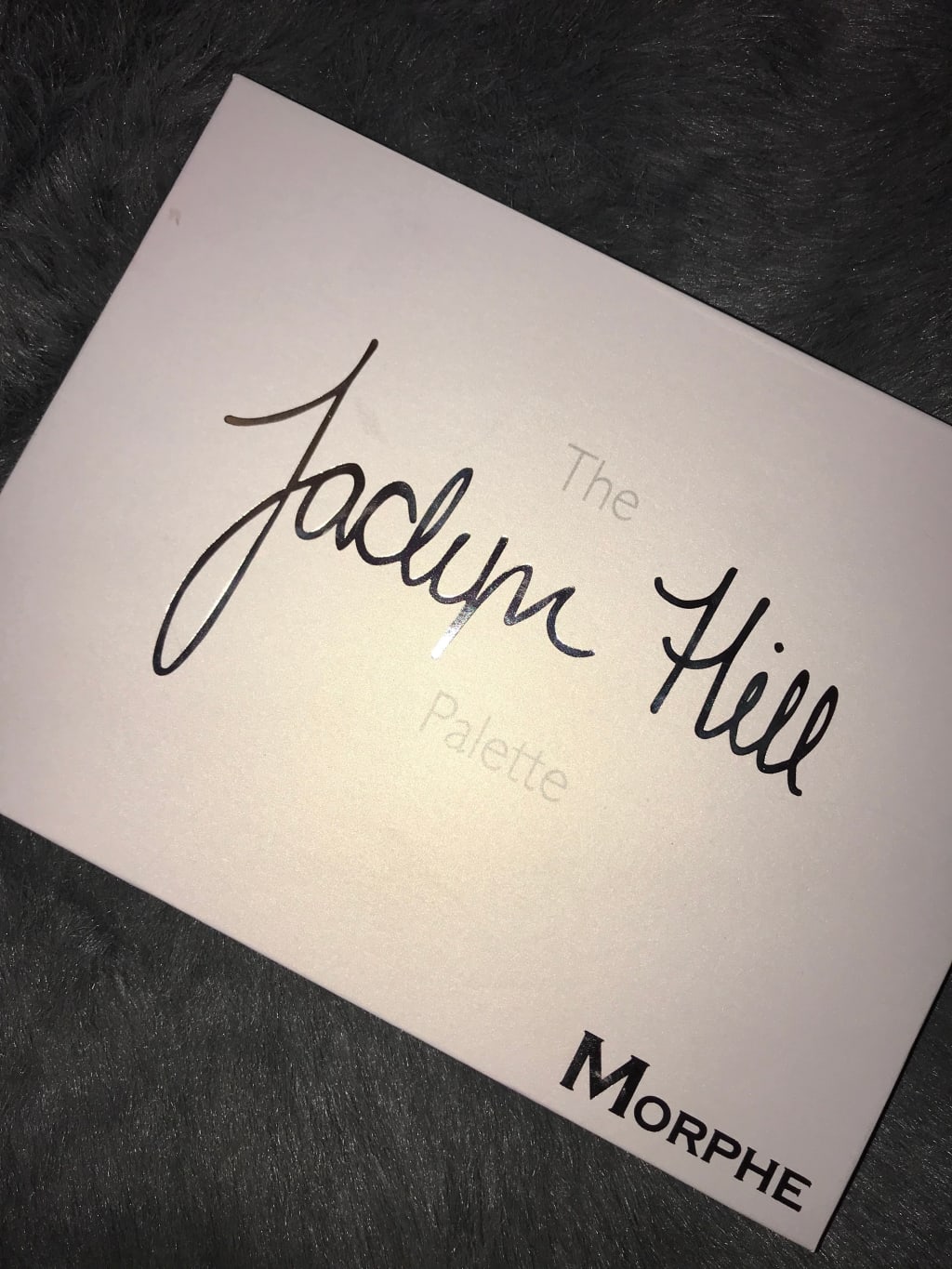 2017 has been a MASSIVE year for makeup! New products have been released left, right, and centre. With so many products already floating around in the beauty industry, there's a huge amount of pressure on makeup companies to release exciting, new, unique products. We are completely spoilt for choice whenever we make a simple search for a new eyeshadow. So, as the year 2017 rolls to a close, I think it's time we review some of the best and worst makeup products of the whirlwind of a year!
Jaclyn Hill x Morphe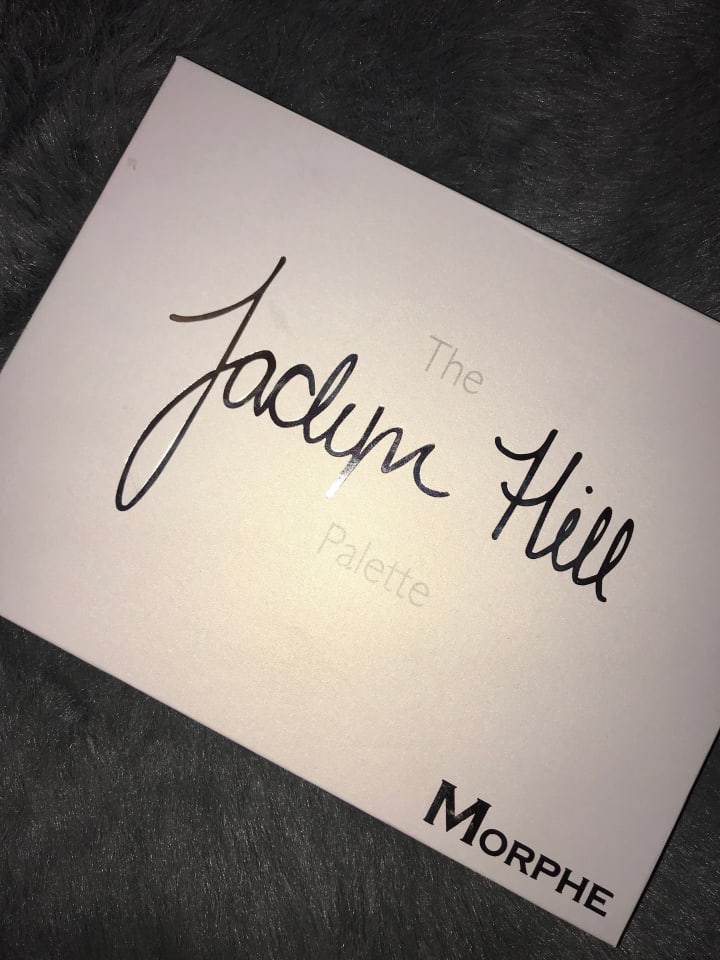 Featuring first for the hits is the Jaclyn Hill x Morphe eyeshadow palette. For those of you who don't know, Jaclyn Hill is a YouTuber with around 4 million subscribers. She recently brought out a collaboration with one of her all-time favourite brands, Morphe Brushes. This palette features 35 shades of absolute heaven. Each shade has been individually formulated and pressed, resulting in a perfect formula with every shade! Jaclyn wears warm toned eyeshadow religiously but has snuck some very eye-catching colours into the palette. It's no wonder that the palette has featured in the hits, Jaclyn spent the best part of 2 years working with the Morphe labs. She has even removed a total of 9 shades from the first 'draft' and replaced them all! The fact that she has named all of the shades and made them personal to her makes the palette even more special!
Anastasia Beverly Hills — Subculture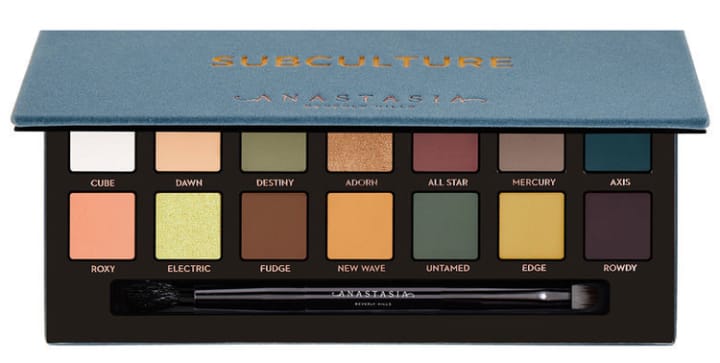 Now, if you've heard anything about makeup this year it is bound to be about the Anastasia Beverly Hills 'Subculture' palette. Absolutely no doubt when making this feature first in the misses. Don't get me wrong, the shades in this palette look phenomenal, but something just went completely wrong with the formulas. It was a highly anticipated product, many expecting the same quality as their previous palette, 'Modern Renaissance.' Unfortunately, it was a complete opposite. Just a slight tap of a brush caused a landslide of fallout. There is absolutely nothing wrong with a bit of fallout! But when there's more fallout than shadow on the brush, there's something wrong. The shades are really pigmented but don't really blend well. When blended together, they turn slightly muddy or when blended by itself, it blends to nothing. For a high price point, people expect a lot more bang for their buck.
Soph x Revolution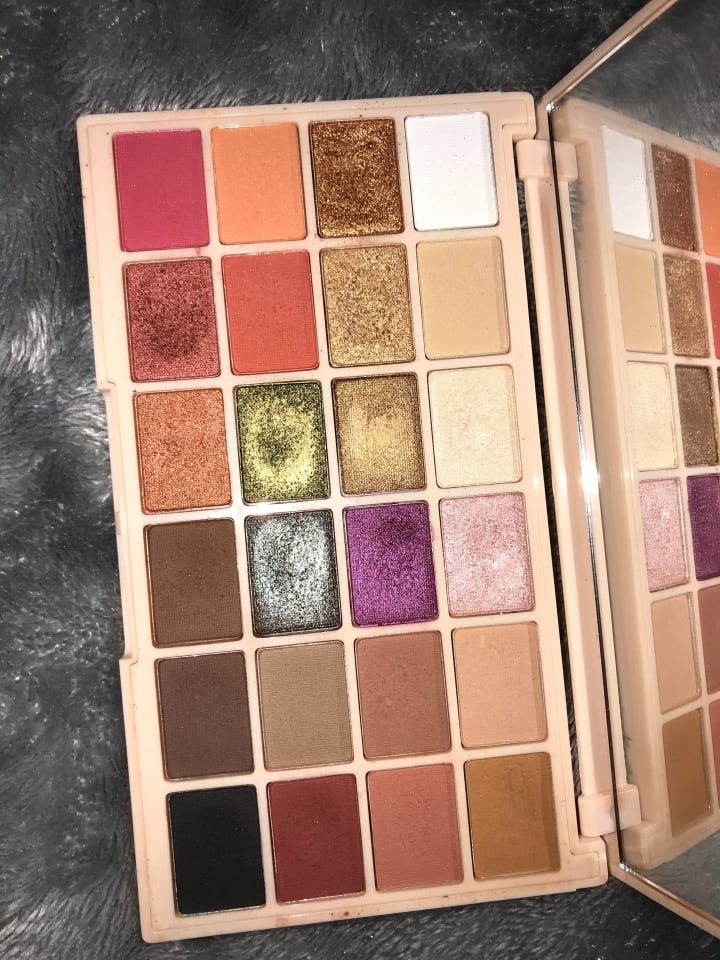 Next on the hits is another YouTuber collab with a brand. Sophie, from the channel 'Sophdoesnails,' collaborated with Makeup Revolution. The outcome were 2 stunning palettes, 1 eyeshadow palette and 1 highlight palette. The eyeshadow palette contains 24 shades with a mixture of mattes and shimmers. The highlight palette contains 8 shades, 5 of which are baked, and the other 3 pressed. Revolution is a drugstore brand, so all of their products are cheap as chips. With a high range of colours, it is easy to make a variety of different eye looks. The shadows are really good quality and could compete with some high-end makeup brands!
Dermacol Foundation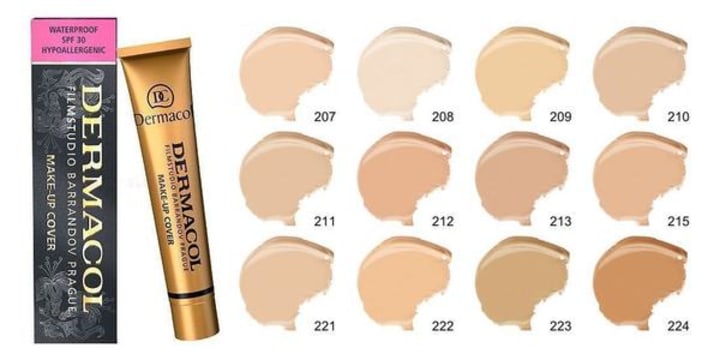 Up next for the misses is Dermacol foundation. It was rumoured to be the world's most full coverage foundation— which, let's be honest, we all want! Advertised as waterproof, hypoallergenic and having SPF 30, it was the foundation everyone wanted to buy! But with only 13 shades, that was hard for a lot of people. There are a lot more than 13 shades of skin in the world, makeup brands need to start realising this! The lucky ones who managed to buy their shade soon found the foundation wasn't all it was cracked up to be. It's a very thick consistency and is hard to blend out for that flawless finish. Once it was applied, even when set with translucent powder, it got very oily very quickly. Dermacol foundation was certainly not worth the hype!
Fenty Beauty by Rihanna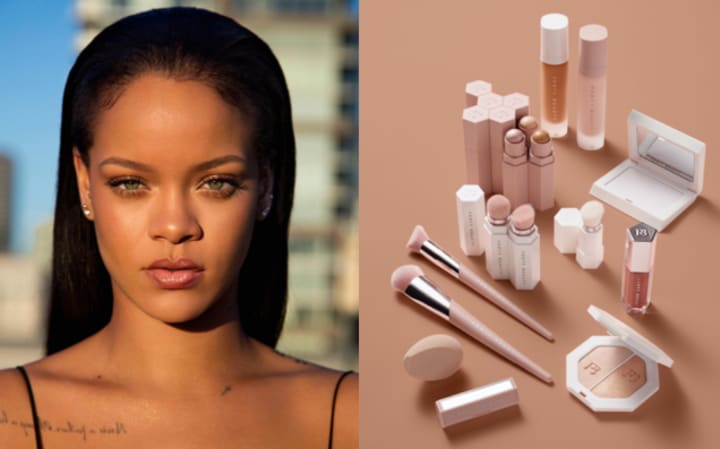 I have 2 words for you… Fenty Beauty. That's is all! How does a pop star like Rihanna come out with a more successful makeup line than some big makeup brands?! In her first release of anything cosmetic, she's managed a whopping 40, I repeat, FORTY, shades of foundation. I respect her 100%: she noticed a gap in the market and made it her mission to create shades for women everywhere! Also in the face collection is primer, highlight, concealer, contour, and blotting powder. But it doesn't stop there, no sirree! Fenty has an eyeshadow palette, eyeliners, and a variety of lip products. I think for a first timer, Rihanna has absolutely smashed it! Bring on more!
Wavy Eyebrows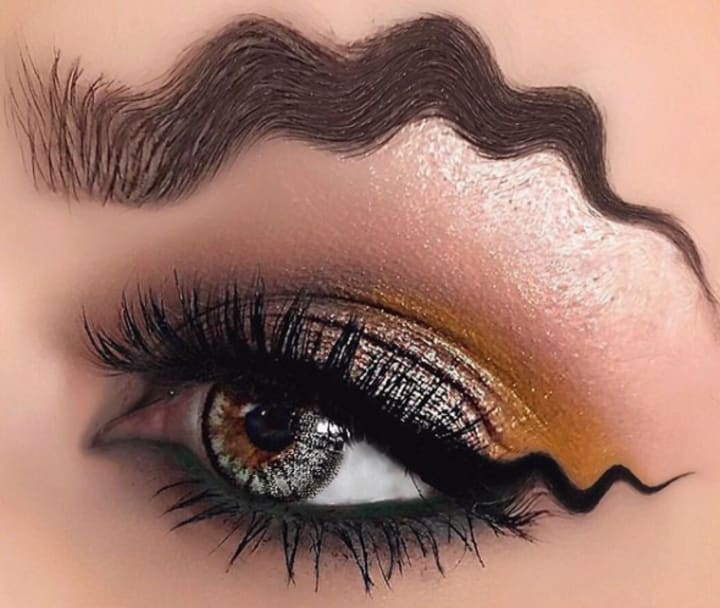 Wavy eyebrows are definitely something we need to leave behind in 2017! For some unknown reason, this crazy trend went viral recently! Call me insane, but I do not see any attraction to this look. We spend so much time and money trying to get the perfect arch, why would you then go and mess that up to look like a cartoon character?! I have no words. Let's move on.
Jeffree Star Cosmetics x Manny MUA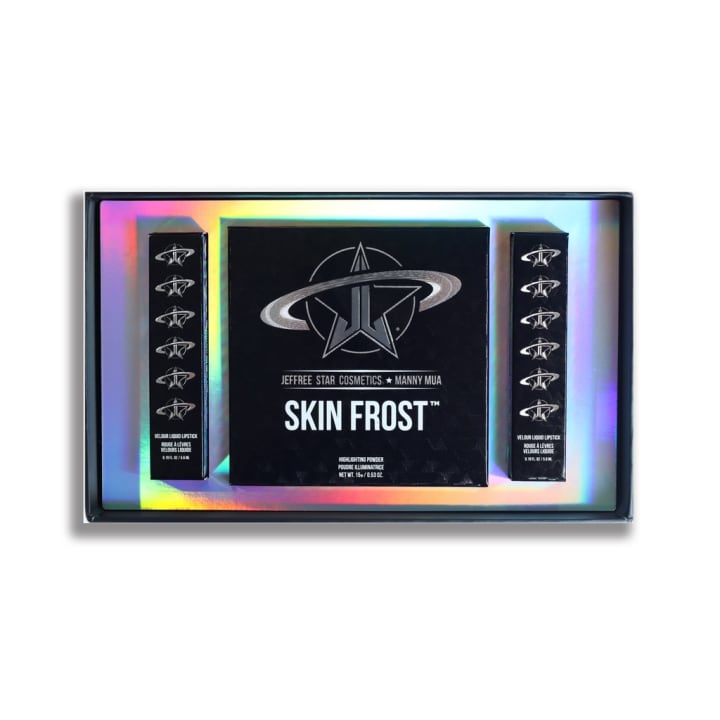 Now, time for another massive hit! Jeffree Star collaborated with his long-term bezzie (questionable now) Manny MUA to create a highlighter and 2 liquid lip shades. The highlighter is a stunning universal shade. With a peachy tone, it is better suited to lighter skin tones but darker skin tones could totally pull it off as well! They've played it safe with the liquid lip shades by picking a brown nude and a red shade. Despite being a safe move, these shades fit into everyone's must haves! Since this collab, Jeffree has released another 3 collections and all have been as phenomenal as the last. JSC are reliable in having repeatedly consistent formulas and never fail to surprise the customer with the quality of his cosmetics.
Victoria Beckham x Estee Lauder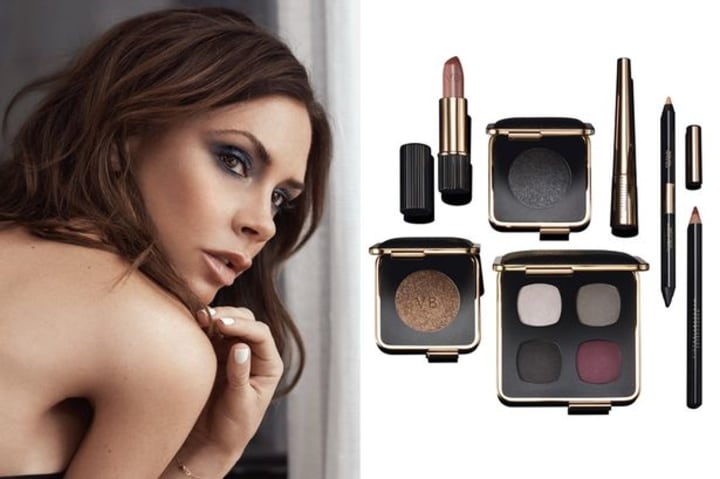 Some may know her as Posh Spice, some may know her simply as Victoria Beckham. Either way, this high profiler has collaborated with Estee Lauder to bring out different mini collections named after her 5 favourite cities of the world; London, New York, L.A., Miami and Paris. To be fair, Estee Lauder is a high-end brand, so can get away with overpricing its items. However, it is just unjustifiable to charge £60 (approx. $80) for a very basic eyeshadow quad (part of the London collection) that you can't even make an eye look with? The colour coordination looks very sloppy and there's nothing that screams out and catches the customer's eye. It all looks pretty bland. Because of the price point and the lack of character, unfortunately these collections have to feature in the misses.
There have been hundreds of more products to have been released throughout this year. These are just the ones that stood out to me! What have been your hits and misses for 2017? I would love to know!