February Ipsy Glam Bag Review
The February bag is here!!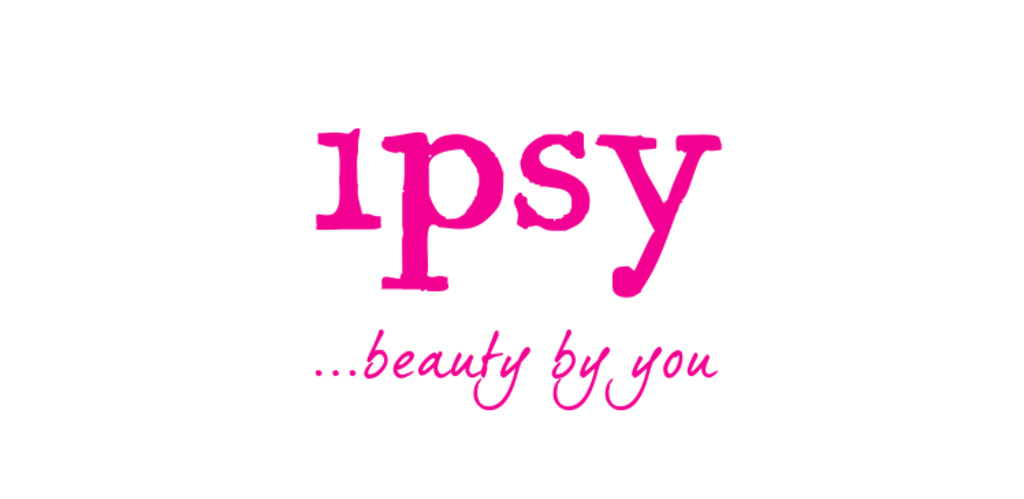 Hi everyone! Thanks for coming back for another Ipsy review! For those who don't know, Ipsy is a $10 monthly subscription bag. You get five items based on a few questions, and all for a much lower price than if you were to buy it all yourself. They are sample/travel sizes, but it is only $10 a month. So you pretty much get what you pay for and more. Okay, review time!
I love this month's "unzipped" theme. It promoted body appreciation and accepting yourself the way you are. What I love is that they're including all genders and ethnicities in the promotion. There's a woman with a bunch of tattoos, a woman in a wheelchair, and various people of different cultures and looks. It's so inclusive. The bag itself is cute, too. My husband actually said it "looks like a pair of panties" because of the colors. But I think that's kind of what they were going for. The neutral pink with the black lace on top gives it a nice, soft feel to it. It makes it feel natural.
1) Trust Fund Beauty Nail Polish in "Wine O'Clock"
I absolutely love this color. It's a deep maroon (like red wine) and brings out a sense of sexiness without being too out there. The polish goes on smoothly and doesn't come off in chunks like some brands do. Also, as a plus, Trust Fund Beauty is a cruelty-free and vegan brand!
Unfortunately, I couldn't find a price of the color in a full bottle by itself, but their bottles range from $9–$16 depending on the color.
2) Jersey Shore Cosmetics Balm in Apple Harvest
I personally think this is the cutest balm ever. It's in a cute packaging with little apples on it and can actually be used for a lot of things. Lips, dry areas on your skin, make a dewy look on your cheeks, and more. I prefer to use it as a lip balm, but I highly advise to not lick your lips if you use it on your lips. It smells wonderful but doesn't taste too well.
To get this balm yourself, it's $10 on their official website.
3) Ofra Cosmetics Liquid Lipstick in Unzipped
Firstly, I think it's pretty cool that this color was made specifically for this bag (hence the name). It lets me know that this company supports people just being themselves. Secondly, the color is beautiful. It has a nice pink color with purple undertones. It's a little thick, but the application is smooth. I didn't even need to dip it back in to get more! Once was all I needed.
This product alone is $20—yikes!—on their website.
4) Pacifica Beach Crystals Eye Shadow
The colors are gorgeous in this mini palette. It has a nice orangey-gold color, a chestnut brown, a grey-ish purple, and two lighter purples. It goes on well and doesn't really create much of a dust upon application. You also don't really have to keep trying to get it on the brush, once or twice should be enough. This brand is also a vegan and cruelty-free company!
You can't buy this particular product by itself, but you can buy the Beachy Punk and Crystal Matrix palettes that have these colors in them. The palettes are $18 each.
5) Luxie Blending and Shading Brush (249)
Talk about soft! The synthetic bristles on this brush make applying makeup so much better because they're not pricking your skin with each stroke. It's also a double-edged brush, which makes things easier. It's also in a pretty rose gold color, which makes you feel fancy for just holding it.
This particular brush is an Ipsy exclusive, so I don't know the price for it.
As we bring this review to a close, the savings total up to $72 (give or take). I don't know about you, but that's a bill or two right there. So go on over to Ipsy and sign up today! If it's not your cup of tea, you can cancel at any time! Take it easy, and I'll see you next time!
Thanks!
product review
About the author
Just a small town girl trying to refine her writing. If you like something I post, feel free to tip me! It would really help motivate me to keep writing.
Reader insights
Be the first to share your insights about this piece.
Add your insights