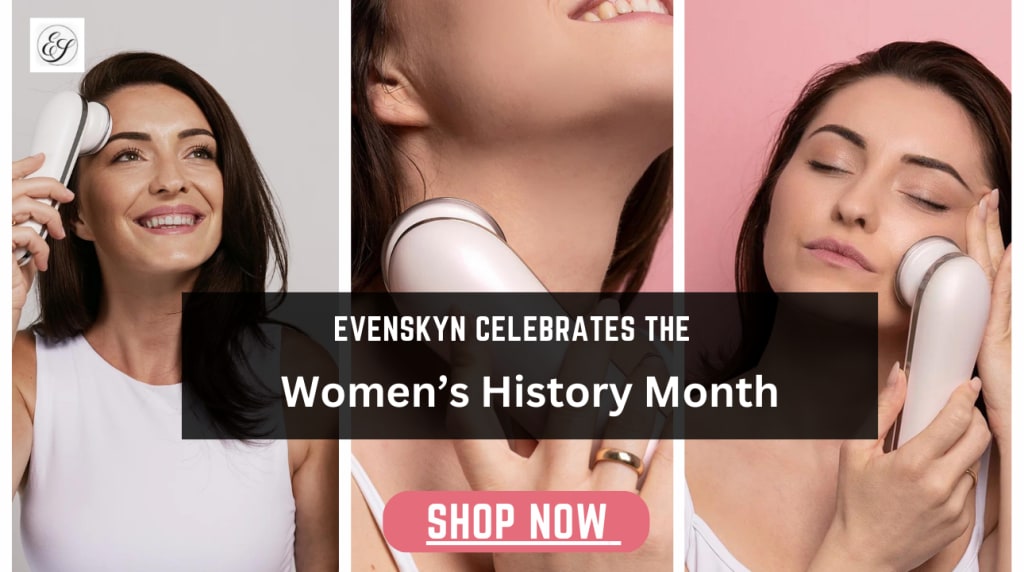 March is Women's History Month, the period to recognize and celebrate the exceptional accomplishments of women throughout history. From inventors and scientists to activists and artists, women have made essential contributions to society and have fought tirelessly for equality and representation.
At EvenSkyn, we believe women's beauty and confidence should be celebrated daily. Our mission is to empower women to feel confident and beautiful in their skin, regardless of age, race, or skin type. As an organization founded and run by women, we understand the importance of uplifting and supporting our sisters in the beauty industry and beyond.
Our commitment to celebrating women's history extends beyond March. We strive to create products that enhance women's beauty and promote self-care and self-love. Our line of skincare products is designed to cater to a range of skin types and concerns, from dryness and acne to aging and hyperpigmentation.
Lumo – Anti-Aging Device
One such contribution to womanhood by EvenSkyn is the Lumo – Premium Anti-Aging & Skin Tightening Devices, which helps reverse aging effects such as fine lines, wrinkles, sagging skin, and many others! How it helps? Let's check out-
• Reduces inflammation & redness of the topical skin layer
• Rejuvenates aging skin
• Blue therapy soothes & calms the skin
• Witness a reduction in fine lines and wrinkles in just 3 uses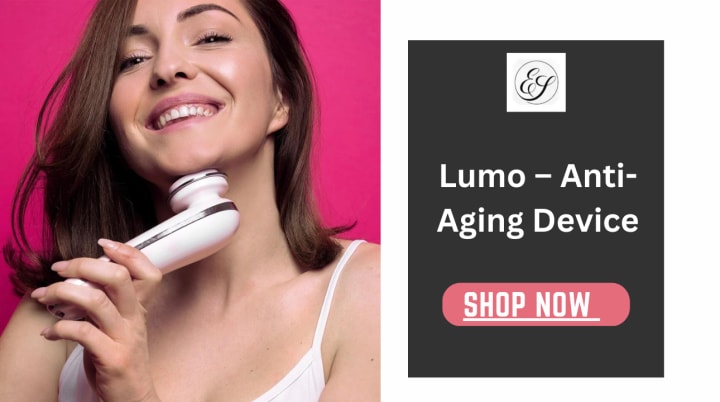 Mirage – Pro LED Phototherapy Face Mask
204 of the strongest Light Emitting Diodes (LEDs) ever produced for a Portable at-Home LED Face Mask make up this professional-grade light treatment skin rejuvenation LED face mask. Let's see how this face mask helps you in turning your skin from not-so-healthy to glowing and everlasting-
• Reduction in fine lines and wrinkles
• Enhancement in skin laxity, health, and texture
• Safe for all skin types
• Pain-free
• Comes with a one-year manufacturer's warranty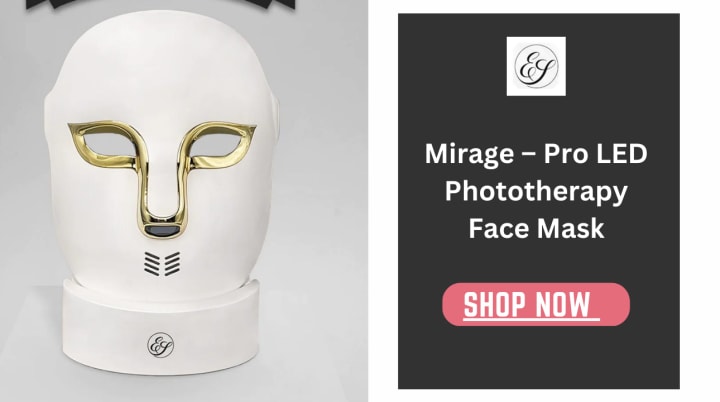 Phoenix - Premium Face Lifting Microcurrent Bar
The EvenSkyn® Phoenix is a top-of-the-line skin massager for face and neck massage, toning, and de-puffing. Its solar array produces moderated microcurrent to lift and recharge targeted skin regions using natural and artificial light.
In addition to enhancing blood circulation to the targeted skin regions, the deep kneading action of its four rollers and the use of microcurrent also improve the texture and firmness of the skin.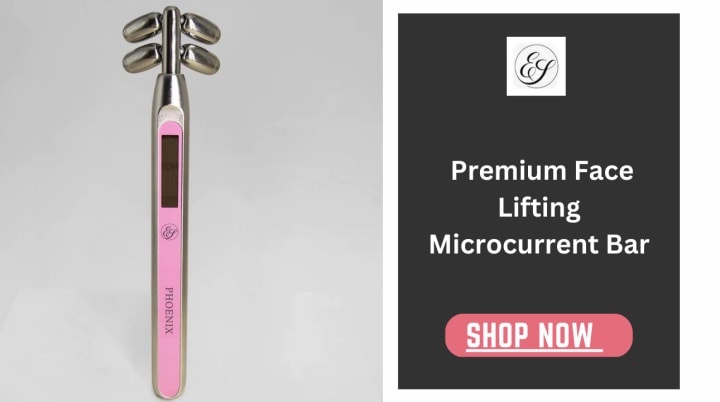 For extra skin-rejuvenation benefits, use the Phoenix microcurrent roller regularly and consistently, albeit in moderation, in conjunction with other EvenSkyn® Anti-Aging devices (Lumo, Venus, & Mirage).
In addition to our high-quality skincare products, we also believe in promoting a healthy and balanced lifestyle. We encourage our customers to prioritize self-care through a relaxing skincare routine or engaging in activities that bring them joy and peace of mind.
As we celebrate Women's History Month, we're reminded of the many incredible women who have paved the way for future generations. Women have significantly contributed to politics, science, and social justice, from Susan B. Anthony and Gloria Steinem to Malala Yousafzai and Ruth Bader Ginsburg.
But Women's History Month is not just about celebrating the accomplishments of famous women. It's also about recognizing and honoring the contributions of everyday women who have made a difference in their communities and families. Women make a difference in countless ways, whether it's a mother who works tirelessly to provide for her children or a teacher who inspires her students to reach their full potential.
At EvenSkyn, we're proud to be a part of a community that values and celebrates women. We hope our products can help women feel confident and beautiful in their skin and that our commitment to promoting self-care and self-love can inspire women to prioritize their well-being.
So this Women's History Month, let's celebrate the amazing women who have come before us and continue to work towards an equal and just world for all women. And if you're looking for skincare products that enhance your natural beauty and promote self-care, look no further than EvenSkyn.
We are running a discount of up to 20% on beauty and skincare devices.
About the Creator
EvenSkyn® is a manufacturer of premium beauty devices that help with removing dead skin cells, rejuvenating aging, and helping men and women have smooth, hair-free skin.
Visit us:- https://www.evenskyn.com
Reader insights
Be the first to share your insights about this piece.
Add your insights