Don't drop the Ash
It's the lashes for me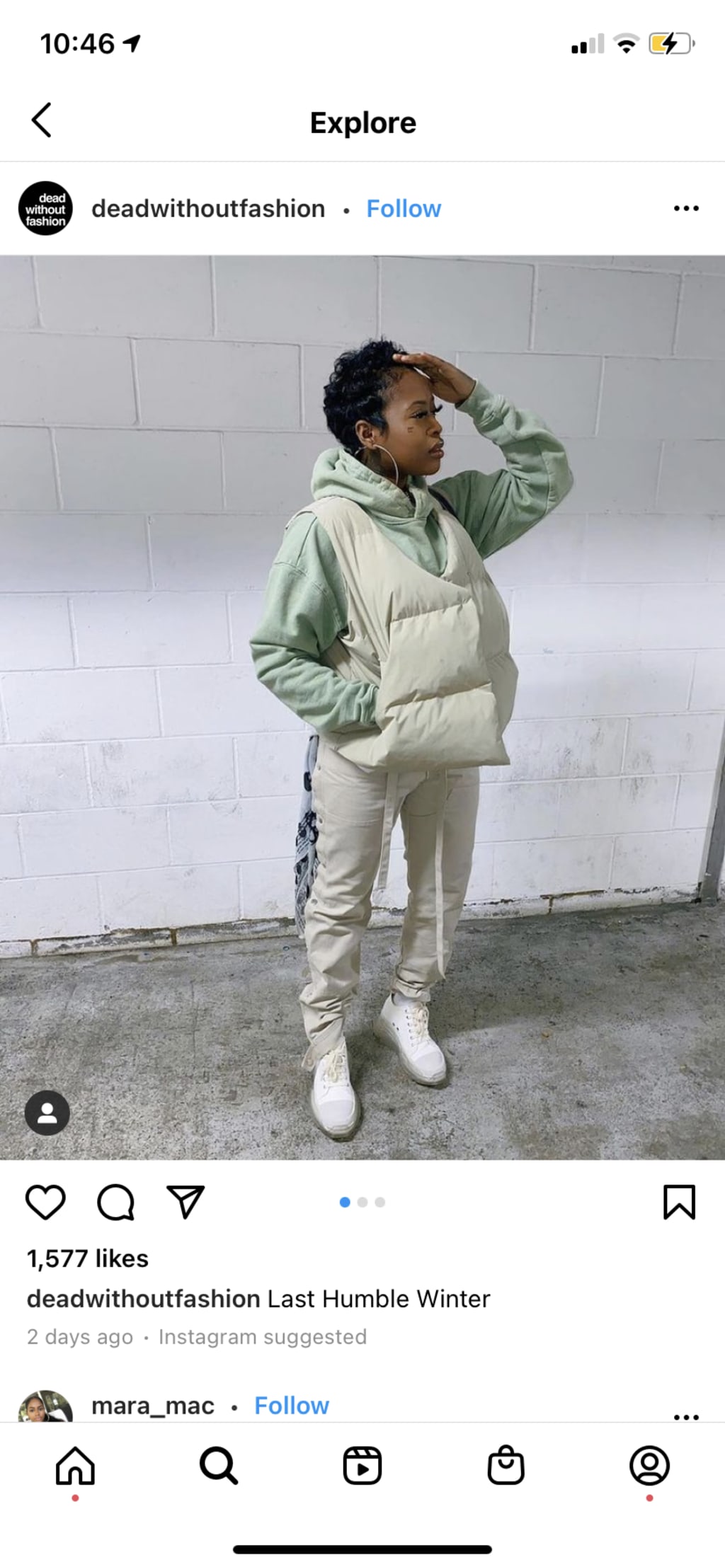 Without a clear Vision, how could you see ?
Everyone has a thing. You know what makes you feel completely and utterly like that 'bitch'. For some it's their lace, for others it's a simple outfit or some 4-inch stilettos they can barely walk in. For most- and I speak for the ladies on this one. It's their lashes. For me I know I feel the most confident and myself rocking a pair of mm4s. Especially as a black woman, every glance , or facial expression is Key in narrative of our storytelling. Now not to make everything we do seem so animated but , we can't help that we keep the gates of femininity. Personally I can't seem to neglect it as a fashion statement. Smoking seems so much more sexy, and seductive in a pair of lashes. Mink, 100%, wispy, halfsies, magnetic. Shall I go on? The lash business has been booming since quarantine left us masked up, and with little room to express our usually fantastic style or lipstick, or smile , or grimace , or grin. Masks hide all of that. And the choice of showing my full makeup look or catching a germ. The latter seems less inviting. Beginning to pick up post Covid , especially as a trend in Brooklyn as I walk around seeing these younger girls with long, and dramatic lashes. Usually their hair be slicked up into a bun or pushed away from their face in a low pony , adding years to their age. Anything to accentuate the rhythm of every blink or shift. Now the lash gang has totally lifted! Individuals have really caught my attention because of how natural they look. This type of lash screams Queen behavior, and 'nothing less' type-of energy. Maintenance for a full face of lashes is hard don't get me wrong. As a empath and emotional Cancer, emotional tangents is part of an everyday journey. Tears streaming down my face. Trying to catch them with a tissue before the lash strip soaks them up. Between that and a Loved ones harmless caresses as my boyfriend paws my face in a downward motion is like damn near horrific. Which brings me to my first experience when I fell in love with the process of this trending beautification. Seemingly while waiting to get my eyebrows threaded at a new spot from the same chain in Manhattan, I looked curiously as she hooked up a sister in front with the cutest set to frame her face. Soon as she stood up; I had made my decision. " What are you getting today ", the technician asked. I replied " eyebrows and lashes , please". Beginning with the eyebrows the lady laced me as well , with the medium /long natural set of extra blacks. From that moment on I'd be feeling myself hmm, I went back to school and everything heading to my last class and even felt different, smarter even. I had a response for everything and to what everyone has to say. I nearly challenged the teacher with my adamant and newly fastened balls strapped to me. When the frequent trips to get them redone deemed too costly. I invested in the materials and patience to master them myself. With Corona in the air , nowadays all I do is cry but, as I go only as far as home or at the Trader Joe's near my hotel room , there's no way I'm rocking a mask without them. From the doorman, to valet , from the bodega to the laundromat. They will see this smile behind the mask, or how saddened in my eyes, the lashes speak for themselves and I feel like I just went to the beauty supply store in a whole nother language.
face
About the author
I don't have many friends so I come to you like an open book to vomit my pain, pleasures and political views. Thank you and please enjoy my transparency as much as I enjoy writing about them <3
Reader insights
Be the first to share your insights about this piece.
Add your insights