Cleaning the skin at home. Herbs, fruits, ice, and heat!
care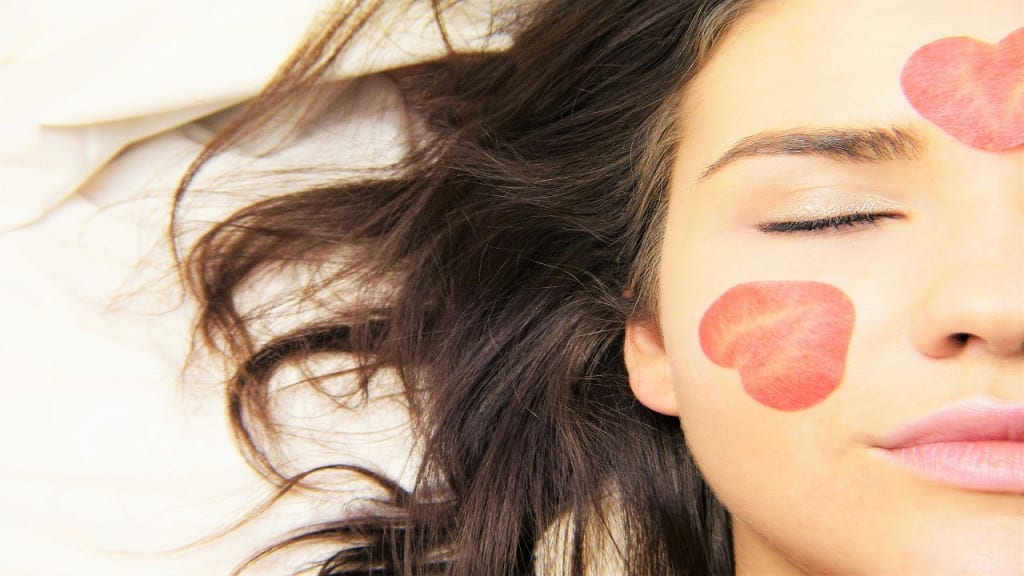 If we are not talking about everyday washing, but rather comprehensive cleansing, a cleansing face mask at home is more of a substitute care step. Let's make a reservation right away: the optimal location for such a surgery is, of course, a beauty salon. If you are unable to visit it, you can care for yourself and your loved one at home.
Home cleansing can be accomplished in a variety of ways and with a wide variety of beneficial products. This is true for both daily washing and more thorough cleaning of the face. It is simply futile to discuss the procedure's benefits or to dispute about how important it is for every person of a city. After all, whether we like it or not, the city leaves its stamp on our faces every day, where we might catch smog, dust, the smallest particles of asphalt and concrete, hazardous chemical compounds, and everyday grime.
The surface of the face has a porous texture, so no matter how well we protect it, an urban plaque will settle on it and must be washed away
In reality, how clean our skin is determines its health and beauty
It is sufficient to understand a few simple principles for cleansing the skin at home in order to always be able to return your appearance to a healthy and appealing appearance.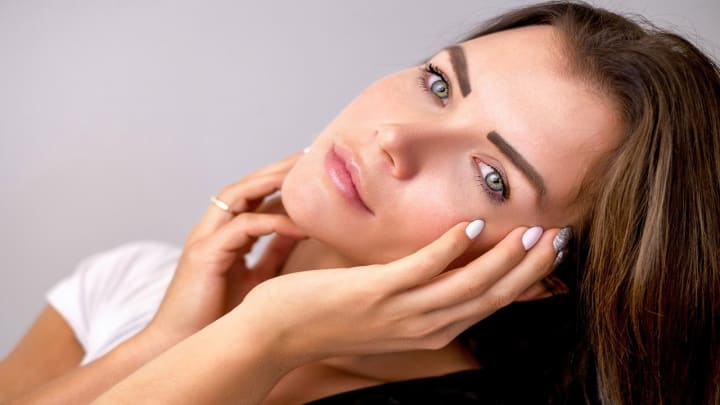 It is vital to cleanse the face both in the morning and at night. However, these processes differ: in the morning, we not only cleanse the face from the remnants of the night cream and sebaceous secretions that have accumulated overnight, but we also tone the skin, awaken it, and prepare it to "take" cosmetics and greet a new day. In the evening, on the other hand, we remove cosmetics (special makeup removers are great for this), cleanse the face of all kinds of impurities, and moisturise, soothe and relieve fatigue. We also apply a nourishing cream that will "work" all night while we sleep.
Heat and ice
It goes without saying that no matter how organic and effective home beauty treatments are, they can't compete with professional skin cleansing programmes that are typically performed in beauty salons and clinics. Similarly, specialist cosmetics for scrubbing and washing outperform "improved" products. Nonetheless, home procedures utilising the most basic substances (herbs, fruits, clay, etc.) provide significant effects. As a result, they should not be dismissed.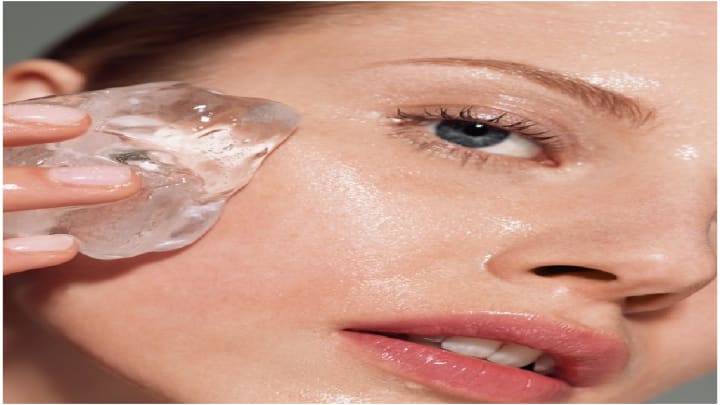 So, ice cubes produced from decoctions of medicinal herbs such as chamomile, calendula, St. John's wort, and sage are ideal for morning face cleaning at home. Making cosmetic ice is extremely simple: first, a decoction of herbs is created (available dry in any pharmacy), then it is poured into moulds - and then placed in the freezer! They set in the evening, and you can wash them in the morning. Herbs cleanse and reduce inflammation, and ice itself precisely tones, wakes, and improves blood flow (and therefore nutrients and oxygen).
In the evening, cleanse your face with a warm chamomile decoction or warm milk (milk washing is especially suitable for dry skin). Of course, makeup must be removed first. It can be beneficial to create a steam bath for evening washing. The most basic option is totally repeating the breathing procedure for colds. However, instead of potatoes or eucalyptus, a decoction of therapeutic herbs is preferable.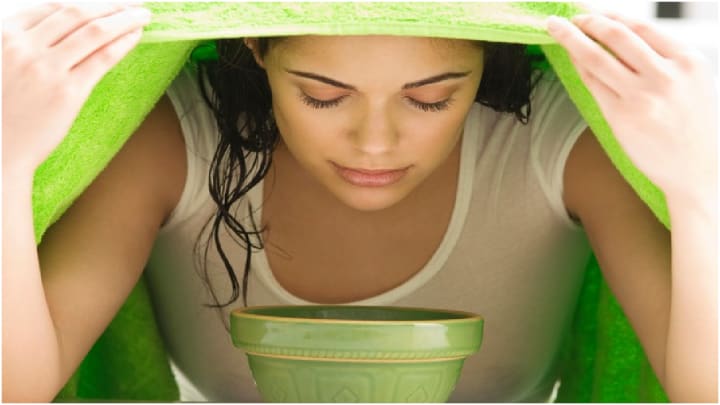 Steam opens the pores in the best possible way, yet very carefully, allowing you to eliminate the maximum amount of pollutants, cosmetic residues, and subcutaneous fat. This means that the skin will be cleaner and healthier as a result. A steam bath should be taken once every one to two weeks, no more.
Fruits and herbs
Fruits play an important role in facial cleansing. And not at all because they are virtually always available - after all, how much easier is it to eat one half of an apple and slide the other over your face? That is correct, but at the same time, the skin not only receives a charge of vitamins and microelements from fruits, but it also cleanses, because these products contain acids that are extremely necessary for our beauty and health.
Finally, there are handmade lotions and tonics. In truth, these are the same decoctions of medicinal herbs (chamomile, calendula, St. John's wort, etc.), or strongly brewed green tea with an alcohol component added (excellent for cleansing greasy skin: for a glass of broth, 2 tablespoons vodka), or whey, or kefir (a good base for cleansing dry skin).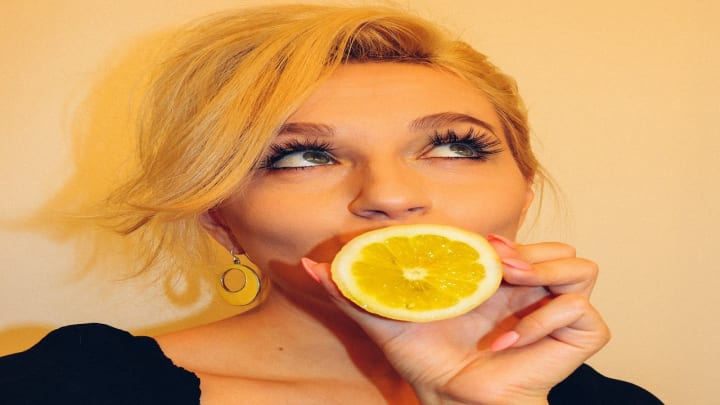 Nonetheless, a cleansing lotion, like a tonic, is best acquired by researching the latest beauty industry recommendations and correctly assessing your skin type. However, if you make your own lotions and tonics, keep in mind that you must store the product in the refrigerator, and the alcoholic infusion may be preserved for up to two weeks, whereas the typical herbal decoction can only be stored for up to two days.
face
About the author
Reader insights
Be the first to share your insights about this piece.
Add your insights