Building a Simple No-Stress College Beauty Regimen
Making Your College Beauty Less Stressful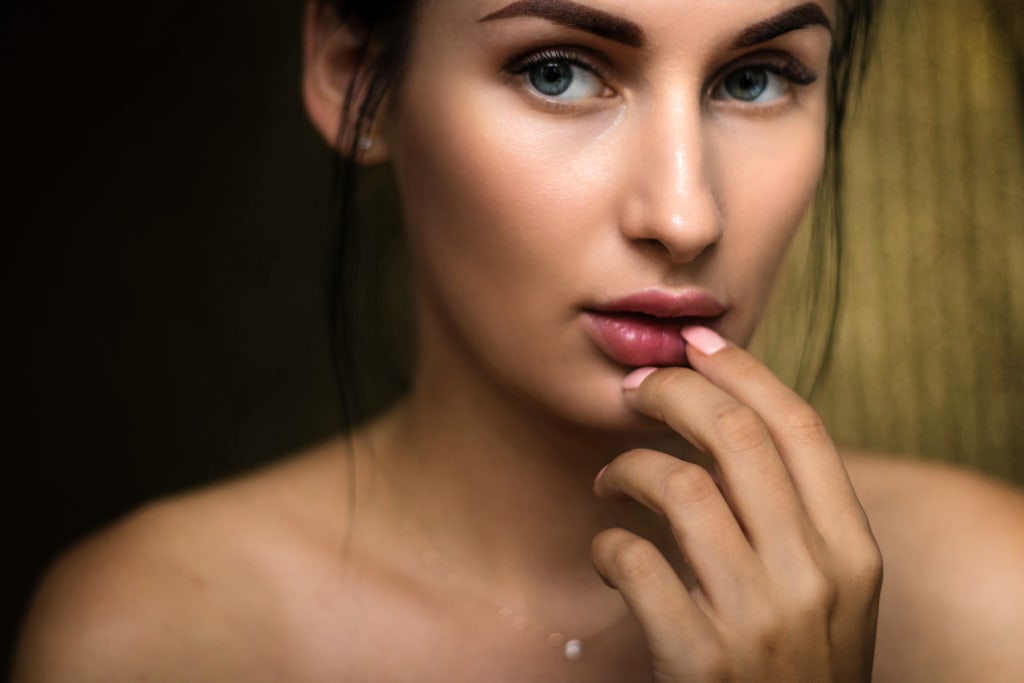 College is a hectic and busy time for any student. Between keeping up with course work ,and additional responsibilities it can be hard to find the time to engage in an effective beauty routine. Maintaining a beauty routine has more benefits than just presenting a polished appearance. Caring for yourself, even just a little per day can help mitigate stress, help you feel better, and grant you even just a few moments to do something nice for yourself. While finding the time to engage in your routine can prove to be a balancing act, streamlining the process, and knowing what to prioritize can make a big difference.
Skincare
Skincare is the absolute most important thing to incorporate into your beauty routine. Finding the ideal products for your skin can take time and effort, but once you know exactly what works for you, stick with it. Everyone has different skin and skin concerns, so bear in mind that what may work well for someone you know could be ineffective or bad for your skin.
Essential Skincare Steps
Above all else, cleansing your skin morning and night is essential. Removing the dirt and makeup of the day before bed will prevent acne and irritation. Products like micellar water, or no-rinse face wipes make it easy to clean your skin no matter where you are, or what access you may have to a sink. Keeping some wipes or micellar water with cotton pads next to your bed ensures that, no matter how rough the day, or how tired you are, you will always have a stress free way to clean your face.
Moisturizing is also essential to maintain healthy skin. Counterintuitive as it may seem, even the oiliest skin can benefit from an oil-free moisturizer. Many excellent moisturizers have formulas that include acne fighting, or anti aging elements that provide extra benefits for your skin in a single step. Sunscreen is essential to maintaining a lifetime of healthy skin and many moisturizer formulas include a decently high SPF, making it easy to combine two steps into one. If natural skin care is important to you, many moisturizers use naturally derived ingredients to gently nourish and moisturize skin regardless of skin type or texture.
While cleansing and moisturizing are of paramount importance to any beauty routine, there are other elements that can aid your skin in being its beautiful best if they are practical and easy to incorporate.
Additional Skincare Elements
Adding in other skincare steps to your routine can be exceptionally worthwhile, so long as the time they take to implement isn't excessive or costly.
Depending on your skin condition and needs, chemical or physical exfoliants remove dead and flaky skin, and there are some formulas that do not require being washed off. Bear in mind that exfoliating will make moisturizing an even more necessary step to prevent irritation.
Caring for your lips is also important. Lightly exfoliating your lips with a washcloth or sugar scrub, and providing ample moisture can prevent painful chapping and cracking. There are many lip scrubs available that do not have to be washed off, and lip balm comes in hundreds of textures and flavors. Use what you personally enjoy, and find effective, and it will become second nature.
Beauty Maintenance
Remembering to care for your whole body is just as important as any facial skincare steps. Healthy foods, and appropriate water consumption provide the nutrients and hydration your whole body and skin needs to be its healthiest and most beautiful.
If makeup is a part of your beauty routine, keep the products to a minimum, and stick to what you know works best for you. A generally enhancing makeup routine can be done in minutes, and provides a polished appearance without much effort.
Building a personal and effective beauty routine to fit into your busy schedule of college courses, social events, and responsibilities may seem daunting, but once you know what works for you, and how to simplify the process, keeping up with your preferred beauty self care can become a treasured, and relaxing part of your day.