Brilliant, Bold, and Unapologetically Beautiful
"Everyone is beautiful here"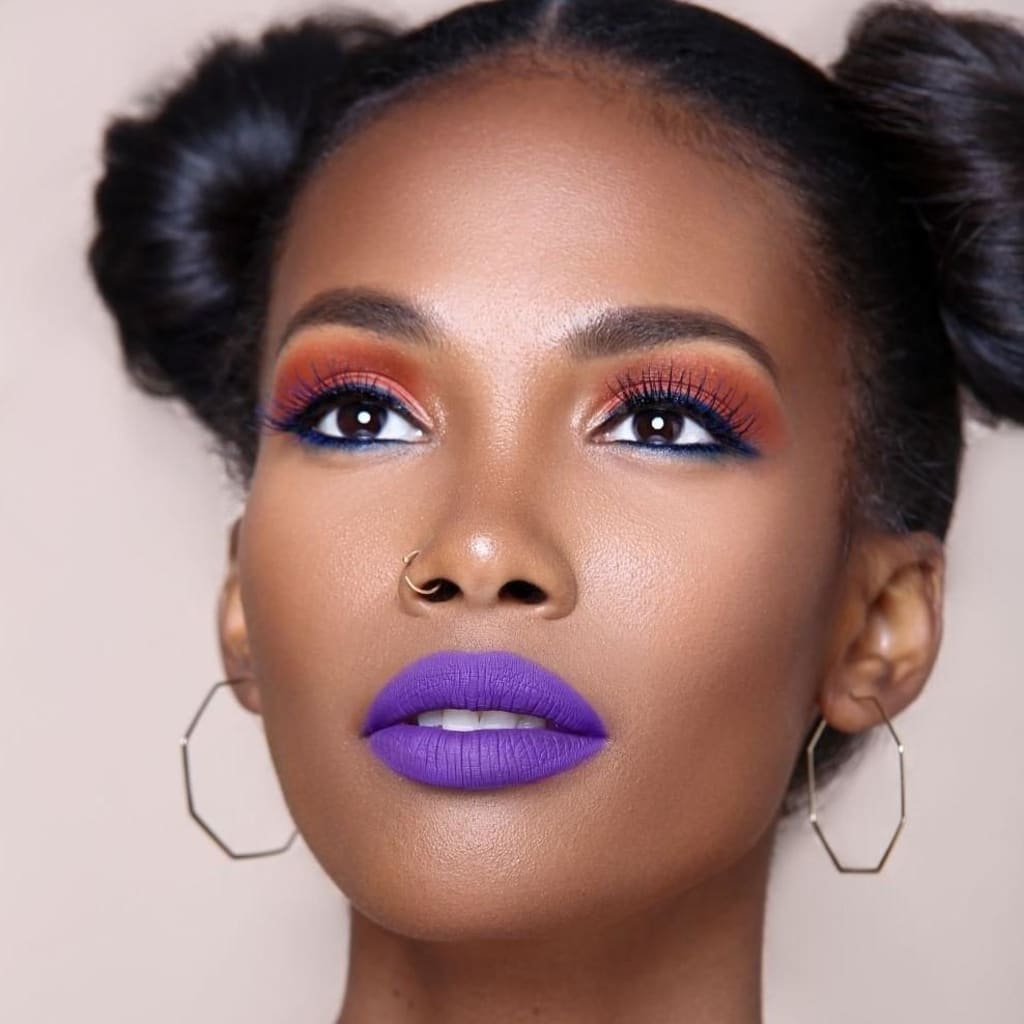 Founder and CEO, Melissa R. Butler by thelipbar.com
We as humans all seek validation from other humans (whether we want to admit it or not), and feeling beautiful is one of those things that's hard to accomplish without it. One of my favorite quotes from actress Emma Stone is "I can't think of any better representation of beauty than someone who is unafraid to be herself." So in that spirit, I want to highlight a fearless, innovative black woman who has taken the beauty world by storm: Melissa R. Butler, founder and CEO of The Lip Bar.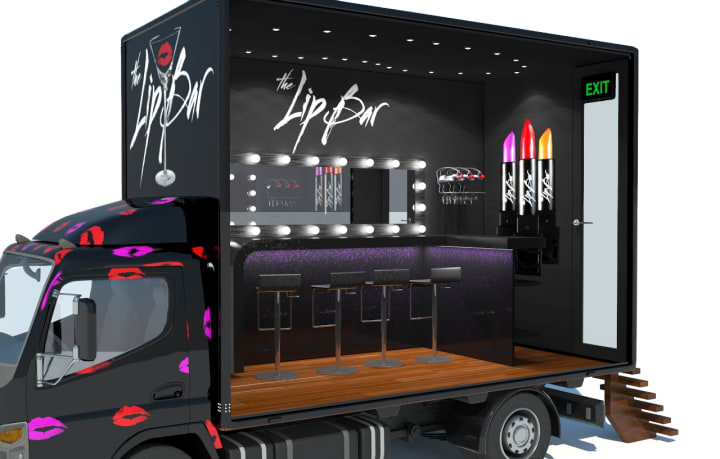 Creation
In 2012, while transitioning away from her career as a financial analyst on Wall Street, Melissa started making lipstick out of her kitchen, thus the Lip Bar was born. Her products were launched not out of passion for makeup, but out of frustration with the beauty industry. After realizing most cosmetics were made with harsh chemicals, came in limited shades, and portrayed a very narrow standard of beauty, she set out to create a line of vegan, cruelty-free, and affordable cosmetics.
As someone who lives in a pretty urban area, I'm no stranger to food trucks as a means for new restaurants to get in front of customers. Not to mention the significant cost savings compared to opening a brick and mortar location. Well, Melissa decided to take a similar path to widespread distribution and created a one-of-a-kind experience with the Lip Bar Truck. Melissa drove the truck herself across the country to share her products with as many people as possible. Boss moves, literally.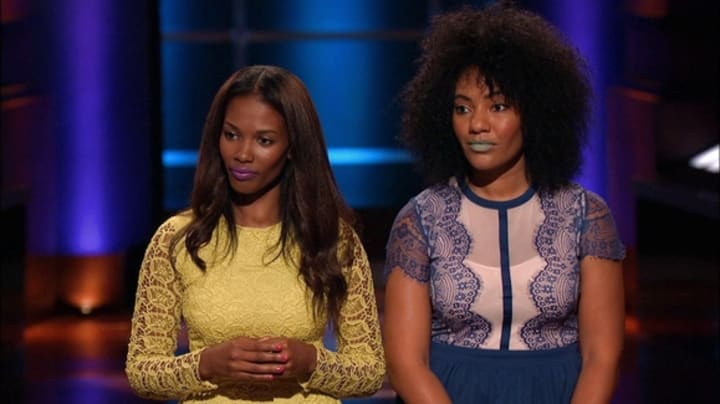 Resilience
I was first introduced to the Lip Bar, Melissa, and her business partner Rosco, when their episode of Shark Tank aired in 2015. I remember being genuinely intrigued by the bold lipsticks they both wore while also being impressed with how they handled each critique with poise and class. I've seen some pretty harsh episodes of Shark Tank and this pitch definitely falls in the top ten. Kevin O'Leary specifically said, "The chances that this is a business is basically zero. They would crush you like the colorful cockroaches you are." Ouch. Many people (myself included) would probably have walked away from that pitch defeated and feeling unsure about the road ahead. Melissa, however, chose to take authority over her own dreams and vision, even if others could not see it at the time.
Innovation
TLB proudly promotes their brand as being for everyday people who want to feel beautiful, but who also have things to do! Which is why they changed the game with their Fast Face Kit; a collection of 6 carefully curated products designed to give you a full face of makeup in just 7 minutes. I know, almost unbelievable right? I'm here to bear witness to the magic and beauty of this make-up kit. I've never really been into makeup outside of a nice lipstick/lip gloss and some eyeliner. A big reason for that is because makeup was always so intimidating to me. Trying to choose from 50 different shades of foundation to match my skin, knowing what brush to use to blend, contour, I don't know even the right terms. The Lip Bar took out all of that mystery and made makeup easy with things like a built-in brush with their foundations, a complexion guide, and beginner-friendly how-to videos. Sounds like a win-win to me.
Success
In the midst of a pandemic, Melissa still has not let her foot off the gas, and has achieved some major milestones in the past year alone. These include introducing a new logo and branding with 9 new products, announcing being available in over 500 Walmart locations, and even being visited at the the Lip Bar's flagship store in Detroit by First Lady Dr. Jill Biden! To top it off, The Lip Bar recently celebrated it's 9th birthday on February 22nd, 2021. If these past couple of months are any indication of the future of TLB, there are many more years of celebration to come.
Inspiration
I'm a strong believer in giving people their flowers while they can still smell them. So Melissa, on behalf of little brown girls everywhere, thank you for walking in your purpose and inspiring the next generation to do the same.