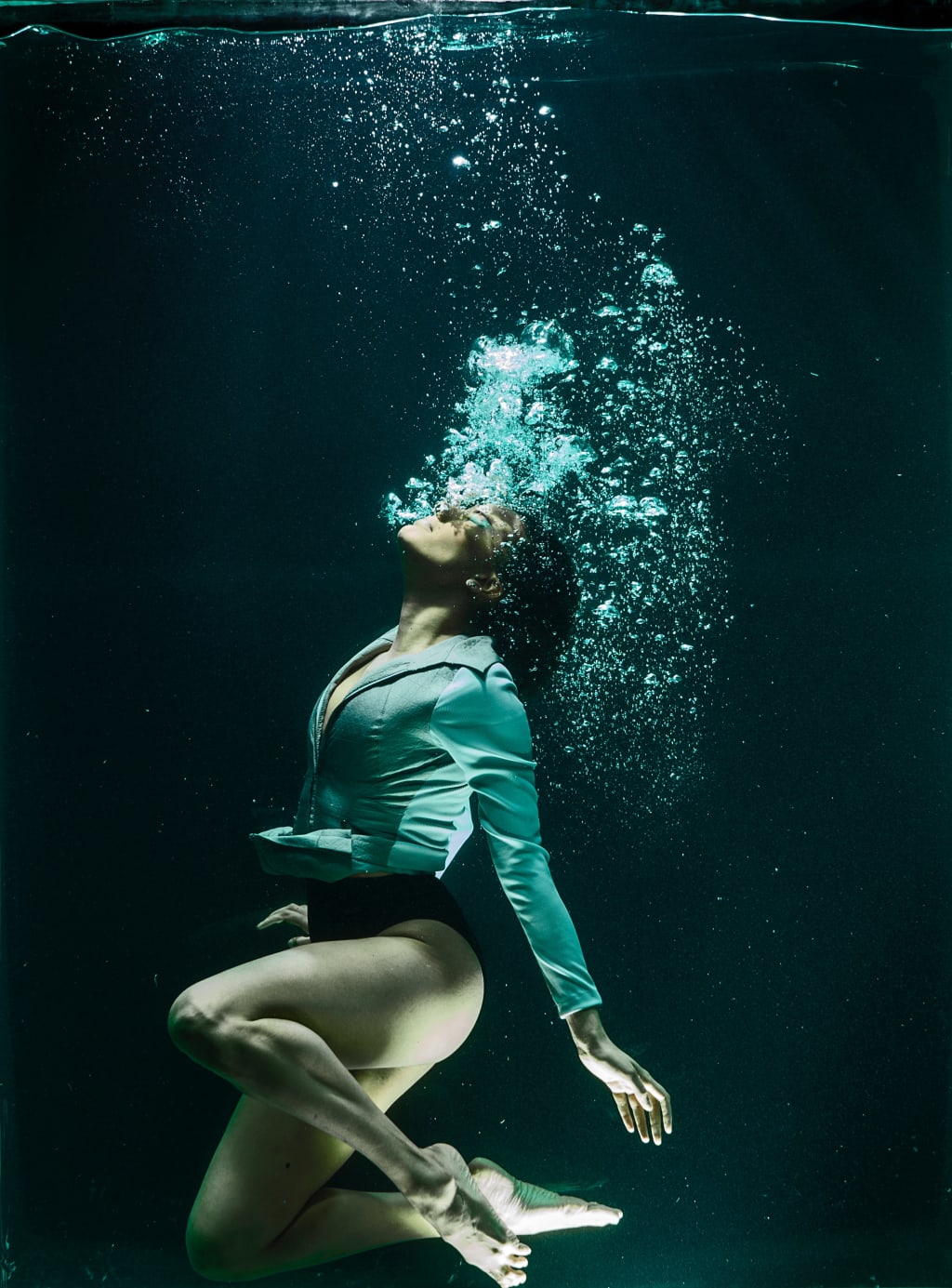 Photo By Engin Akyurt from Pexels
Crusty eyes, with chipped nails, and messy hair can leave you feeling a bit down about yourself, especially on a bright and shiny day in the midst of summer. You shouldn't have to worry about your body on top of the other daily stressors that you come in contact with on a daily basis. That's why I started following a routine that consisted of waking up earlier, doing something I love for an hour, and then enjoying my coffee before tackling my day. I started writing because it helps me clear my state of mind, but seeing as writing isn't for everyone, I wanted to take some time to share with you my daily routine of keeping my body fresh, as well as my mind.
I normally try to keep myself out of my writing, but this time since it's based entirely off of my own thought process as to why I think these products are good, I wanted to write it from a more personal standpoint. I know I will be carded (for alcohol) until I'm the age of 45, and that is not a guestimate but a comment that I am told a lot, and when I ask why, the answer is normally because of my skin. I look young, I feel old, but I have glowing skin that I am sure will last a long while. The first few secrets I'd like to inform you of is the types of lotions that I use.
Whenever I shower, not only do I care for my hair, but I focus a lot on my skin. I start off with a body wash that can be found just about anywhere. It's by the company Soft Soap, which I consider to be pretty generic, but their product, Shea Butter and Almond Oil Body Wash, is one of my best shower buddies. I apply it using a loofa/ shower puff, and I let it sit on my skin for about three minutes before scrubbing it off. Next, I apply Curel's Hydrotherapeutic Body Lotion, which is a water-activated lotion that I also let sit on my skin for about three minutes. I don't apply the other two I want to share with you, until later.
As far as my hair goes, I brush it while the shower is warming up. This not only untangles the hair before I go to wash it but also reduces the amount of loose (unrooted) hair that will fall into the shower drain (we'll see why that matters in a minute). I don't start washing my hair immediately after entering the shower, as to not only let the hair become damp, but to let my brain think without beginning the washing process. I use Redken's All Soft shampoo and conditioner combination because it gently cleans and leaves your hair soft, manageable, and creates a nice shine. I think it's secret is argan oil.
Once my shower is complete, I let myself air dry, as to not disturb any skin. Only do I use the towel for my hair, and even then, not for long. I use Mary Kay TimeWise first. I've been using it for over three months and my skin has honestly never looked better, with the combination of Aveeno's Stress Relief Lotion. All this combined with the Hydrotherapeutic Lotion I mentioned earlier. When my hair is dry, I don't normally brush it at that point, as to preserve the curl. I use Herbal Essence's Totally Twisted Curl Boosting Mousse.
This is just my morning routine, as I also have an alternate evening routine for the other days that I don't have the time to do all that in the morning. This would include nail care, other types of skin care, and even a mental cleansing time of relaxing, accompanied by a wine tasting of choice. I will probably be sharing this with you at a later date. Until then, be well, my friends.