An elderly woman should wear the right skirt, choose the right pants, look thin, and be fashionable.
Little knowledge of skin care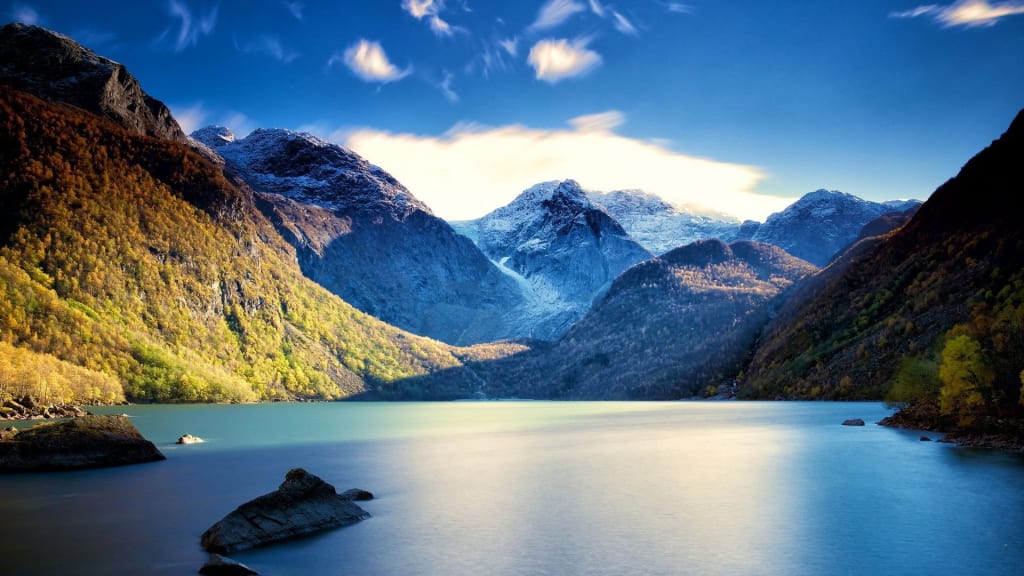 With the growth of age, women's figure has changed, temperament has also undergone some changes, from the youthful vitality to become more elegant and feminine. When choosing clothes, you can't wear them like you did when you were young.
The choice of skirt and trousers should also proceed from their own figure and temperament. Here, it is suggested that elderly women should wear the right skirt, choose the right trousers, look thin, and be fashionable.
Wear the right skirt
The choice of skirt length
The length of the skirt has a great effect on the overall matching clothing style, older women are obviously not suitable to wear too short skirt, more or less inappropriate, it is suggested that the skirt length is the most appropriate above and below the calf, showing higher to a greater extent, and taking into account the fashion and decency.
About the choice of skirt style
For women of ordinary stature, it is recommended that the skirt style should not be too tight and too wide, and the appropriate slimming style is thinner and more fit. Although the tight skirt is sexy and enchanting, most people simply can't handle it. The upper body of a too loose skirt is very shapeless.
Skirt matching sharing:
LOOK1: suit skirt + shirt
After women have reached a certain age, their jobs have become stable, and many people are urban white-collar workers. for this kind of people, you can refer to this kind of half-body suit skirt, and the material of the suit is very inclusive. not only in line with urban office workers women, but also particularly thin.
This suit half skirt has a small detail, that is, the side is forked design, can be a greater degree of body proportion, so that the legs look longer.
The shirt with silk fabric is more delicate and elegant than the ordinary white shirt, and the silk fabric is better, showing the elegance and advanced sense of mature women.
LOOK2: broken flower skirt + knitted short sleeves
When it comes to broken flower skirts, some people may think that this kind of skirt is more suitable for young girls, in fact, choose the right style and color, mature women can also control gentle broken flower skirts. Like this earth-colored skirt, it is more suitable for mature women in their thirties and forties.
Although the color is not so bright, but the small broken flowers also add to the flavor of younger girls, with knitted material of short sleeves, more gentle, more appropriate, older women can learn to wear.
Choose your pants.
About the selection of trousers material
The length of trousers has different styles, seven-point pants, eight-point pants or trousers have their own advantages, but the material of pants is more important, excellent sag pants, will be more slimmer, with a coat will be more selective.
About the choice of trousers style
The style of trousers and skirts have something in common. Trousers style should also avoid being too tight. Trousers that are too tight are more sturdy, and those who are slightly fat and those with irregular legs will immediately expose their shortcomings. Pants that are too loose are relatively tight, and they are picky about height.
Trousers match and share: eight-cent wide-leg pants + slim sweater
Wide-legged pants have been popular in the last two years, and they are particularly friendly to women of all ages and people of different sizes, while these eight-point-long white wide-legged pants are more suitable for summer wear.
The length of eight points can properly expose the ankles, the following with a pair of high-heeled sandals, very suitable for mature women's temperament, both cool, but also more elegant, the key not to press the height, will appear slimmer.
The round-collar shirt with meat pink matches well with white, and the key knitting material is better in texture. The round-neck sweater and sandals above are uniform in color and harmonious in color, which makes people feel that they have been carefully matched at first glance.
Reader insights
Be the first to share your insights about this piece.
Add your insights