Adapting Your Beauty Routine for Winter
Winter is coming. Here is is how to to adapt your beauty routine.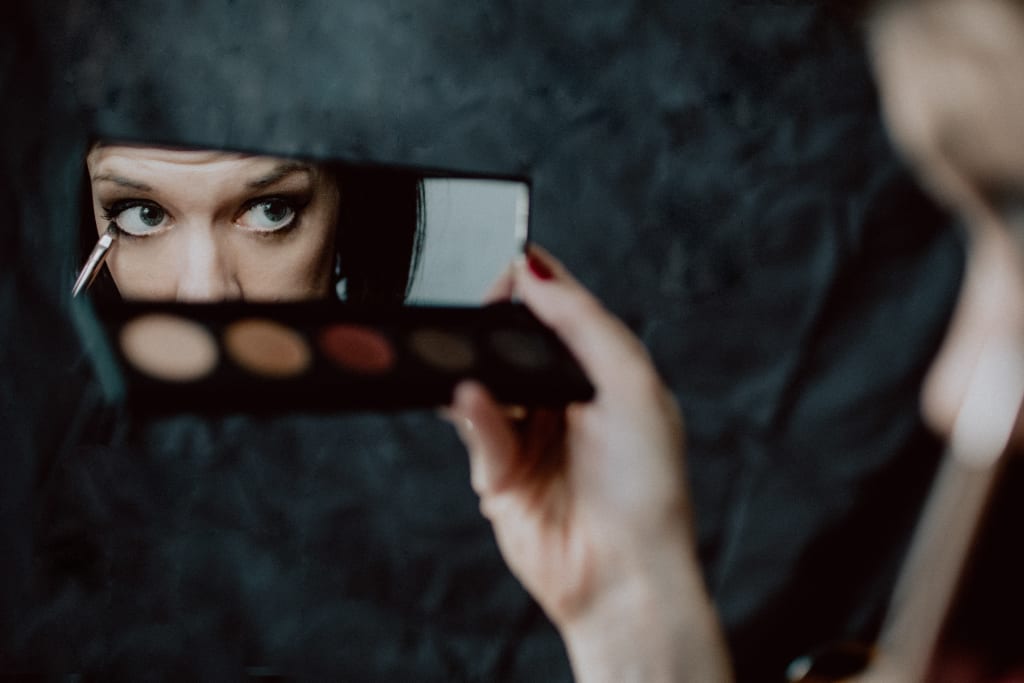 Your beauty routine incorporates many different parts that you may not even realize. After all, beauty is on the inside as much as it is on the outside. Each of those parts must evolve as you leave summer and prepare for winter. The weather is changing, and so is the air around you, and possibly even your mood. To stay healthy and glowing this winter, here are some simple adjustments you can make to your beauty routine.
1. Keep Your Momentum Going
The warmer seasons are the times when you're most active. When the weather is cold, some people might find themselves wishing they could hibernate. Because people tend to stay indoors during the winter, they also get less exercise. However, it shouldn't be this way.
You should be getting regular exercise daily, no matter what season it is. If the cold weather is making you feel lazy, try a natural supplement, such as Total Restore, to keep your energy alive. You can find a Total Restore coupon online.
2. Go for a Richer Moisturizer
Skin dries out faster in the winter. This is because there's less humidity in the air. The dry air quickly absorbs the moisture in your skin, making it feel dry and itchy. As skin dries, it also becomes more prone to unattractive flaking and even cracking. To prevent this assault on your skin, it's important to keep up a moisturizing routine.
Your epidermis needs to stay hydrated so it can keep skin's other layers moisturized. According to the experts, the thicker the moisturizer is, the more effective it will be.
3. Stock Up on Gloves
While you're keeping your skin moisturized, you can help the moisturizer last longer by protecting your hands when outdoors. If you like being fashionable, go ahead and stock up on gloves in a variety of textures and colors.
You can color coordinate a black or brown jacket with your outfit by complementing it with matching gloves. Not only will you look great, but your hands will also look beautiful.
4. Choose Lip Colors That Moisturize
Some of the ingredients in lip colors can cause the skin on the lips to become dry, especially during the winter. When your lips are dry, no amount of lipstick is going to make them look good. Chapstick can help them heal, but it doesn't offer delicious color.
Fortunately, there are many lip colors that do moisturize while providing vibrant color. Toss out the old sticks and use these double-duty sticks instead.
5. Wear Your Hair Down
It's hat season, so accommodate it. When you're bundled up in boots and a heavy coat, you don't want to forget your head and ears. Unfortunately, hats weren't made to fit over updos, so it's time to change your hair routine.
Beautiful waves or curls framing your face is more comfortable during the winter months than the summer months. Not only will wearing your hair down make your hats feel better, but it'll make your neck feel warmer as well, especially if you live in one of the parts of the country that has blistery cold winters.
6. Get Plenty of Zinc
If it's winter time, it's also cold and flu seasons. Nothing ruins your beauty regimen faster than falling ill. It's doubtful any amount of moisturizer is going to save your nose from chafing as it suffers through a bout of rhinovirus, also known as the common cold. To keep illness at bay, make sure you're getting plenty of zinc in your diet.
Zinc is a natural immunity builder and is found in many of the foods you eat daily, including beef, poultry, beans, nuts, whole grains and dairy. If you suspect you aren't getting enough zinc, talk to your doctor. He or she can discuss your diet and determine if a supplement would be beneficial and if so, which dosage.
7. Get Outdoors
The winter months are especially difficult for those who suffer from Seasonal Affective Disorder. SAD is common during the winter months and could be related to the reduced sunlight which could cause a drop in serotonin levels. While health experts still aren't sure what exactly causes it, you can combat it.
One of the best ways to combat SAD is to get outdoors. Being outdoors is not only great for your mental health, but it's great for your body, too. Stay in shape and keep depression at bay. When it's not too cold outdoors, get out and enjoy a brisk walk and be aware of the wonderful nature that surrounds you. The fresh air and sun may be exactly what you need.
Staying beautiful during the winter months doesn't require a lot of work, but it does require you pay attention to your body and your health. Keep your skin healthy, your immune system strong, and your mood in check, and winter will be a breeze.