5 Ways to Improve Your Personal Hygiene
Practicing These 5 Tips Will Help You Improve Yourself and Your Hygiene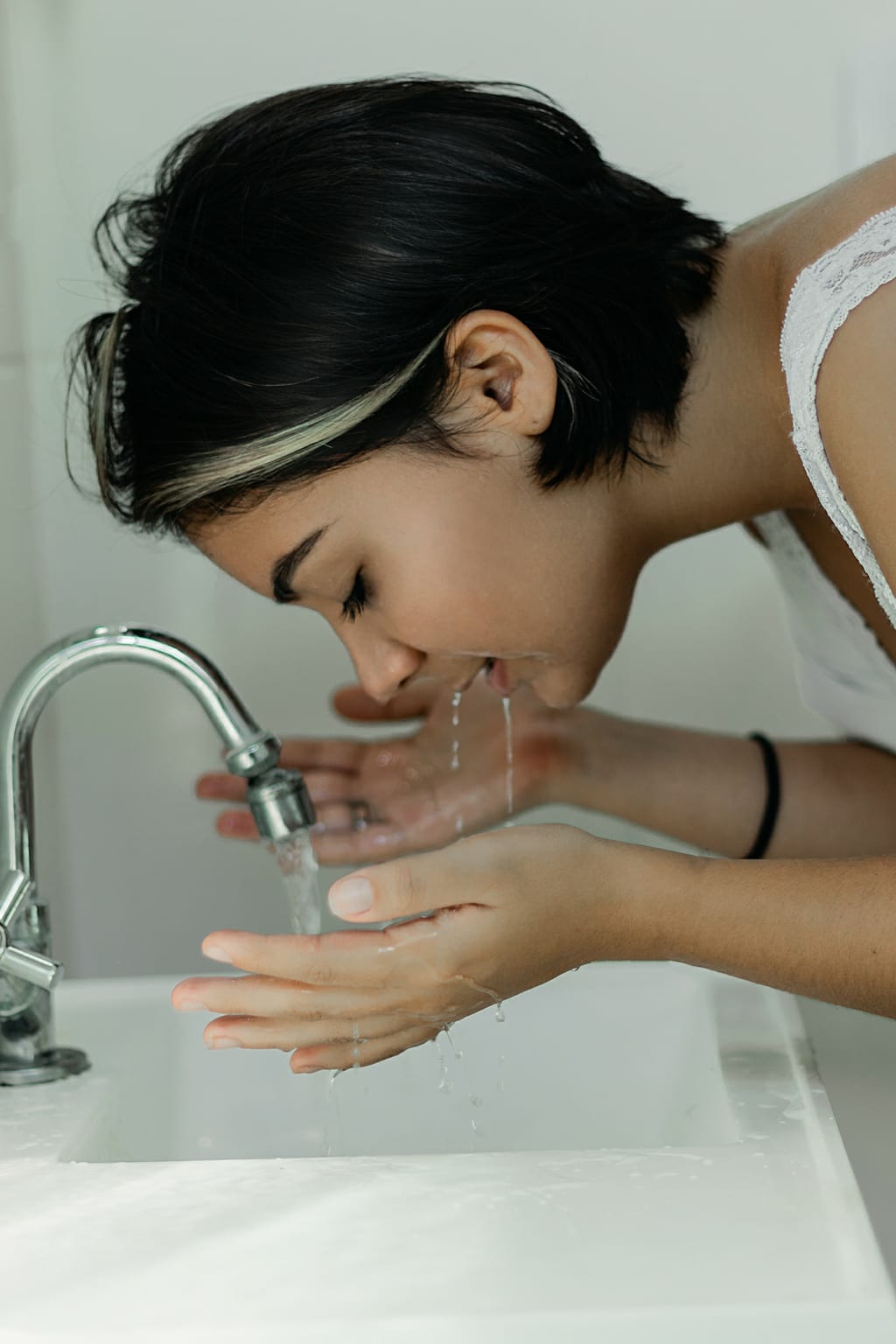 Having a good hygiene routine is important not only for your appearance, but also for your overall health. When you keep your body happy and healthy it will respond with a good immune system and also glowing skin.
There are different ways that you can up your hygiene game. It can be a little confusing where to start if you do not really know where to start. With a little bit of help, and some researching and experimenting, you can find a routine that makes you feel and look great.
Here are five different ideas you can use to change up your hygiene routine:
Look at Where You Are At
This is the best place to start because if you do not know where you are you are not going to know how to get to where you are going. This can be thought of as a self reflection or a personal inventory of sorts. However you think of it, you will just want to become more aware of your habits and how you feel throughout the day.
Look at how you start off your day. Do you get up and shower? What about washing your face or brushing your teeth? Maybe you could find some time to get up and exercise before you take your morning shower.
Change It Up
Being mindful of your routine, noticing what you do, gives you a solid foundation to see what you need to change. Think about where you want to go, or what you want your routine to look like. Maybe you really enjoy designer makeup brands or facial products. This is great and you can save up to buy the products you want without going into a lot of debt.
Maybe you want to keep your body as great as it is when it becomes cold in the winter. This can be done by finding out what you need to change when the temperature drops so you are not stuck with dry, winter skin for several months.
Try Going Natural
Maybe after you have taken a look at yourself, and you find out that you are doing pretty well. You have a solid routine, and you are pretty consistent with it. That is wonderful, and if you want to still make some changes you can try going natural.
This can be looking at different products that only use natural ingredients. You can also look into using essential oils. Before you go out and buy essential oils, look at the companies and their history. Reading about doTerra vs. Revive shows that not all essential oil companies are ethically sound. If you are really ambitious you can even try making your own soap and body care products.
Practice Self Care
The best thing that you can do for yourself when you are changing up your personal hygiene routine is to also practice self care. The term self care is different than self indulgence. Watching five hours of YouTube videos or binge watching your favorite show is not classified as self care.
What does count as self care are things such as showering, making sure you have eaten throughout the day, and have your nails done. Sometimes it can even count as hard stuff such as budgeting, going to bed early and making sure you are exercising.
Keep It Real
Not every person is the same, so not every person is going to have the exact same routine. This is okay, and you will need to self reflect and see what works best for you. If you enjoy showering in the evening rather than the morning, that is totally fine.
With some experimenting you will be able to figure out what feels good for you. When you find a routine that fits your life you will feel pampered and taken care of which can help relieve your everyday stresses.
There are a lot of different ways to improve and change up your personal hygiene routine. What are some of your favorite ways to keep your clean and glowing? Comment below to start the conversation!