5 Tips for the Perfect Fake Tan Application at Home
How to Get a Tan After Summer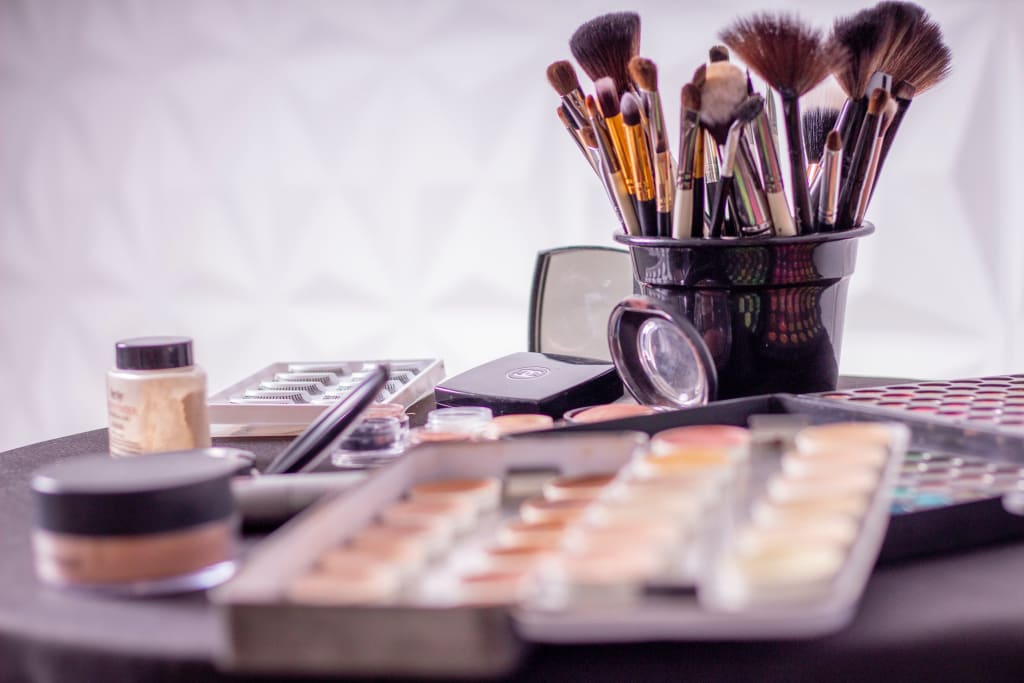 Want to get that summer sun kissed glow without leaving the house? Need to prep for your next summer barbecue, festival, or holiday? Fake tan can get a bad rep, but done right, it is a much better and healthier alternative to sitting out in direct sunlight or exposing your skin to the chemicals in spray tans. Whatever your budget, you can get premium tans at a discounted price on My Favourite Voucher Codes. Everyone has had a bad fake tan experience, but by following this ultimate application guide, you will never go wrong again.
1) Prep is key!
The most important step to fake tanning is prepping the skin for application. Your tan will only be as good as your base. Exfoliate the entire body with an exfoliating mitt or rough sponge, and an exfoliating scrub to remove any dead skin cells, preferably the night before. Make sure that extra dry areas such as the elbows, knees, and ankles are scrubbed well. This will leave the perfect smooth base for that all over even tan, and stop extra product from sticking to dry areas of the body.
Top Tip!—Avoid oil-based scrubs, as this can act as a barrier between the skin and the fake tan and stop it developing its colour.
2) Hair removal
Any hair removal must be completed a day before fake tanning, as hot water and shaving opens the pores, so fake tanning too soon after will give your skin the 'orange peel' look. This can also give your skin time to heal from cuts or irritation. Alternatively shaving straight after fake tanning will strip off all of the colour that you just worked hard to achieve.
3) Moisturising
Use a small amount of moisturiser on your body's dry areas such as knuckles, knees, ankles, wrists, and feet. Make sure you do this step at least a few hours before application, so that it fully absorbs, and you get the colour pay off that you've worked so hard for.
4) Application
Pick the formula and colour that are correct for you and your skin tone. Colours that have a green undertone will give you the most natural looking colour as it counteracts any pink tones in the skin. Always use a fake tanning mitt to apply, whatever the product, as this ensures no orange palms, and distributes the tan evenly. The sponge texture of most mitts will also soak up any excess product whereas your hands will just spread it around.
Start with the larger parts of the body; the arms, legs, front, and back. then use the excess that you have on your mitt to tan your feet, neck, and backs of your hands, making sure to get in between your toes and fingers.
5) Prolong your colour
Once applied, it is important to look after the quality of your tan, otherwise it will start to go patchy and dry within days. When your skin is losing its desired colour, jump in the shower, and exfoliate your skin lightly just to remove some of the surface speckling. You can then add another layer of your chosen tan, taking extra time to blend it into the existing layer underneath. Keep the skin topped up with moisturiser regularly as the more hydrated your skin is, the longer your tan will last.
Now you are ready to take the stress out of fake tanning, and achieve a glow so good people will wonder what Caribbean island you've just come back from.