5 Lush Products That Will Change Your Beauty Routine
Give yourself a mood boost while taking care of your body.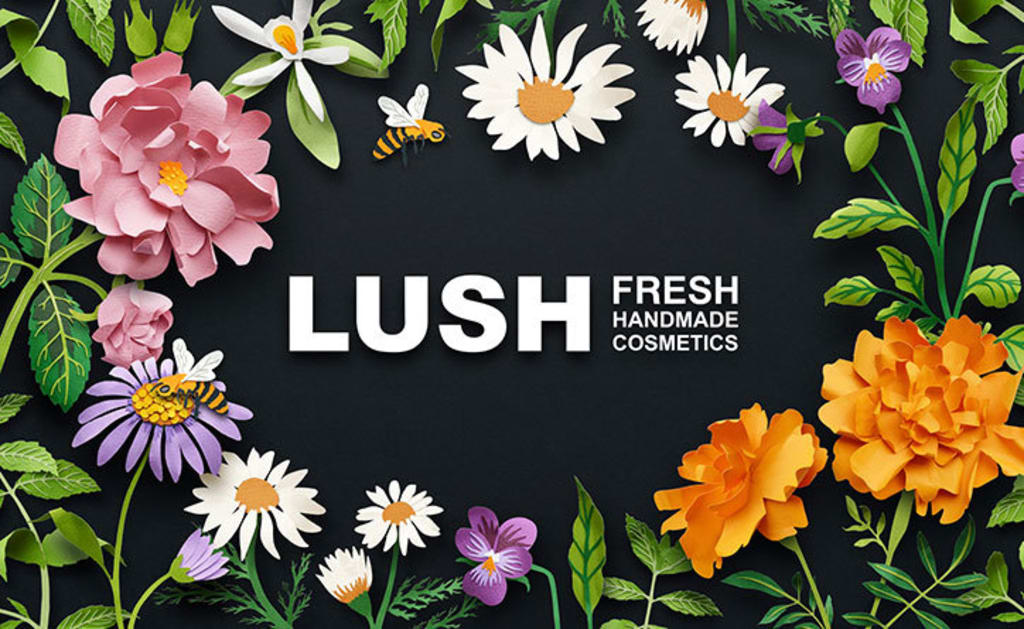 A lot of people struggle to find the perfect product when it comes to beauty, no matter their age, gender or ethnicity. This is because every skin has a different and unique texture and colour. Additionally, all of us experience different kinds of problems: some teenagers might have issues with acne, some others with spots, while adults may have scars they want to take care of. The cosmetics retailer Lush, however, has a huge range of products to help even the most challenging skin in getting better. Also, Lush contributes to sustainability of the society and the planet by using natural ingredients and recycling their pots and bottles, as well as selling 'naked' products, aka package-free.
1. Roots - Scalp Treatment
This hair treatment is a blessing for all the people with an itchy scalp, or for people who just want stronger hair. You will feel the difference from the first use and it is suitable for everyone. Simply apply on dry roots and leave it for 20 minutes or longer before washing.
Price (UK): £12.95 / 225 g
2. Rub Rub Rub - Shower Scrub
There are at least three ways to use this scrub but it's hard to decide which one I prefer. You can use it on your body under the shower or on your hair as a shampoo. Last but not least, you can relax after a long day by immersing your feet into warm water and scrub them with it.
Price (UK): £10.95 / 330 g
3. Honey I washed My Hair - Shampoo Bar
The shape of this shampoo bar is pretty innovative itself and quite unusual. Surprisingly, it is also easy to use, even easier than the traditional shampoo. All you need to do is pick it up, massage it on your hair and enjoy the feeling. As the name suggests, it has a lovely honey aroma which also remains on your hair after it dries. The product is also eco-friendly and it lasts for approximately 80 shampoos.
Price (UK): £7.50 / 55 g
4. Charity Pot - Hand & Body Lotion
Make sure you have two pots of this magic body lotion, one always on your shelf and the other to bring with you in your handbag wherever you go. If you have dry hands this will be your must-have. Another good feature of the product is that every pence of this cream is donated to a different charity association, and you can see to which on the lid of the pot.
Price (UK): £13.95 / 240 g
5. Mask Of Magnaminty - Face & Body Mask
You know that feeling when all you want to do is to sit on the sofa, watch a movie and eat chocolate? With this mask, you will add that little more to enjoy your relaxing moment to the fullest. It comes in two different textures, original formula or self-preserving. The former dries once applied, while the latter remains wet and thicker. The choice is yours.
Price (UK): £ 7.95 / 125 g
product review