5 Best (Cheap!) Foundations if You're Pale Like Me
The Unsung Heroes for Pale Skin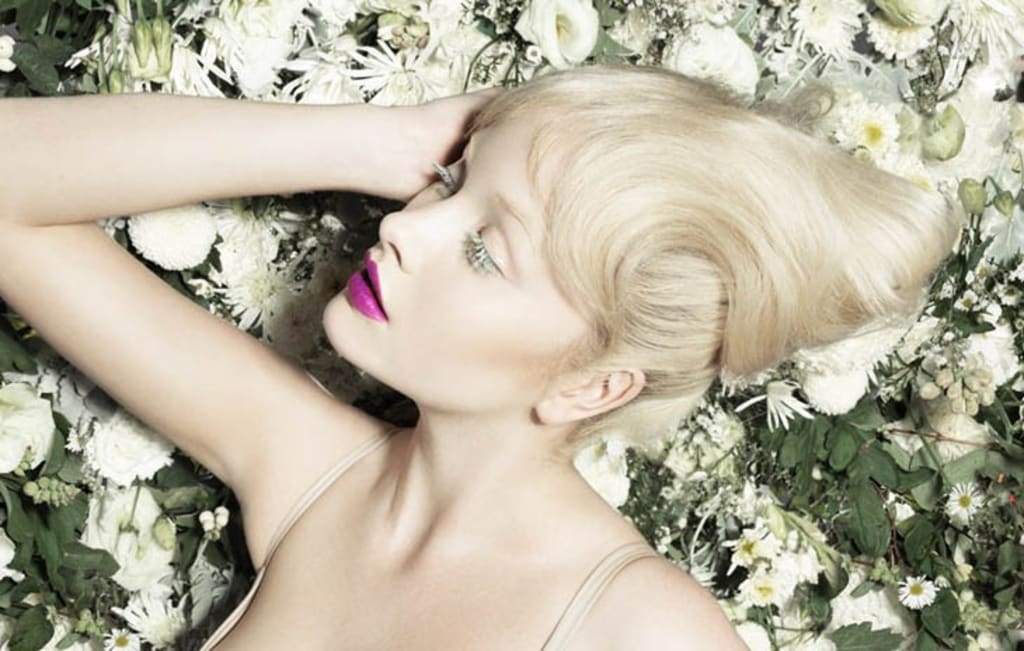 For some of us, pale skin doesn't just happen in the winter. Ever since I was little I've had that "one shade too dark" syndrome when it comes to makeup. Everything gave me an orange tint, caked on, or looked great at first but then oxidized to become darker.
Now that I'm 21, and have been wearing foundation for about 7 years, it's safe to say I've found some holy grails along the way for my snow white complexion — without spending $40 a month on Kat Von D.
1. Maybelline Fit Me! Foundation — $6-8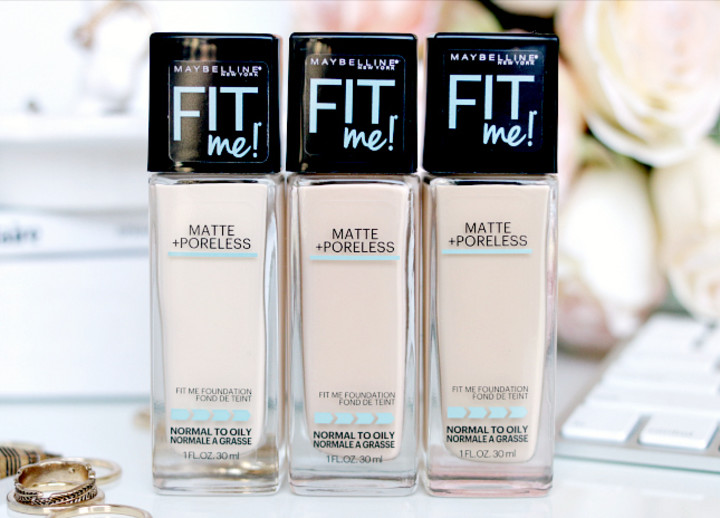 This foundation was my go-to later in high school (after I conquered lines of demarkation and finally accepted that yes, I was THAT pale). The formula provides medium to full coverage depending on how you build it, and leaves you with a matte finish. Full disclosure, it doesn't give 12-hour wear on its own by any means, but when paired with a good setting spray it definitely can. Maybelline is available at Walmart, Target, Ulta and even most grocery stores.
2. Models Own Foundation Stick — $10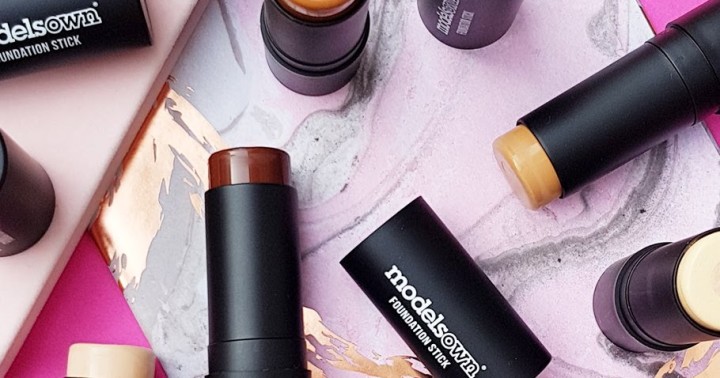 Not gonna lie — this is the foundation I still use to this day. I definitely wouldn't recommend it to someone with oily skin due to its creamy consistency, but if you have normal/dry skin this is one you should DEFINITELY try. (AND! The stick's core is a built in primer!) Their lightest shade is almost a ghostly white, and you can slowly move up the spectrum if your face has a little more color, without the shades turning orange on you. So if you feel like you've exhausted every option, and don't wanna slip into that $30-75 foundation range, this is the one for you. Available in most Ulta stores and online.
3. NYX Total Control Drop Foundation — $12-14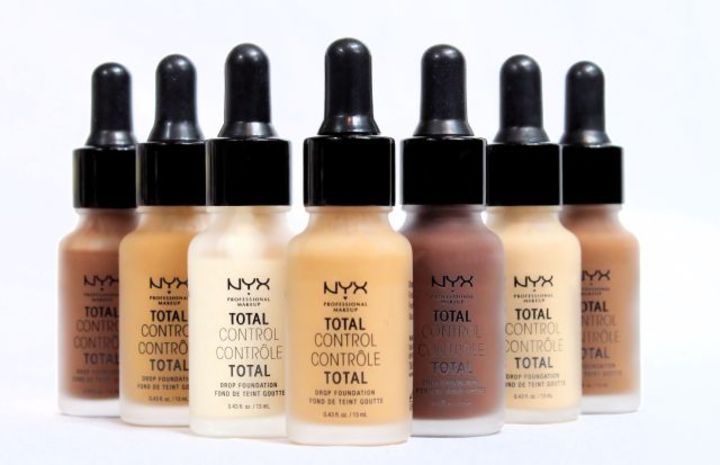 NYX is pretty well known for providing quality makeup for low-end prices, and their Total Control is no different. The foundation is dispensed by an eye dropper, giving you the ability for (wait for it) total control over how much coverage you want. And the best part? You can drip on virtually as much coverage as you want, anywhere between light to full, without it turning orange on you. A little goes a loooooong way. This one is available at most Targets, Ulta stores, and online as well.
4. Milani 2-in-1 Conceal & Perfect - $8-10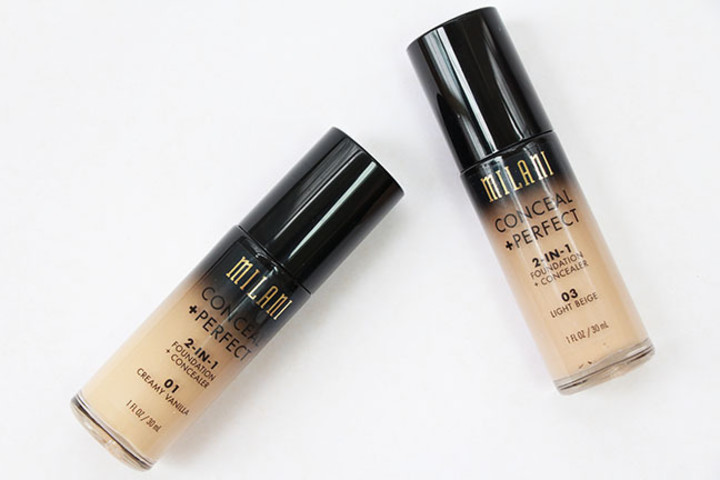 If you REALLY want that full coverage, this might be the way to go. This formula is a combination of concealer AND foundation, hence the "2-in-1", and therefore provides more coverage in less layers, which saves your foundation from going darker upon application. The finish is also more on the dewy, natural side so if you want the look of a BB Cream with more coverage — you're welcome. Available at some Ulta stores, Walmart and online.
5. Revlon Colorstay for Combo/Oily Skin — $13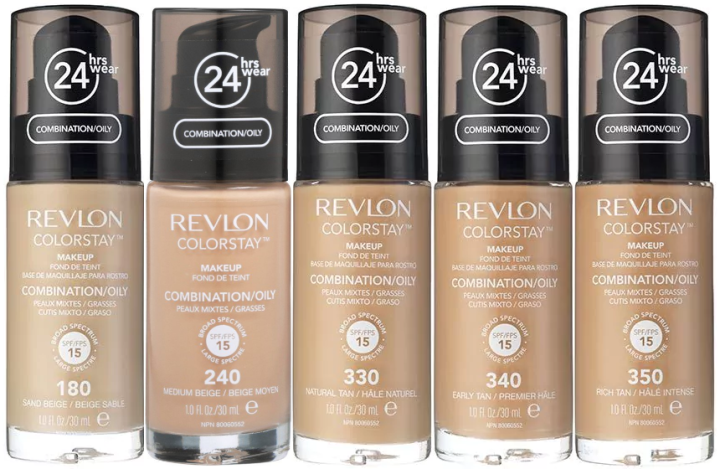 Last but not least, we have my high school favorite. Specially formulated for oily/combo skin, this brand provides long-lasting, naturally matte coverage for your oily days, while still staying ivory. If nothing else, I would highly recommend reaching for this in the summer when things start getting sweatier. Sold in Ulta stores, as well as Target, Walmart, Walgreens, online and most grocery stores.
Thanks for joining me, beautiful pale babes! Best of luck in our ever-continuous journey for that perfect shade!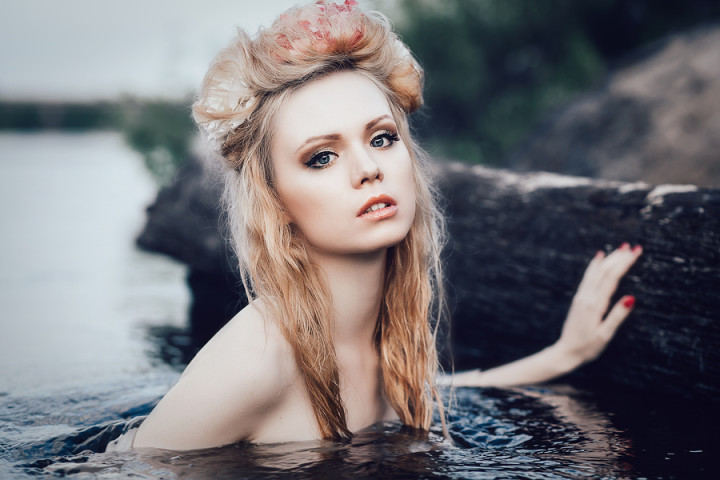 makeup