10 DIY Under Eye Masks You Can Make At Home
The last two months have been exhausting for everybody, and our eyes are showing it. How about we treat ourselves while staying comfortably at home?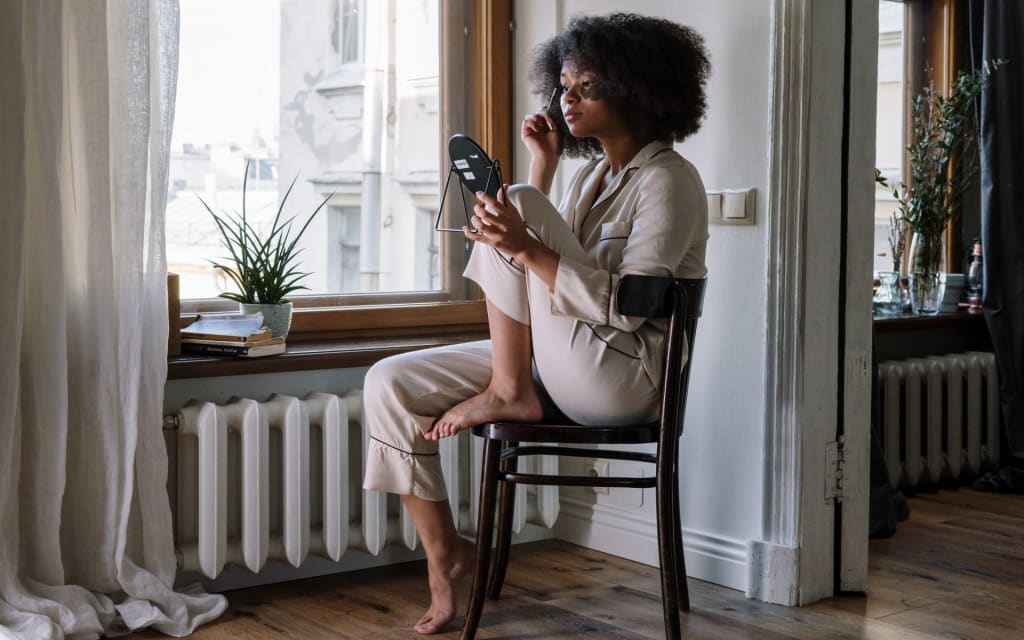 Photo by cottonbro from Pexels
Spending more time indoors and in front of the screen comes with a burden: the so-called Zoom fatigue is a widely shared experience now. On top of that, the possible lack of sleep, stress, and lifestyle (or changes of it) adds to the factors that are making us tired and our skin age faster. It all shows very quickly under our eyes.
Our eyes are actually working a lot during the day, and if you are noticing extra redness, puffiness, darker circles, or fine lines becoming more visible, you are not alone. The under eye skin is thinner and more sensitive than the rest of the face and will react faster to the changes in our bodies and our environment.
That is why taking care of oneself is important, especially when we are busy. A great way to take care of yourself is using an eye mask. It is relaxing, it means taking the time and slowing down. And besides, it can benefit your under eyes area immediately and in the long run.
Instead of buying a pricey product with suspicious ingredients, you can make great DIY under eye masks at home for a fraction of the price.
So here are 10 DIY under eye masks that will help you reduce the redness, puffiness, smooth your lines and fight those dark circles.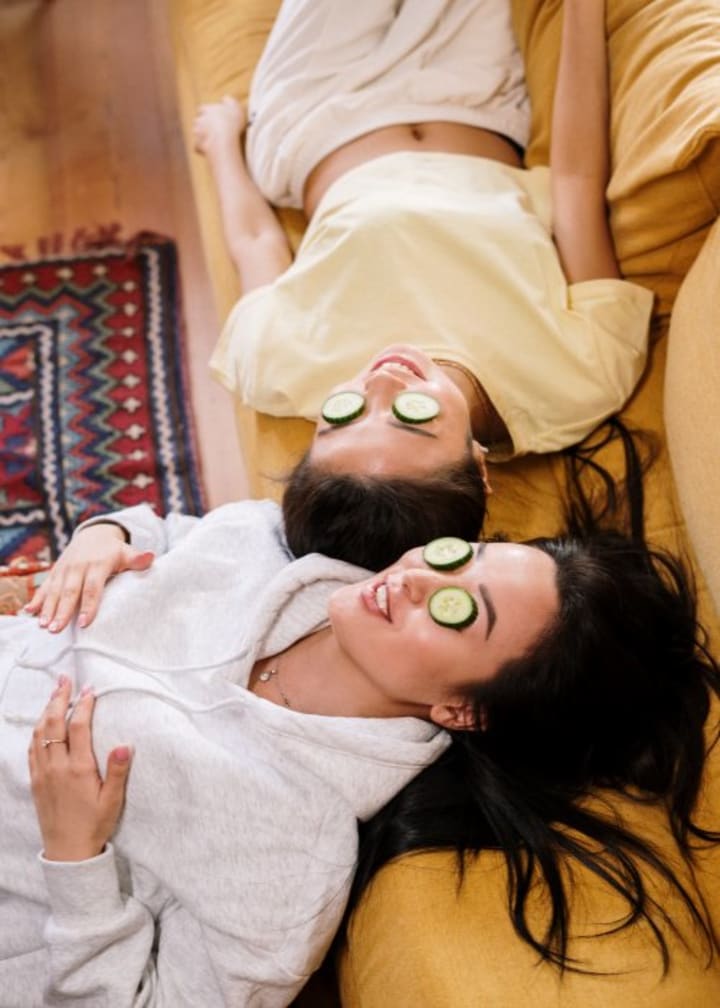 #1 Refreshing cucumber mask
You might immediately think of cucumber slices over the eyes. You can do that, or you can use the cucumber in a smarter way:
Take half a cucumber and 1 tablespoon of coconut oil and blend them all until smooth.
Put the mixture in a fridge for a couple of hours or overnight.
Apply under eyes, leave for 10-15 min and rinse.
The cucumber is one of the best ingredients for hydrating and reducing swelling and redness. It is not just a myth, the studies confirm its hydrating superpower.
#2 Smooth rose water mask
Rose water and eye care share a long story. It has been used for centuries in easing and curing some eye infections, thanks to its anti-inflammatory properties.
Mix 1 teaspoon of rose water with 1 teaspoon of minced cucumber.
Apply the mixture onto cotton pads, then place them under your eyes for 10 minutes.
Many swear this is a winning combination against puffiness and tired eyes. This is because, just like the cucumber, rose water is a great hydrating and soothing agent. But in addition, it also has some antibacterial and anti-aging powers, which are welcomed in any eye care routine.
#3 Hydro bomb with Aloe Vera
The ultra-hydrating gel from aloe vera is also famous in skincare. It is very popular to use on sunburns but also in face care. Just as the cucumber and rose water, you can use it for an amazing under eye mask.
In fact, mixing three of them is a great idea:
Blend aloe vera gel with equal parts of cucumber and add a few drops of rose water.
Take the cotton pads, cut them in half, and infuse them with the mixture you just prepared.
Then use the pads under your eyes and leave them for about 15 minutes.
You can keep the rest of your mixture in a fridge and use it within a week.
The nurturing and moisturizing properties of aloe vera are great for the thin under eye skin. It absorbs quickly and it calms the redness. There is a study showing that aloe vera is powerful as an anti-inflammatory and redness-reducing factor.
#4 Waking up coffee mask
Coffee will wake both you and your skin up.
So for an extra morning boost:
Take equal parts of coffee grounds, coconut oil, and crushed peppercorns.
Mix, apply for 10-15 minutes and rinse.
Be careful, though as the peppercorns can cause irritation to sensitive skin, so you might want to reduce the amount or skip on them in this one. In any case, the mask will be effective because the king ingredient here is the coffee.
Or more precisely, the caffeine in coffee, which encourages circulation. It will help to fight the dark eye circles and signs of aging. Even science agrees!
#5 Go for less aggressive tea
If you prefer tea over coffee, you can use it for under eye care! Tea can actually have the same effect, but it is much friendlier to the sensitive skin.
Boil some water and brew 2 tea bags as you normally would.
Remove the tea bags and squeeze out the excess liquid.
Make sure they are cooled down before placing them over your eyes for 10-20 minutes.
You may drink the rest of the tea, to benefit from the inside out!
The research confirms that tea, especially green and black tea, has a great anti-inflammatory effect.
However, not every tea works equally well. The best is to choose either camomile tea (for calming and soothing) or green or black tea (to get that caffeine boost).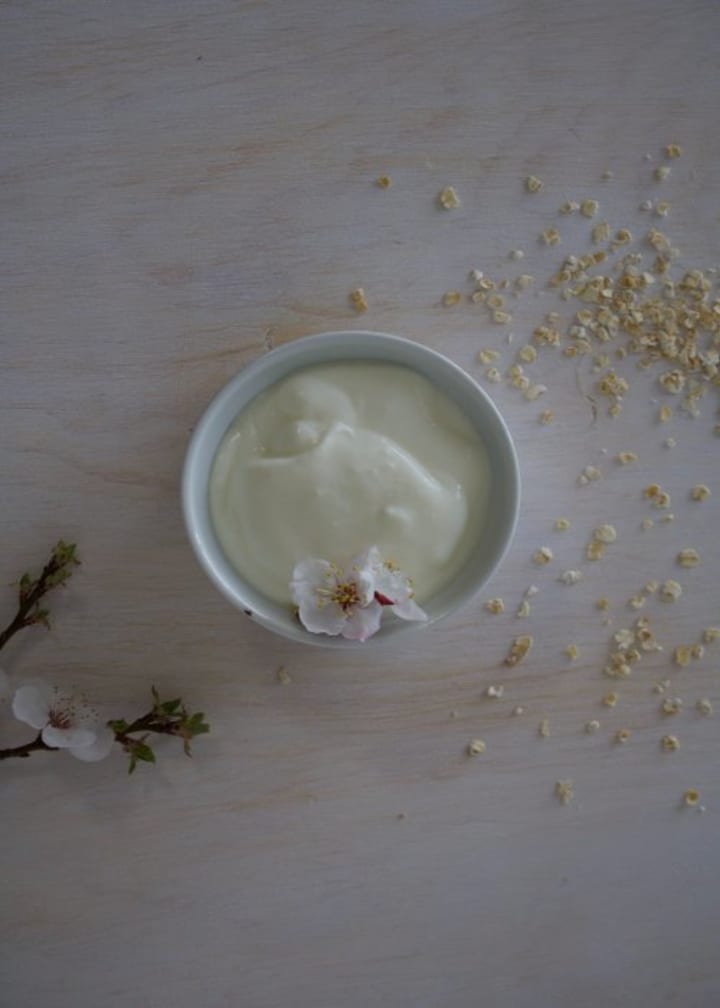 # 6 Creamy yogurt mask
If you consume dairy, you will know how good yogurt is for your guts and overall health. Well, it is equally good for your skin.
Mix 1 tablespoon of plain yogurt and one teaspoon of honey.
For extra nurture, add 3 drops of argan or similar oil.
Apply for 10-15 minutes and wash away.
The yogurt locks in the moisture, brightens, and tightens your skin. Because it contains probiotics, it helps to regulate the skin's ecosystem and improves its immunity. Yogurt is also rich in calcium, an essential nutrient in the epidermis (the outer part of the skin). Using calcium sources can help the skin keep its functionality and regenerative ability.
It is best to use plain, natural yogurt in your skincare. You may consider Greek yogurt type that is thicker and will be easier to apply as a mask.
# 7 Rich avocado mask
In case you have an avocado in your kitchen, use it to get a rich, creamy mask that will feel luxurious.
Simply mix or blend together about ¼ of a ripe avocado and 1 teaspoon of honey.
For extra moisture, add a couple of drops of olive oil to the mix.
Apply for 15 minutes and rinse.
Avocados are very popular in the skincare world: they contain some essential nutrients for healthy skin. They are high in healthy fats, vitamins C and E, as well as biotin- a part of the B vitamin group that helps the skin keep its moisture. They help the skin repair itself, improve elasticity, and hydrate the skin. There are even studies showing that avocado can potentially reduce UV light damage.
# 8 Get golden with turmeric
Turmeric is another centuries-old skin booster. Turmeric can make your skin glow and it is known for its brightening effects, which makes it a great choice if you wish to reduce the dark circles.
Mix well a teaspoon of turmeric powder and a teaspoon of buttermilk.
Apply for 10-15 minutes and wash away.
What makes turmeric so useful is curcumin, which is inflammatory and antioxidant. It helps the skin heal and to regenerate. In fact, medicine agrees that curcumin may be used medically to treat a variety of dermatologic diseases.
However, turmeric can irritate sensitive skin, so be careful. Also, it leaves a stubborn yellow residue, which will fade away, but it will stain everything it touches.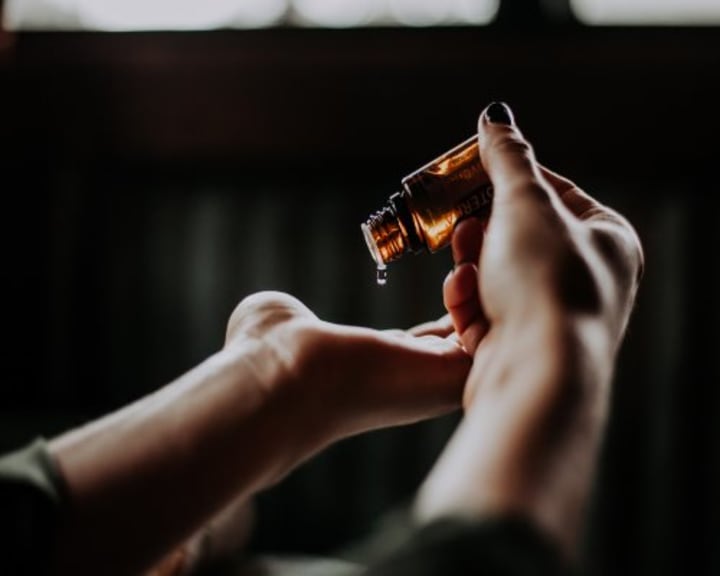 # 9 Almond oil treatment
Different oils, such as olive or coconut, that you likely have in the kitchen are beneficial to the skin and you can use them in your under eye care. But nothing quite beats the almond oil.
Mix 1 teaspoon of sweet almond oil and 1 teaspoon of honey and get a beautiful smooth under eye treatment.
Apply and leave for as long as you like, then rinse gently.
Almond oil is full of the nutrients your skin needs to be functional and healthy. It contains vitamin A and its ingredient retinol, known as a wrinkle fighter. It is also rich in vitamin E that helps prevent cell damage, omega 3 fats, and zinc. In short, it has an impressive and proven skin benefits.
# 10 Bright carrot mask
The nutrients in carrots promote better eyesight, which is why carrots are often associated with eye health. But did you try to apply them externally?
Cut and peel about ½ of a large carrot.
Grate the carrot and mix well with an egg white from 1 large egg.
Add a teaspoon of aloe vera.
Mix it all well, apply and rinse after 10-15 minutes.
Carrots are increasingly popular in skincare because, just like the almond oil, they contain vitamin A and retinol. Not only that, but they also contain vitamin C and are full of antioxidants. While eating them will benefit your skin and overall health, they are a great ingredient for a face mask too.
face
About the author
Reader insights
Be the first to share your insights about this piece.
Add your insights