When My Mom and I Decided Shania Twain's 'From This Moment On' Would Be My Future Wedding Song
Growing up in Toronto, there were a handful of recording artists that fellow Canadians worshiped at the altar.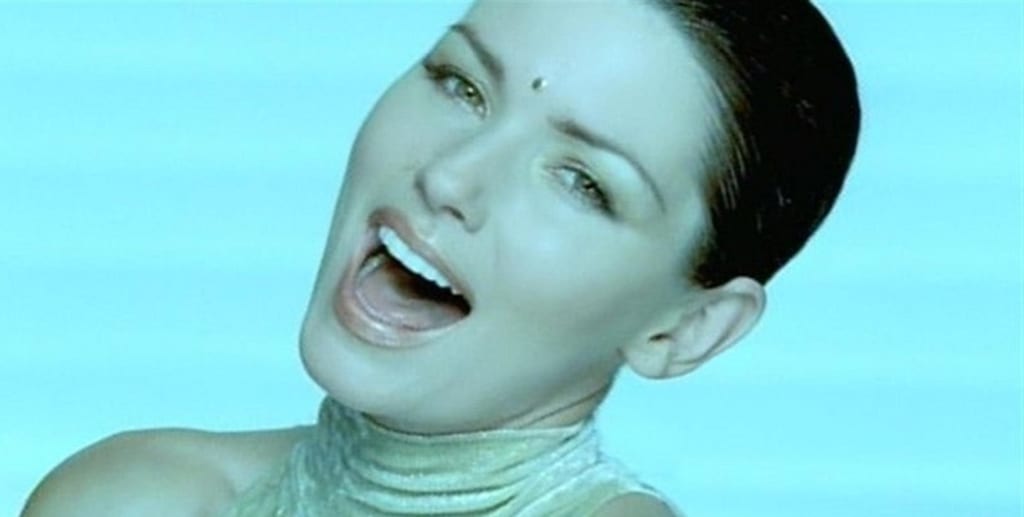 Growing up in Toronto, there were a handful of recording artists that fellow Canadians worshiped at the altar to. Besides Queen Celine Dion of course, #ShaniaTwain was one of these artists. Twain experienced an incredibly difficult childhood fraught with poverty, depression and domestic abuse. She persevered through her all hardships and ultimately became one of the best-selling artists of all-time.
Growing Up Listening To The Twain
Her third studio album, Come On Over was released in 1998, when I was four years old. My parents immigrated from Afghanistan to Toronto in the 1980s and although we didn't have much growing up, I vividly remember a bulky sound system my parents must have bought from a Goodwill one day. My mother would blast some intoxicating tunes on that thing that ranged from iconic Afghan artists to freaking ABBA.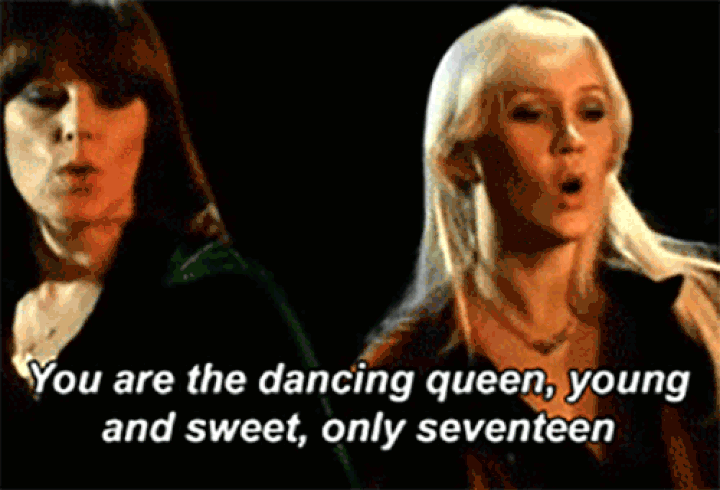 Being a four year old, I didn't know what the hell she would be singing while making dinner or her hourly cleaning of the furniture sessions. Like every VHS, CD and DVD of one's childhood, our Shania Twain CD decided to hibernate in whatever box in a mysterious closet we didn't realize was there until we moved. The radio was a fantastic resource we utilized because when that song you adored played, you best believe we stopped everything to jam out to it. Canadian artists are played constantly on the radio so we always adored belting out some of our best Shania during car rides.
When The Decision Was Made
Shania (we're on a first name basis. by the way) was a staple in my life growing up and during a specific car ride with my mom one day when I was younger, her iconic 'From This Moment On' played on the radio. As the song finished, my mom randomly blurted out, "hey. When you get married, play this song when you and your husband have your first dance."
Now, Afghans love them a wedding. Musical decisions have historically been from Afghan or Iranian artists, however as us first generationers marry off, more and more are choosing to incorporate both Middle Eastern and Western tunes in their ceremonies. I was never a fan of huge weddings or anything since I'm much more of a small party fan. I never truly thought about any semantics for my future wedding except whether Zack Morris broke up with Kelly Kapowski and became available (perish the thought!). The suggestion of 'From This Moment On' was absolute genius and I replied, "you know what? That's a great idea, mom!"
The song is easily one of the most cliched wedding songs on the face of the Earth, however it holds a special place in my heart regardless of its cliche. It was because of artists like Shania Twain that my mom slowly began to become accustomed to English. Besides the basic English she utilized to experience day-to-day life in Toronto, she would listen to artists like Shania Twain and her brain would remember the English lyrics that went along with its melody... That's awesome!
There are even moments where we're listening to some of our favorite artists and we'll flip the English lyrics to Farsi just so our parents can have a good time.
I can't listen to the song now without thinking of jamming out with my mom and I can 100% assure you with no doubt in my minuscule brain of mine, when the day eventually comes where I find Zack Morris and this song starts playing as we're surrounded by our loved ones with my mom adoringly watching us, I will start bawling uncontrollably that we won't even get past the first verse.