Music and Business
'When I Get Home' Is Just a Vibe
And That's Okay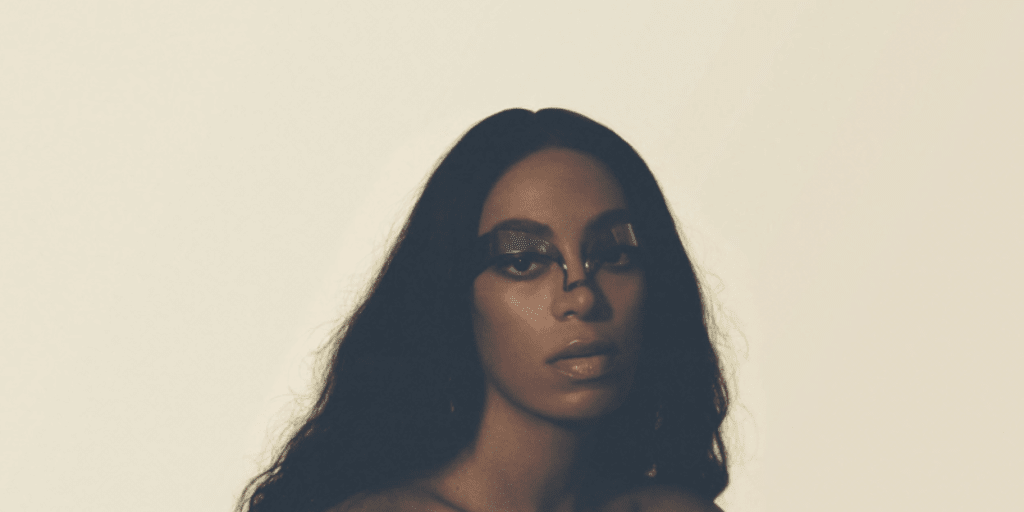 On March 1, 2019, Solange released When I Get Home, her fourth studio album. In 2016, Solange surprised the world with her album A Seat at the Table, that had neo-soul, funk, and RnB touches. The album was more political than Solange's previous work, and had collaborations with artists like BJ the Chicago Kid, Andre 3000, The Dream, Common, and many others. Layered with the accompanying visuals and mystifying performances, the album was an instant classic with great replay value.
While Home received great reviews from music critiques on websites like Pitchfork, and the New York Times (not to mention the slew of YouTube reviewers that loved the album), people that are outside music criticism did not seem to like it much. Many of them claim that it didn't make sense, or that they just didn't get it. I began to wonder why that is, because the album is great, but for different reasons than A Seat.
Home is an homage to Solange's hometown, Houston, Texas. This is easy to tell because of songs like Almeda and S McGregor (also, it's kind of in the title), but also because of the various visuals that go along with the music. Many of the songs are very easy to listen to, making me think that the music is great, because they invoke a certain feeling. They're great songs to vibe out to, and clearly represent something personal for Solange herself.
So why doesn't the average listener not appreciate the album?
I think it has a lot to do with Solange being a serious artist. She takes her sweet time developing each track to make sure that she's telling the story that she wants to tell. Coming off of the success of A Seat, many of us probably thought that we were getting another political/social album that said everything we needed to hear, just the way we needed to hear it. When more artists develop a reputation as being artsy or political or one specific thing, fans hate to see them become another. However, when a less serious artist does something like this, the change is welcome, if it is noticed at all.
"Serious artists" have a very fine line to walk in terms of their work. They are expected to make music about topics that matter, and about easier topics in order to give listeners a break. Their more serious songs are also expected to be easy to listen to, just in case listeners don't care about the lyrics. While "less serious artists" can just release music with a good beat, and fans feel as if they have done their job.
Artists are allowed to grow and change. They are allowed to take a break from tracks that involve more serious topics, in favor of those that are more lighthearted. They are allowed to do their own thing. They are allowed to do what they want with their art.
I think listeners forget how personal art is, and how difficult it can be to share it with others. When you're a creative, you're the biggest critic that you'll ever have, but somehow, the criticism of others is always the scariest part. This doesn't mean that art is beyond criticism. I just think that art should be criticized along with realized intentions rather than the listeners assumptions. Just because a listener assumed wrong about a body of work, does not mean that the work loses value.
Let artists do their thing, especially artists that have a proven track record of providing quality art and entertainment. And more importantly, assess bodies of work for what they are, not what you thought they would be.
pop culture