What are men doing to help women in the music industry?
An investigation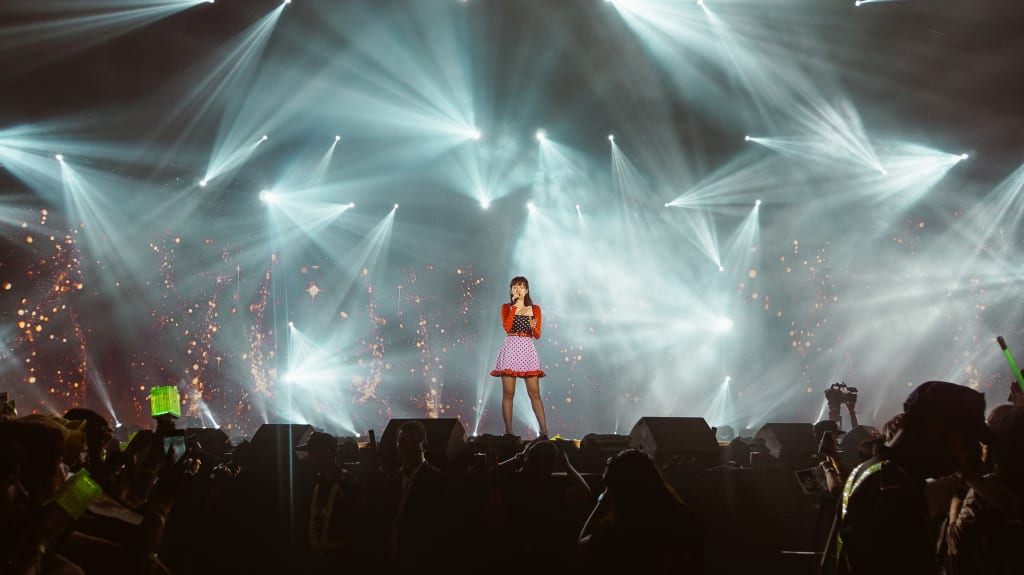 Photo by Tony Pham on Unsplash
It is clear, as you pass through the aisles of HMV, scroll through Spotify and look at festival posters that the music industry is a boys' game. Across the 700 songs on Billboard's Hot 100 year-end charts from 2012-2018, men made up 78.3% of artists, 87.7% of songwriters and a staggering 97.9% of producers. Even for me, my 'I'm a feminist but' statement would be 'I'm a feminist, but nine times out of ten, the music I listen to was made by exclusively white men'.
It sounds like a depressing landscape, true. It is a landscape just waiting to be altered by the tide of feminism and amazing female talent that demands to be celebrated. However, gender equality in music, as with gender equality in general, is not just a women's issue. It is everyone's issue, on the basis of basic human dignity and rightness. It quite frankly warms my heart when I see men speaking out alongside women in the name of feminism, smashing stereotypes and using their platforms for positive change. Here are a few examples of men in music who have done this to help lift up the women in the music industry.
MATTY HEALY
The frontman of The 1975 used his band's second acceptance speech of the night at the BRIT Awards early last year to call out discrimination in the music industry, quoting a article from The Guardian written by their friend Laura Snapes. "Male misogynist acts are examined for nuance and defended as traits of 'difficult' artists, [while] women and those who call them out are treated as hysterics who don't understand art." A highlight of the ceremony, Healy brilliantly raised an issue that has often slipped under the radar in mainstream culture. His words prove that identifying and fixing issues of inequality is simple: it starts with conversation. After conversation, there is a reaction. After a reaction, there is hopefully change.
JACK WHITE
The former frontman of The White Stripes has often been a vocal critic of gender inequality in music, and has helped to combat it himself by bringing an all-female backing band with him on tour. Again, this can be an example for many other male musicians to follow: collaborating and touring with female fronted bands and musicians exposes them to a whole new potential audience, raising their profile and helping them to build a fanbase.
QUITE A LOT OF FESTIVAL ORGANISERS
The festival world has been criticised for its ubiquitous cast of male headliners and male-dominated lineups in general. In response, 45 UK festivals including The Great Escape, Cheltenham Jazz Festival and BBC Proms have committed to introducing gender balanced line-ups by the year 2022. Despite the debate around quotas in many an industry, I believe that this is a move that should be welcomed: it creates a space for women to be included that they might not have otherwise had. This is far preferable to taking no action at all and should still help to create necessary change.
MELVIN BENN
Melvin Benn is the current managing director of Festival Republic, which runs the likes of Reading and Leeds, Wireless and Download Festivals. In response to the same disdain women's underrepresentation in music, he launched the ReBalance project, which is in its second of three years of operation. Each month, a female musician or band is given a week's worth of studio time, all expenses paid, and a festival slot at one of the company's festivals. This initiative not only grants female acts a wealth of opportunities, but places them in reach of more by giving them a platform. In addition, Benn has also addressed the long ignored issue of the lack of women behind the scenes: the scheme also offers studio apprenticeships for female sound engineers and budding producers.