What Actually Happened To SisQo?
SisQo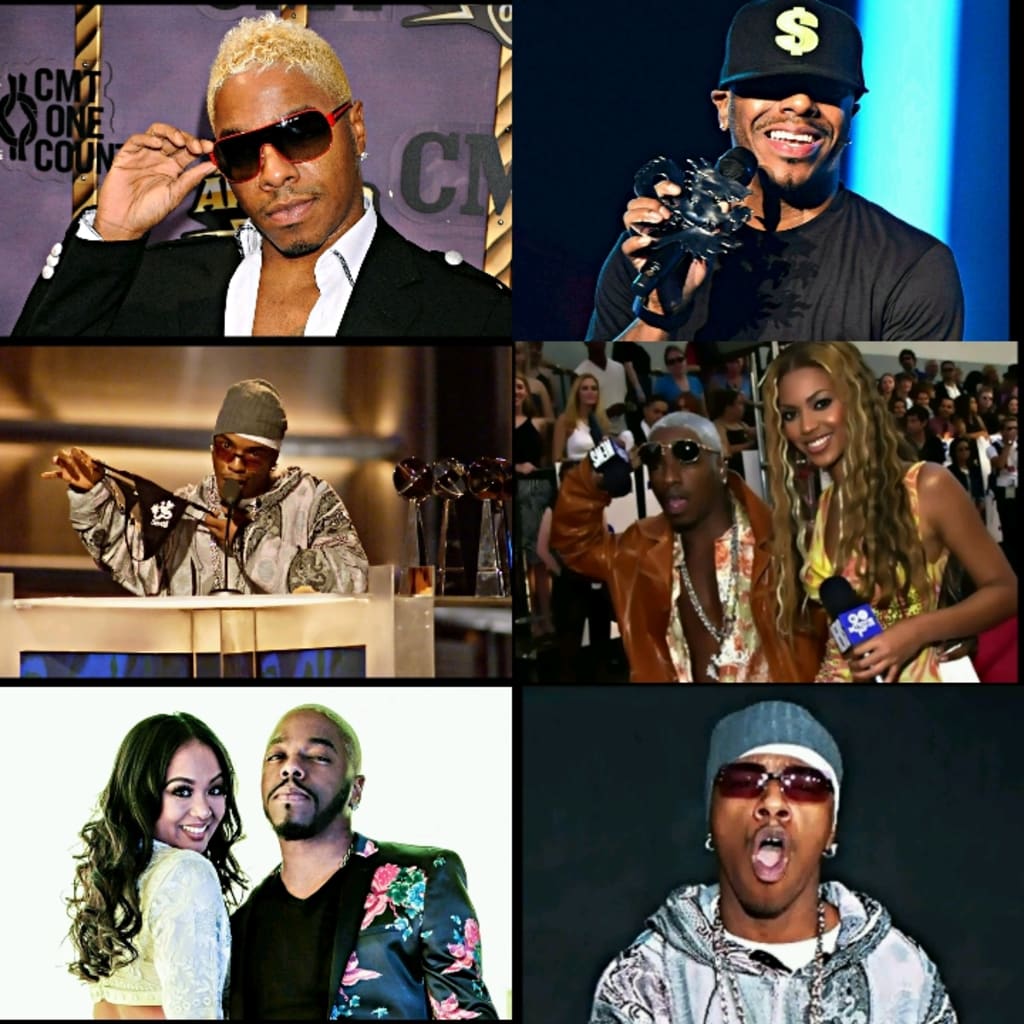 He is one of the stage artists with extraordinary agility when performing. I was extremely elated when I saw him go onstage to receive a Grammy Award with a unique dance moves. Even without rhythm, SisQo's sequence steps was truly amazing. The crowd could not help but gave a standing ovation. That is SisQo!!
SisQo, real name Mark Altavan Andrews, was one of the pillars of the American music industry. The American singer-songwriter, record producer, dancer and actor has made extraordinary contributions to their industry quotas with the powerful genre of R&B music.
For many people, including me, the debut solo album "Unleash the Dragon" in 1999, which included the hit singles "Thong Song" and "Incomplete", fascinated us. For me, Thong Song was and still my best. I can't reject it every time I hear this song. This song was one of those hits that shook the world. At the time, After you set up your TV, SisQo was on with his "crazy" dance moves.
In fact, "Thong Song" is one of the songs from the R&B band Dru Hill, whose main singer is SisQo. Perhaps his dance moves made it seem that he owned the hit himself. SisQo has been very active in the music industry since 1995. And since then he has been phenomenal. SisQo has been nominated and has won many awards worldwide with the Dru Hill Group.
SisQo really enjoyed his time in the 90s as one of the biggest stars in the world. And he even did his biggest hit live performance at his own wedding last year when he joined a line of translators who liked the sound of their own voices.
That was the right time for SisQo when he woke up, tapped his knife on the champagne glass, turned to his new wife and raised the microphone. And right there, in front of the assembled guests and possibly the vicar who married them, he screamed in a tense tone, "Let me see that thong". It was simply beautiful!
Do you remember when he brought the most popular 90s video models, Gloria Veles and Melissa Ford, back to their hotel room? Anyways, that's just by the way. After the hit song, people thought he will be as tall as Michael Jackson or even beyond based on his capabilities as a deep and creative song writer.
In all these performances, the hit master SisQo, who also play piano and guitar, retired after a long time in the game. And It's been a long time since we heard from him. The 41 year old lead singer of the group Dru Hill, praised most of his success in his solo career in the early 2000s, but quickly disappeared from the limelight.
But according to the singer, he was blacklisted by mainstream executives after he began to oppose industrial policy. SisQo said, the difference in collaboration with his executives and the claim that working with him is difficult, created a gap between him and the label.
He said he was involved in his circle in Baltimore by hiring from there rather than using the label's choice. The label felt Baltimore had anything to offer and he also thought otherwise. That's why the record label found it hard to work with him. At the time, he believed that his success will enable him to do more with his own decisions and give something back to his community.
SisQo really contributed to the music industry in America and beyond and has won several awards, including the American Music Awards, Billboard Music Awards, Grammy Awards, MOBO Awards, MTV Music Awards, Soul Train Music Awards, Teen Awards and many more.
SisQo's net worth is $6 million.