We Need to Remember John Coltrane's Message Now More than Ever
The musical genius had a spiritual vision of universal love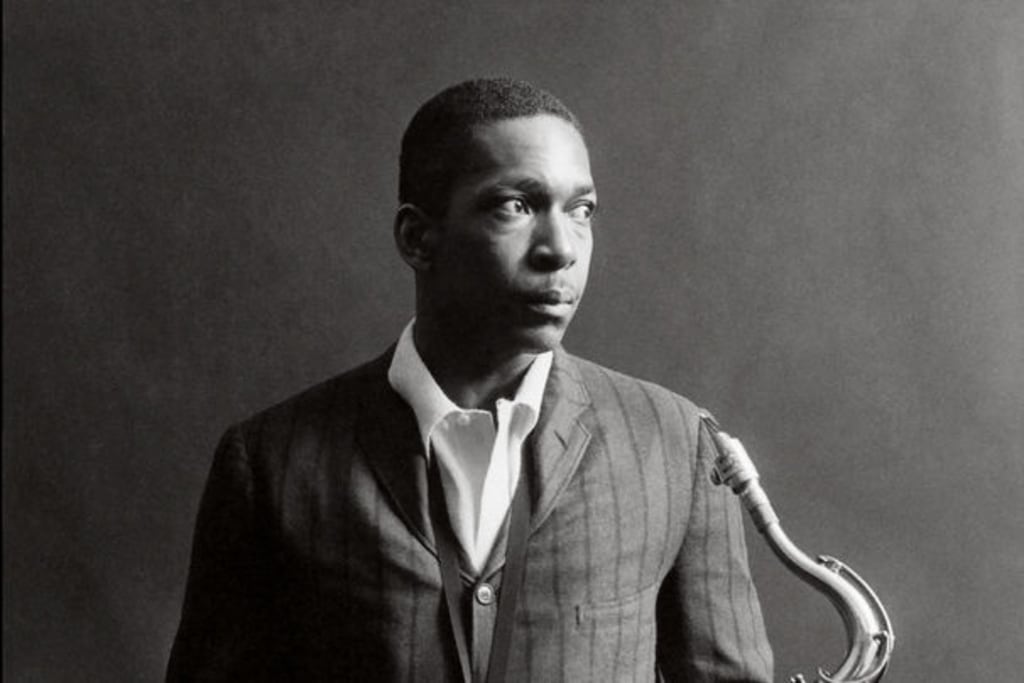 The musical output that John Coltrane produced in his lifetime is staggering, especially, considering that the saxophone player and composer's life was cut short by liver cancer at the age of forty.
In the touching documentary Chasing Trane: The John Coltrane Documentary (2016), narrated by Denzel Washington, several interviewees discuss their love and admiration of what Coltrane accomplished.
Former President Bill Clinton, an admitted Coltrane fan, on Coltrane's artistry says, "If you think about what John Coltrane did, moving through his various phases of musical creativity, he basically did everything Picasso did in about fifty years less time."
He left behind 25 timeless albums, received a lifetime achievement Grammy award, and in 1965 was inducted into the Down Beat Jazz Hall of Fame.
The music alone is enough to cement Coltrane's legacy, but the musician's own words reveal a higher aspiration.
He once said, "I know that there are bad forces, I know that there are forces out here that bring suffering to others and misery to the world, but I want to be the opposite force, I want to be the force which is truly for good."
Coltrane wanted his music to be a force for good.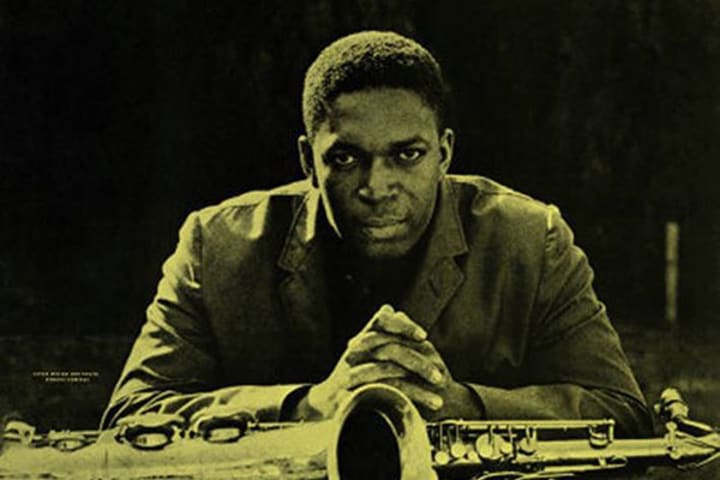 Ten years earlier, John Coltrane faces the drug and alcohol dependency that threatened his career and quiet cold turkey. He replaced his drug experimentation with a deep spiritual seeking.
His masterful 1965 album, A Love Supreme (Impulse! Records) was partly an expression of his new spiritual awakening.
In the album's liner notes, Coltrane describes, "by the grace of God, a spiritual awakening which was to lead me to a richer, fuller, more productive life."
John Coltrane holed up in an upper room of his house for weeks, only emerging after the compositions for 'A Love Supreme' were complete.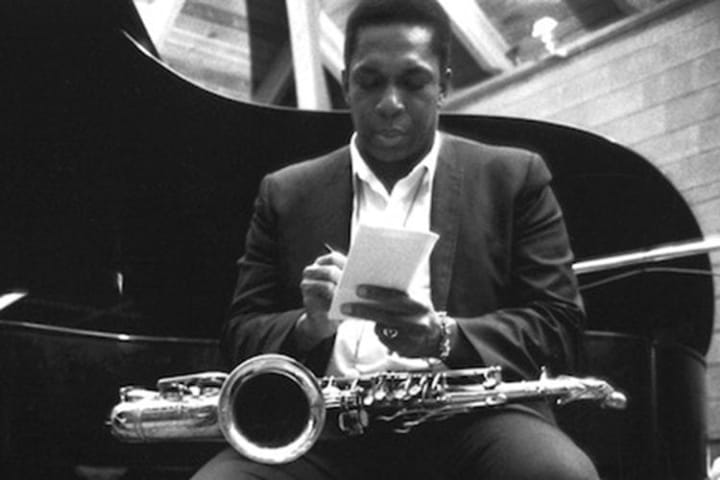 What would Coltrane, a jazz master who pursued the expression of universal love through his music, say about the hatred and tribalism expressed today?
What music would he compose as an alternative to the narrative of selfishness and division that is so prevalent in society?
We'll never get to hear the unreleased music that Coltrane took to his grave, but we can listen to his legendary recordings and, more importantly, learn from his life lesson of supreme acceptance and love.
About the writer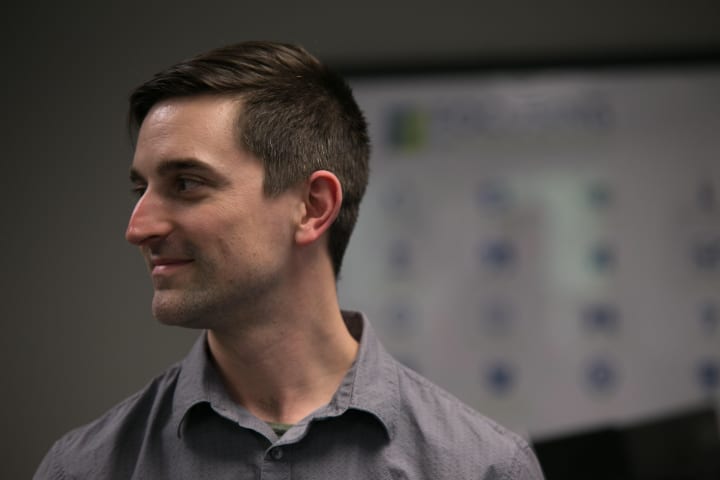 Brendan Blowers is a freelance writer for Haute Living and AtHome. He is also a marketing director for a Microsoft partner who seeks to leverage technology into business values that promote productivity and better communication.
He lives with his wife and two children at the base of Paris Mountain in Greenville, South Carolina.
Thanks for reading! Feedback is greatly appreciated!