Unique Rappers' Names
A lot of celebrities change their names, but rappers do so more often than other entertainers.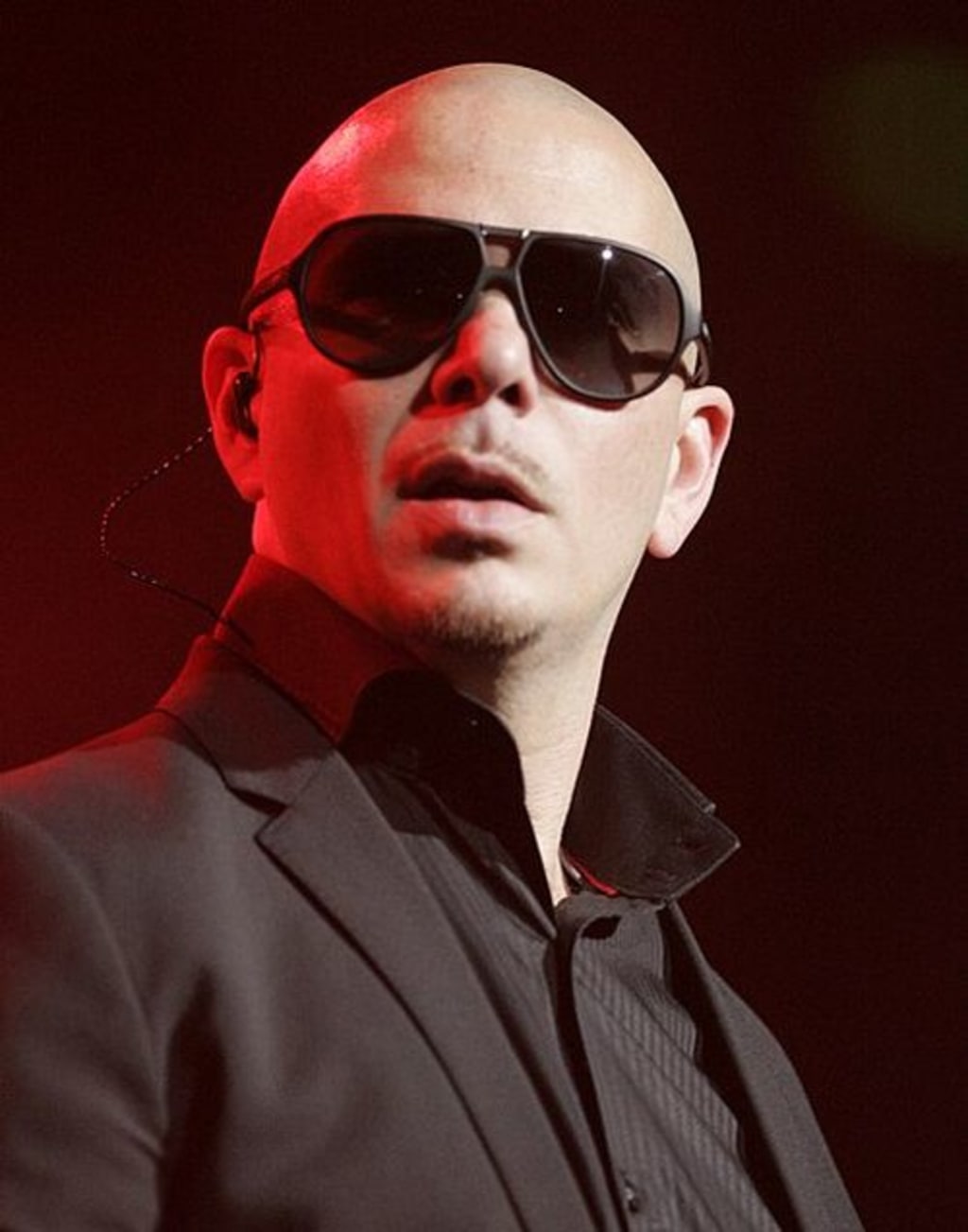 It is not unusual for celebrities to have stage names. In fact, most people don't even know some entertainers' real names. Here are a few celebrities who are known more by their stage names than by their birth names.
Whoopi Goldberg's real name is Caryn Elaine Johnson.
Katy Perry's birth name is Katheryn Elizabeth Hudson.
Jamie Foxx's birth name is Eric Marlon Bishop. He changed his name to honor Redd Foxx, whose real name was John Elroy Sanford.
The stage name of the above celebrities are actual names and not made up names like most rappers.
Stage Names of Rappers
There are lots of rappers performing their music these days. In order to get more publicity, they have chosen some unique names. Not many rappers use the name their parents gave them. Rapper Kanye West is in the minority because he doesn't use a stage name. The names others chose might have a sentimental meaning or represent their brand.
Tramar Lacel Dillard changed his name to Flo Rida which spells Florida, because he is from Carol City, Florida.
Will.i.am separated his name to be a sentence when it is said. His birth name is William James Adams. He is a founding and lead member of the hip hop group The Black Eyed Peas.
The rappers,Ice Cube, Ice-T, and LL Cool Juse made up names instead of their actual names. All three of them are rappers and actors. Ice Cube's real name is O'Shea Jackson. Ice-T's real name is Tracy Lauren Marrow. LL Cool J's real name is James Todd Smith. However, many people don't know that because they have been using stage names since they started their careers in rapping and acting.
Rappers Who Changed Names More than Once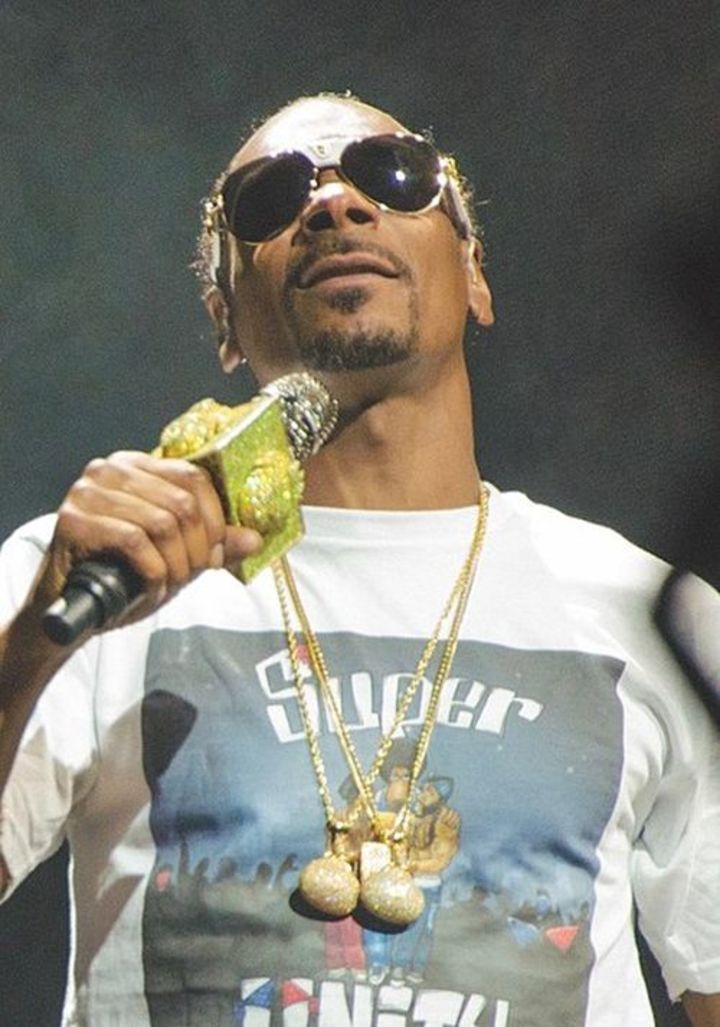 Snoop Dogg has changed his stage names multiple times. He was born Cordozar Calvin Broadus and nicknamed Snoopy by his mother when he was a child. When he began his rapping career, he added "Doggy Dogg." He has been called Snoop Doggy Dogg, Snoop Dogg, Snoop Lion, and Snoop Zilla. He has been using his current stage name for several years now without changing it. Perhaps he will not change it again.
Jay-Z was born Shawn Corey Carter. He was once known as Jazzy. He later changed his rap name to Jay-Z to salute his mentor rapper and producer, Jaz-O, and the subway lines in his hometown of Brooklyn, New York.
Sean Combs has had several names: Puff Daddy, P. Diddy, and Diddy. Common, whose real name is Lonnie Corant Jaman Shuka Rashid Lynn, used to be known by another stage name. He was formerly called Common Sense.
A host of rappers put Big before a name, such as Big Sean, Big Boi, and Big Pun. On the other hand, some rappers put Lil before their name, such as Lil Jon, Lil Wayne, Lil Kim, Lil Mama, and Lil Bow Wow.
Really Unusual Names
It seems as if rappers are choosing some really unusual names with odd spellings, character marks and numbers.
Q-Tip
Future
Pitbull
Birdman
A$AP Rocky
2 Chainz
50 Cents
Xzibit
The Game
Machine Gun Kelly
Yo-Yo
Snow Tha Product
Noname
Cupcakke
M.I.A.
Not the Entire List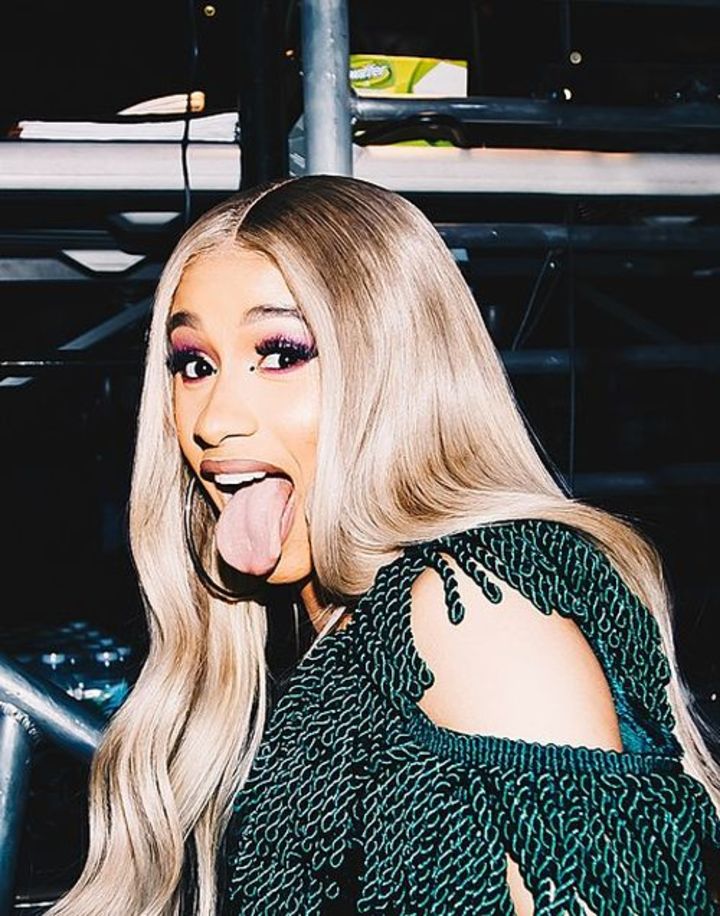 The above names are not all of the popular rappers. There are so many more who perform all over the world. There is one who has not been mentioned. Her stage name is Cardi B. However, her birth name is Belcalis Marlenis Almánzar. She wanted her stage name to be based on her nickname Bacardi. Because it is a rum brand, she was prevented from using it. Therefore, she switched it around and now her stage name is a household word among her fans.
By the way, the rapper's younger sister is named Hennessy Carolina. Her father showed up in the delivery room and named her after leaving a party where he had been drinking Hennessy, his favorite alcohol.