Tunes to Get Grooving To (Part 2)
Week 2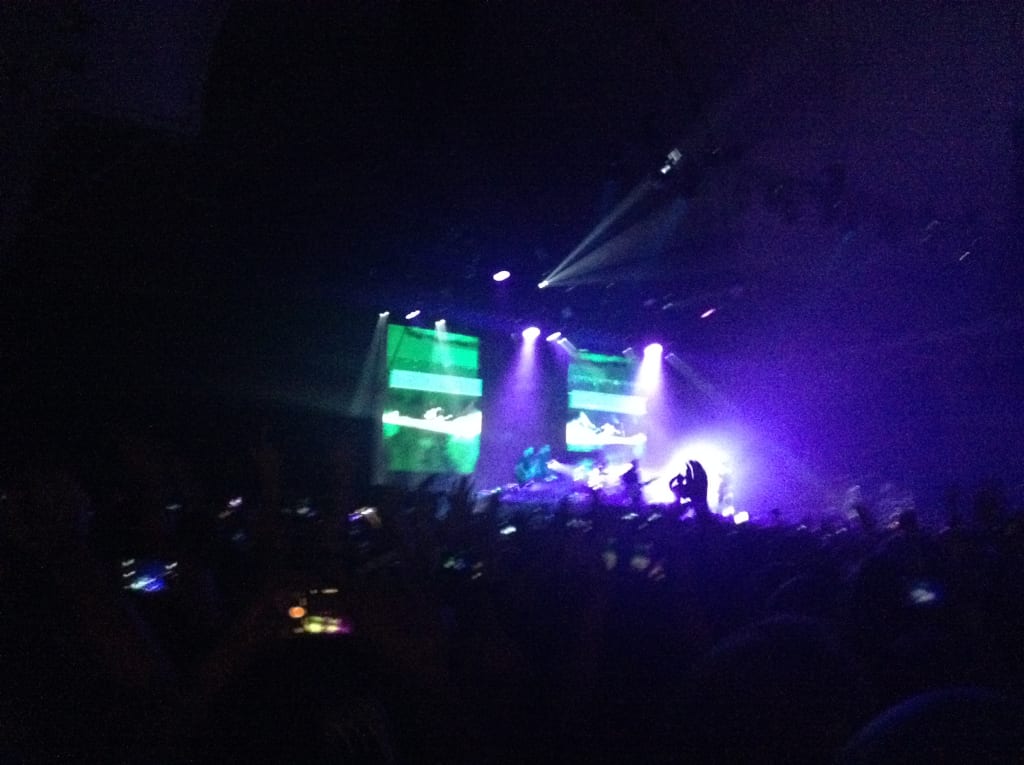 Last week was the first installment of "Tunes to Get Grooving To," and this week I am back with another five songs to fuel your week with happiness, motivation and some tunes that you'll want on every single playlist you've got!
1. "Last Time" – Ralph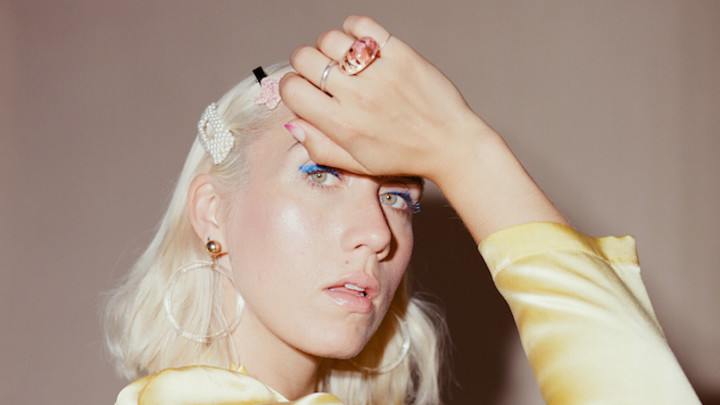 Ralph—whose real name is Raffaela Weyman—is a singer-songwriter from Toronto. She released her first debut single, "Trouble," back in May 2015 and has been producing music ever since. Her style of synth-pop creates music that is catchy and cool, and she describes her songs as having an "emphasis of storytelling." "Last Time" was released last week, the third single produced a whole year after the publication of her debut album A Good Girl. Ralph is now working towards her second album: Fantasies and Flashbacks.
"Last Time" is a story about hooking up with your ex and telling yourself it'll be the last time, despite it never actually being the last time. It's a song of love and internal conflict about someone you love/loved. This song is relatable and real and very catchy. You'll either fall in love with this song due to its words, or you'll fall in love with its undeniably likable beat.
Listen to "Last Time" here: https://www.youtube.com/watch?v=jQoO1EXJTgk
2. "R&B Singer" – Myles Parrish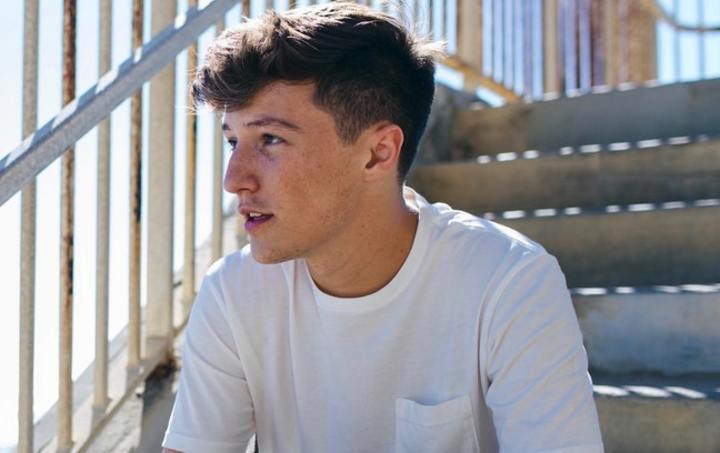 Parrish has been creating music from his home studio since 2016. His style balances between Pop and Hyphy; his tunes always obtain a fun and energetic factor that guarantees to make you dance. His website (mylesparrish.com) states his main goal is "to have a good time," and that really shows through his music. He released albums in 2017 and 2018.
"R&B Singer" is his latest release and one of his shortest songs too. It's a funny storyline with a lively beat and accompanied by a hilarious homemade music video; you need to check it out.
Listen to "R&B Singer" here: https://www.youtube.com/watch?v=FpV0X00MJWs
3. "This Mess" – Five North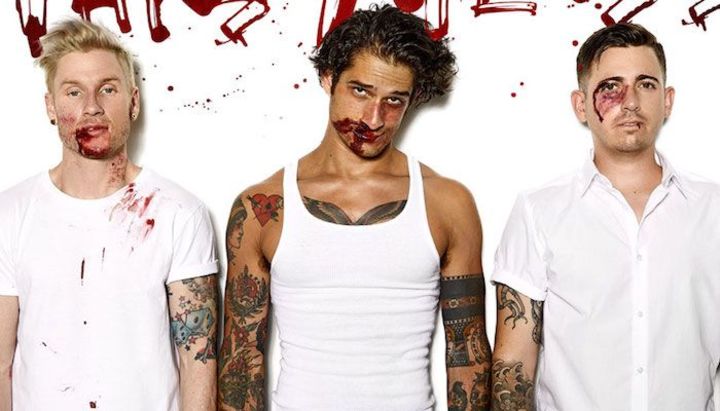 Five North is a new band created by Teen Wolf actor Tyler Posey, and two fellow musicians Scott Eckel and Kyle Murphy. Part of their style reminds me of Green Day or Simple Plan songs from the early 2000s, and part of their music has a screamo vibe to it. It's familiar yet refreshing to the ears. If you like rock bands and screamo bands, or if you fancy listening to something new, Five North is the band for you.
Posey commented on his Instagram, "As a kid I really only had two interests. Skateboarding and punk rock. I shared those interests with one of my best friends @_kmurphy_ (Kyle Murphy) about 15 years later not much has changed." Comically, at the end of his post he stated: "We're releasing some music this fall under @fivenorthofficial I hear it sucks." Posey has been in a rock band before but hopes this one is where he'll "make [himself] proud."
Listen to "This Mess" here: https://www.youtube.com/watch?v=scrv7b5hJVc
4. "Bad Habit" – Ben Platt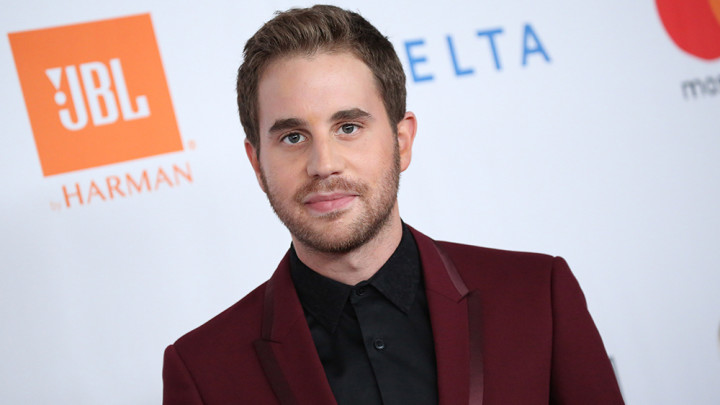 Ben Platt is famously known for appearing as Benji in the movie franchise Pitch Perfect and appearing as Evan Hansen on Broadway's Dear Evan Hansen. His musical talents are no surprise to a musical fanatic, however this talented man is nowhere near canonically mainstream. As a solo artist, Platt states that he is "singing his own truth straight from the heart" in his album Sing To Me Instead. This album was released in March earlier this year, with "Bad Habit" being released a month beforehand, yet this is still a song I keep coming back to and think everybody deserves to listen to.
"Bad Habit" is a love song focusing on the bad habit of going back to someone who you love. The music video depicts this, storytelling the internal struggles of head vs heart. Platt's vocals depict this perfectly. This song is well worth listening to, after all it is the number one track on the album.
Listen to "Bad Habit" here: https://www.youtube.com/watch?v=YSrP6cF1gf8
5. "Ocean Life" – Air Traffic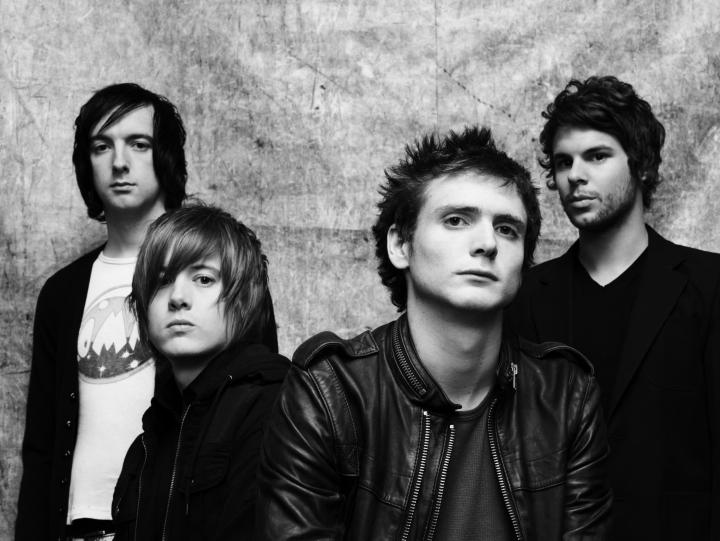 Air Traffic are a four-piece alternative rock/pop band who are based in the UK. The band originally formed in 2003 and released their first single in 2006, which was very popular. The band signed with major label EMI and soon enough they became mainstream. However, despite the fame and the success of many songs and albums, the band announced in 2010 that they would be taking a break from making any music.
Nine years later the band has released their second newest single: "Ocean Life." They also released a single in 2017 called "Almost Human." The revival of the band nearly ten years later means that old fans can appreciate their music once again and new fans can join. It's a laid back tune that no doubt needs to be on your playlist; it certainly gives me vibes that I'm about to go to the beach and I love it!
Listen to "Ocean Life" here: https://www.youtube.com/watch?v=zL0o-0AfSB8
So that's it for this week! Here's a recap, with the band's Instagram handles, if you want to check them out!
1. "Last Time" - @songsbyralph
2. "R&B Singer" - @mylesparrish
3. "This Mess" - @fivenorthofficial
4. "Bad habit" - @bensplatt
5. "Ocean Life" - @airtrafficlive
Tune in next week for another five songs to get you grooving!
Want to find all these tunes to get grooving? Find them in one easy click here to find them on my Spotify playlist!
Have a recommendation? Email me at: [email protected]
Enjoy!