Playlists
Tunes to Get Grooving To (Part 14)
Week 14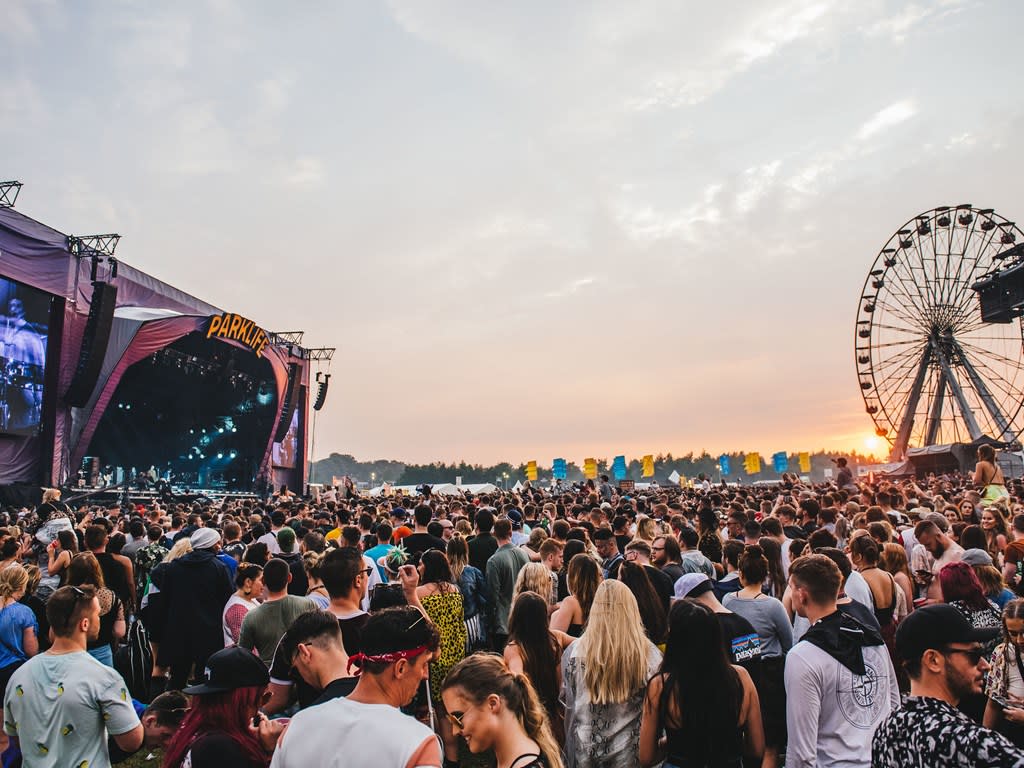 Hi all!
It's the third week of 2020 and I hope everything is going well for you and your reaching towards all the goals you've set. If one goal you set was to find new, exciting music, then you're in the right place! This week I'm bringing you five new tunes I KNOW you'll love.
1. "Winona Ryder" – Picture This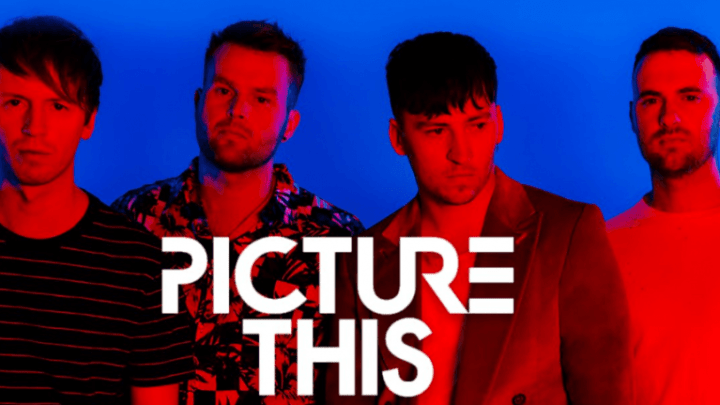 Picture This is an alternative/pop band from Ireland who started creating music in 2015. Although their debut EP came out in 2017, in 2015 the singer/songwriter of the band recorded a sample of their now well-known song "Take My Hand" and posted the video to Facebook and YouTube. The video was a success and people wanted more. The 2017 EP included this single. They released their latest album in February last year.
"Winona Ryder" was released on January 10th. This amazing tune is a love song, stating the woman looks like a "young Winona Ryder". It's super catchy and fun and it's an upbeat side to love songs that reminds me of the likes of Lawson and One Direction (throwback!). It's refreshing to have such a happy tune and it is definitely one you'll be able to groove to! One YouTube commenter has said: "this is a song that makes me smile and dance".
Listen to "Winona Ryder" here:
2. "Stop This Flame" – Celeste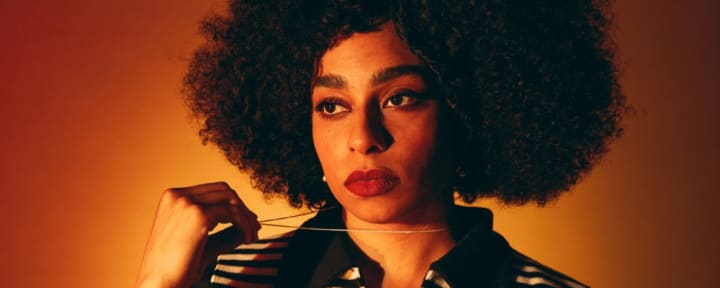 Celeste is a soulful R&B singer who is bringing the world Aretha Franklin vibes, and has even been compared to Amy Winehouse. She released her first single back in 2016 and has been making jazzy, soulful tunes ever since. Back in 2019 she won the BBC's mucis award for "Introducing Artist of the Year" and earlier this month it was announced she is the BBC's music poll's Sound Of The Year, so she is someone to listen out for this year!
"Stop This Flame" has already been compared to Florence and The Machine's "You've Got The Love" as it's euphoric melodies make the song a perfect new tune for 2020. Celeste's amazing lyrics and powerful, silky vocals are the perfect duo that makes this song so unique. You will be dancing before you know it, so make you add this to every playlist you've got!
Listen to "Stop This Flame" here:
3. "Californication" – Sexton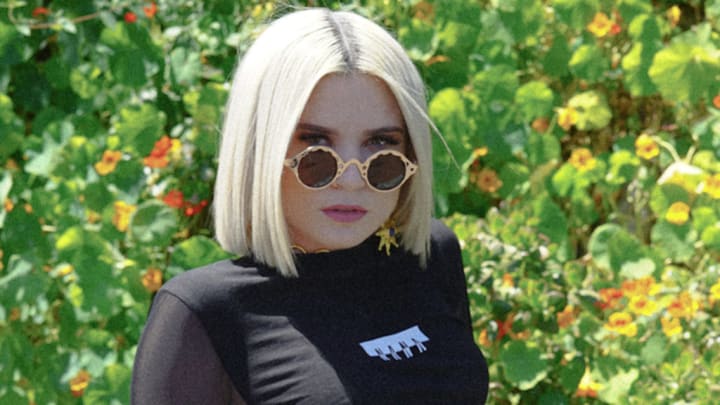 Sexton has already been described as an "Australian queen" who is best known for her first appearance featuring on TK Kravitz's single "Space" which was released back in 2017. Since then she has released singles throughout 2018 and 2019 and since 2019 she has been releasing EPs labelled "Lost My Heart In Hollywood: Chapter 1" all the way up to now, as of January 10th, when "Chapter 4 & 5" was released.
"Californication" is a mix between pop and rap and is super upbeat. It's certainly something you'd expect to hear on the Top 40 as it's catchy and would fit perfectly into the mainstream flow of songs of popular artists like Dua Lipa and Justin Bieber etc. This Australian singer/songwriter is one to watch out for in 2020, and this song perfectly demonstrates why. Go check it out!
Listen to "Californication" here:
4. "Is It Real" – Bombay Bicycle Club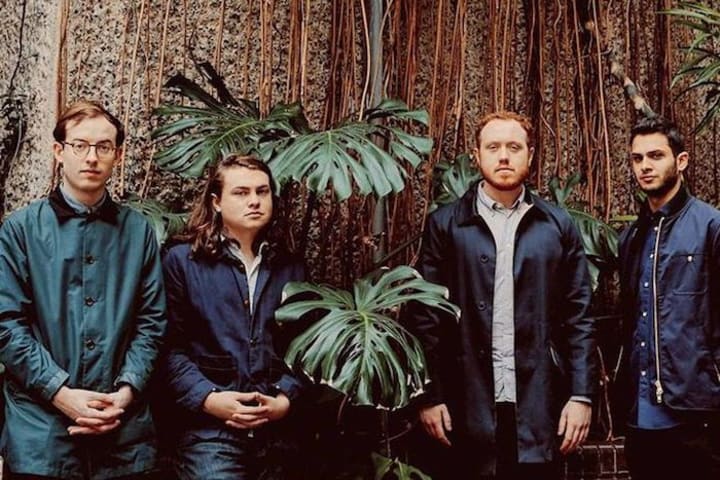 Bombay Bicycle Club stopped producing music in 2014, but in 2019 they started up again and are delivering some awesome tunes. Returning back to the music industry, it sent a wave of old fans into a frenzy, making the band a social media trend once again. With their new album being released in TWO DAYS TIME, its safe to say the band are looking forward to what 2020 holds. "Is It Real" is one of their newest singles which was released a few days ago and the band are feeling "excited and encouraged" by the support they've been given.
"Is It Real" is a chill yet upbeat tune that you can easily dance to and if you were a fan of their old stuff then I see no reason why you won't love this either. One YouTube comment even states "my fave band is back and better than ever!". Whether you're a new fan or an old fan this song radiates summer vibes and I think it needs to be on your playlist right now!
Listen to "Is It Real" here:
5. "Slow" – SHY Martin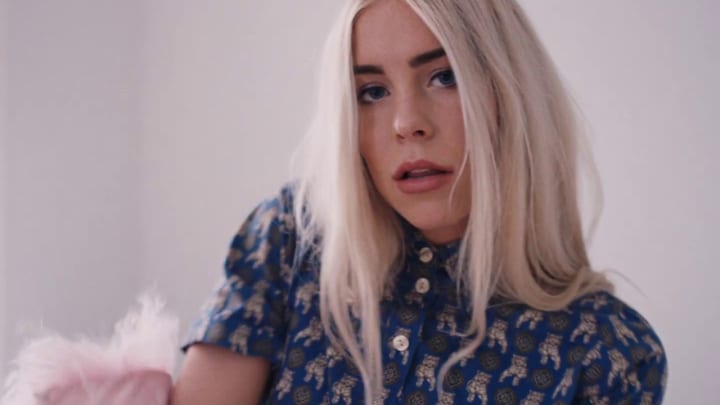 This Swedish singer/songwriter has been releasing music since 2017 and her style and unique voice has grown over the last three years. This singer is often compared to Ellie Goulding, with her soft vocals it's hard not to see the similarities. Many have said SHY Martin is one to look out for, especially for 2020. Her fans also want her to have more recognition, so she seems to be very popular!
"Slow" is a slow, melodic tune which tells a story about love. Heartbreak and insecurities that can show through during relationships. It tugs at the heartstrings and is super relatable – it's even caused some listeners to cry. Although the aim of this article is not to make you guys cry, you definitely need to check out this song as it is truly beautiful. 10/10.
Listen to "Slow" here:
That's it for this week! So here's a recap of all the musicians, and here are their Instagram handles if you want to check them out!
1. "Winona Ryder" - @bandpicturethis
2. "Stop This Flame" - @celeste
3. "Californication" - @sexton
4. "Is It Real" - @bombayinsta
5. "Slow" - @shy.martin
Want to get grooving to all these songs but don't want to create your own playlist? Find them in one easy click here to find them on my Spotify playlist! Or if you need the tunes now, listen below!
Also, if you're interested in the other songs you see on my playlist, click here to read parts 1 to 13 of Tunes To Get Grooving To on my profile! And don't forget to click that new like button!
See you next week!