Playlists
Tunes to Get Grooving To (Part 11)
Week 11

My Spotify Wrapped 2019
Hi all!
After last week's celebratory Christmas edition, it's only fair that this week we keep in the theme of coming to the end of the year. Last week Spotify released their "Spotify Wrapped" which can show listeners their favourite music of the year, favourite music of the decade, and how much music they've listened to. This week I'll be digging into my own personal music taste and sharing five tunes that I've had on repeat this year!
1. "Take Me Away" – Scotty Sire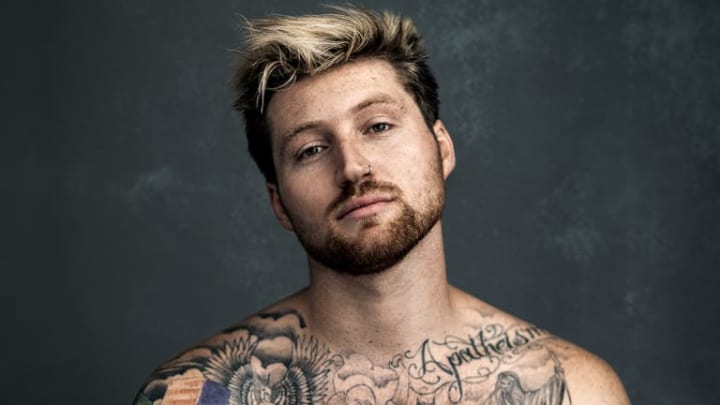 Scotty Sire has been a popular reoccurrence for Tunes to Get Grooving To and it's no surprise that this song is at the top of my list. If you've read parts 1 – 10 of TTGGT you'll already know quite a lot about Sire, and you'll also know my praise for him. Personally, I think he's super talented and to balance his musical career with his YouTube fame is astounding to me. The singer-songwriter makes music not only to express himself, but to connect with his fans. Take Me Away is already hugely popular among his fans, with 202K likes on its YouTube video. Sire's friend David Dobrik even managed to get the song on KIIS FM as a surprise for the singer!
Despite being released just over a year ago now, it's still a great tune with a great music video. I love it.
Listen to "Take Me Away" here:
2. "Diggin' My Grave" – Lady Gaga, Bradley Cooper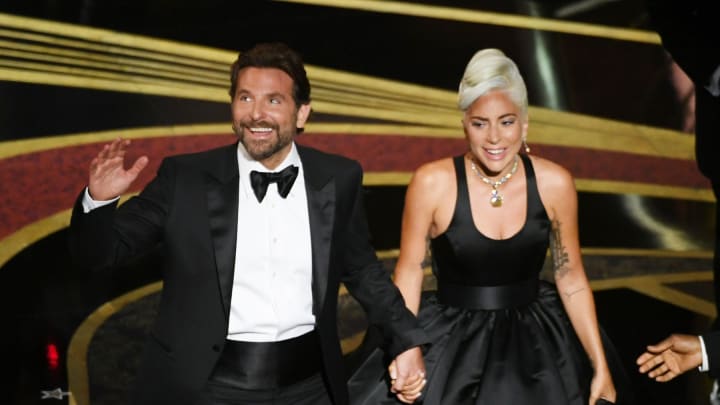 A Star Is Born was released in October 2018 and I fell in love with the music in it. I have had the entire soundtrack on repeat endlessly, but this tune is the one I love the most. "Diggin' My Grave" is a duet between Gaga and Cooper and their vocals match each other perfectly. For me, this upbeat tune and country vibe (not something I usually listen to by the way!) is just extraordinary.
With this song, I try to sing both parts. And if you haven't heard this song yet I think you'll end up doing the same. It is one of my favourites, and clearly that's been shown in my Spotify Wrapped! As soon as I hear it, my hair stands on end and I can't help but move to it. It's definitely a powerful song. 10/10 recommend this song to anyone!
Listen to "Diggin' My Grave":
3. "How Does It Feel?" – Samm Henshaw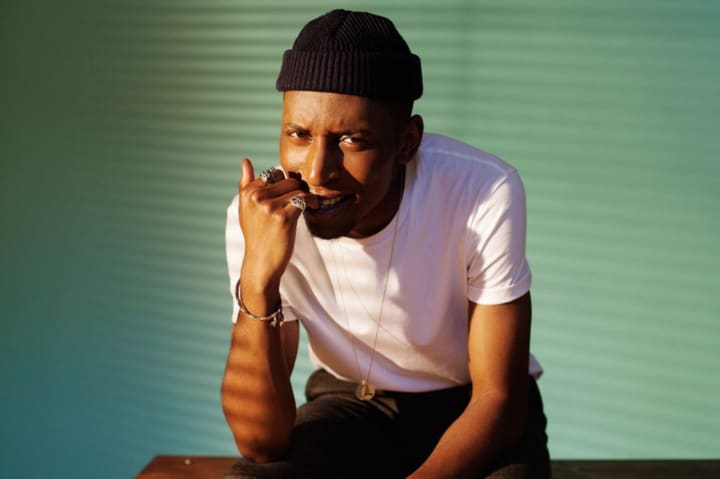 Samm Henshaw released this amazing tune in 2018 yet it has been a constant listen throughout my 2019. Henshaw is known for his hip-hop/R&B/soulful music genre and his songs are so amazing to listen to. Only in his early 20's, Henshaw has created a great career for himself that will make him proud for life!
"How Does It Feel?" is such an upbeat and catchy song that there's no way I'd ever press "skip" to move on from it. I listen to it every time it comes on and every time, I jam out to it because it is one of the best songs I've ever heard. It's unlike anything else I've heard and that's why I think Henshaw is so unique. I love his style and I love this song in particular. It's worth the listen. Also, the music video for this song is perfect!
Listen to "How Does It Feel?" here:
4. "See I'm Smiling" – Anna Kendrick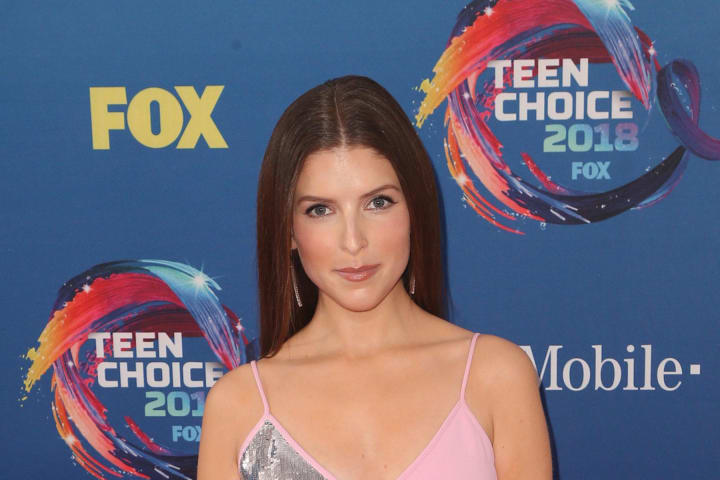 This tune is from the musical The Last Five Years, the movie featuring Anna Kendrick – also known for Pitch Perfect – was released back in 2014. Five years later, I've only just discovered it. As well as being a musical nerd, I'm also a singer, so singing musical numbers is such a passion of mine. And nothing is better than trying to sing along with the perfect Anna Kendrick.
In a brief description, The Last Five Years is a musical about a couple called Cathy and Jamie. The musical starts five years after everything has happened, when the divorced pair try to come together again. The rest of the music shows how the last five years happened; they met, got married, Jamie cheated and then they broke up. "See I'm Smiling" is one of the first songs which happens during the latter of the five years. Cathy tries to convince Jamie she's happy to see him again, but when he tells her that he can't stay she argues with him, saying he doesn't care for her. It's both a happy and angry song and that's why I love it so much. It's constantly on repeat. If you like musicals, then this is the song for you.
Listen to "See I'm Smiling" here:
5. "wish you were gay" – Billie Eilish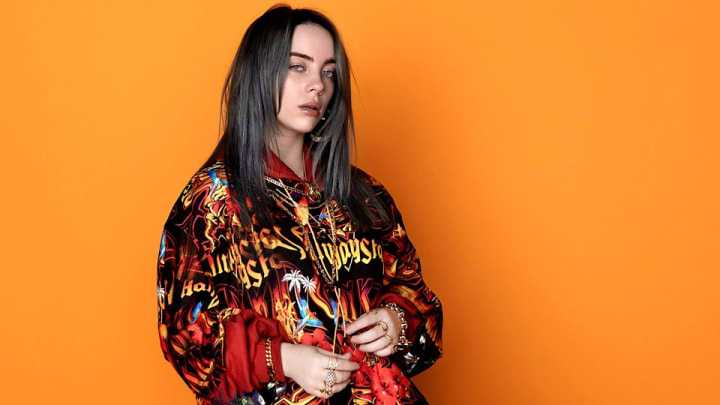 This song came out early in 2019 and clearly, I'm still loving it to this day. Many have found this song controversial as it's based upon Billie liking a guy who doesn't like her back, so she wishes he was gay so she wouldn't feel so upset about being rejected. Despite this, I believe the tune and Billie's vocals are too amazing to turn down listening to this song.
2019 has been one hell of a year for the 17-year-old and so I cannot deny she has become one of my most listened to artists this year. I really love her vocals, and for someone of her age I think she's incredibly talented. Even if you don't like her music, you have to have respect for the girl for how well she's done. If you haven't heard this song yet, please check it out. You won't be disappointed.
Listen to "wish you were gay" here:
So that's it for this week! Here's a recap with the band/singer's Instagram handles if you want to check them out!
"Take Me Away" - @vanilladingdong
"Diggin' My Grave" - @ladygaga
"How Does It Feel?" - @sammhenshaw
"See I'm Smiling" - @annakendrick47
"wish you were gay" - @billieeilish
Want to get grooving to all these songs but don't want to create your own playlist? Find them in one easy click here to find them on my Spotify playlist! Or in you need the tunes now, listen below!
Also, if you're interested in the other songs you see on my playlist, click here to read parts 1 to 10 of Tunes To Get Grooving To on my profile! And don't forget to click that new like button!
Have a recommendation? Email me at: [email protected]
Tune in next week for another five tunes to get you grooving! But for now, enjoy.