Top Music Festivals on the West Coast
Music fans unite and rejoice! Our list of the top music festivals on the West Coast will make you want to move across the country to check out the world's greatest acts.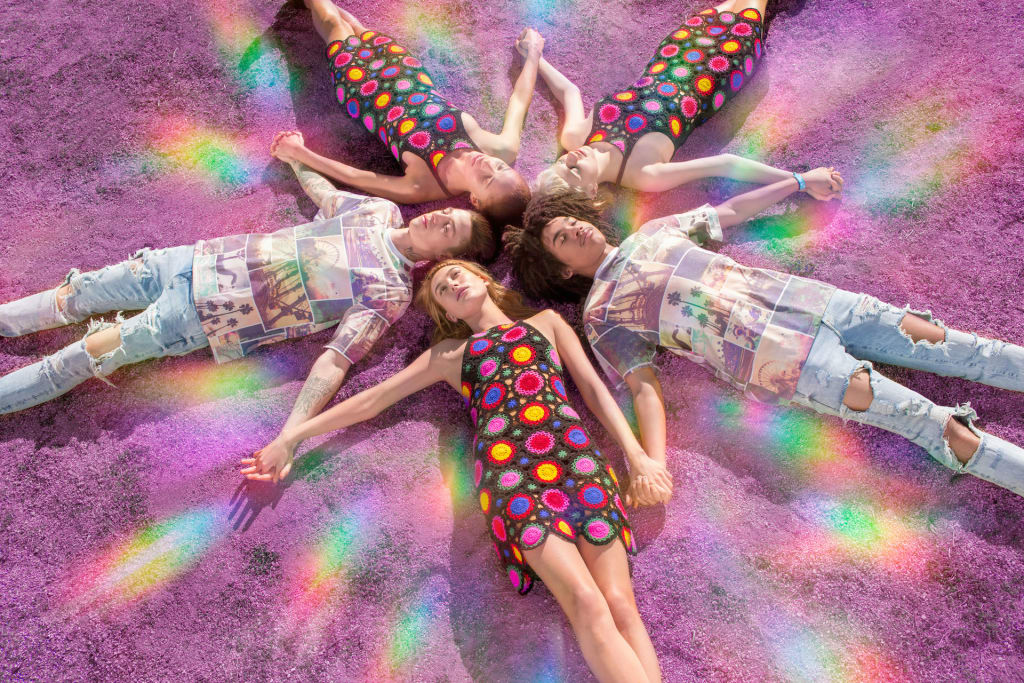 The West Coast, if we're going to be honest, is the party coast. It has Napa Valley vineyards, Hollywood, LA club life and, of course, crazy indie festivals, like Burning Man, too. It's the place to be if you want to have fun in the sun and check out amazing sights across the country.
Music fans know that the West Coast is where it's at. If you want to make sure that you get into the center of all the action, you need to make sure you're attending the top music festivals on the West Coast when you go.
Arise Music Festival — Loveland, CO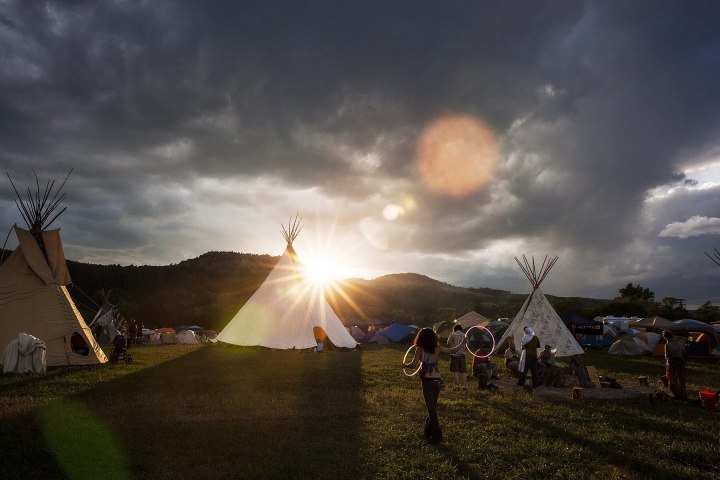 Looking for music that has a more mellow vibe than the majority of stuff you see in music festivals? Arise may be for you. This trip hop-heavy festival is known for attracting highly artistic people who tend to enjoy reggae, trip hop, and similarly exotic music.
It's definitely a different vibe at Arise, and that's what makes it one of the top music festivals on the West Coast. If you're a fan of low-key, but cool music festivals, Arise will be the best place to be.
Coachella — Coachella, CA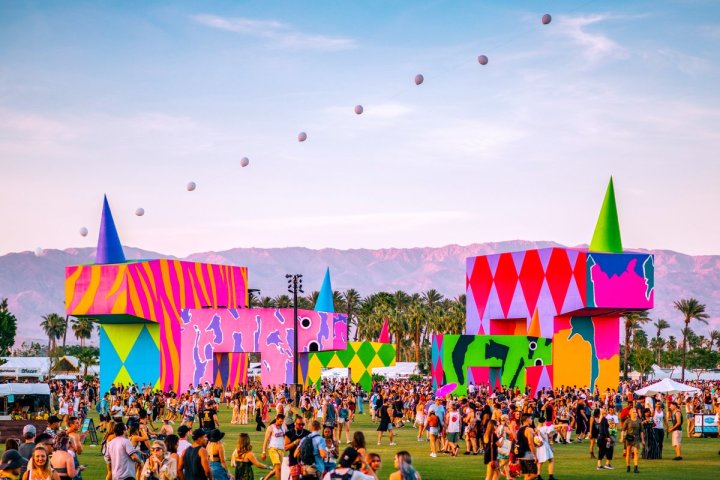 Any list of the top music festivals on the West Coast worth its salt will talk about Coachella. Even if you don't like mainstream music, it's hard to deny that this is an event run by people who know how to make things great.
This multi-day festival is known for great rides, spectacular art shows, and bringing in waves of attendees who are ready to take it all in. It's got electronica, hip hop, and sometimes even a bit of country. There's something for everyone here.
Music-wise, top tier lineups including Lady Gaga, Kendrick Lamar, and Beyonce speak for themselves. A-list attendees are the norm here, and if you want to know what's cool in six months, going to Coachella is a must.
Stagecoach — Coachella, CA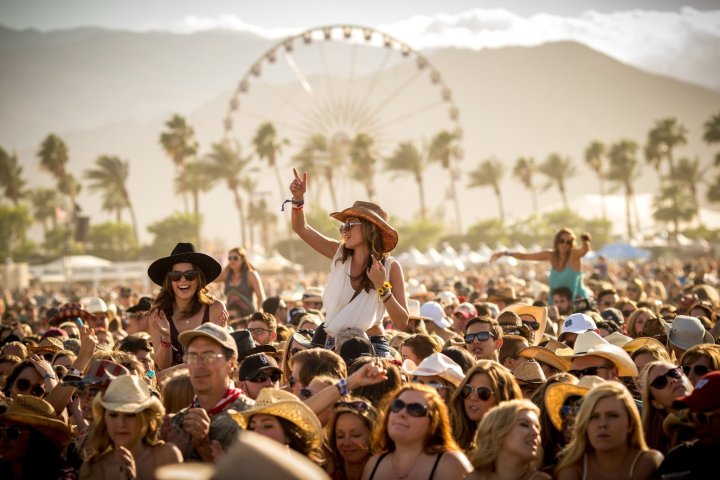 Right after Coachella wraps up, one of the top music festivals on the West Coast for country fans opens its gates. Stagecoach brings all the hottest country music acts throughout the US to the West Coast — and also brings out carnival rides and fun for the whole family.
This festival is country, through and through. It's also one of the more popular festivals that is family-friendly. If you want to hear acts like Shania Twain or Los Lobos, then Stagecoach might be one of the hottest festivals in the world.
Burning Man — Black Rock City, NV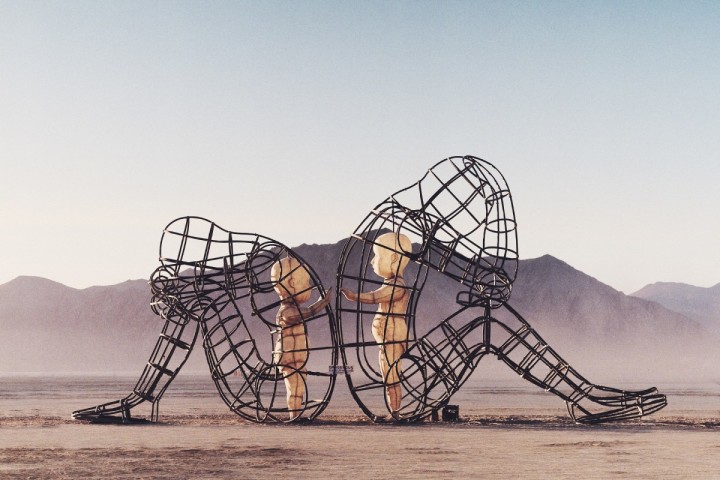 By notoriety alone, Burning Man is one of the top music festivals on the West Coast. This music and live art experience has become one of the most popular and out-of-control parties in the world.
This is not your average festival by any means. It takes everything to the next level. There's a massive orgy inside the Orgy Dome, while insane underground electronica acts play and, of course, there's plenty of nonsense that doesn't quite make sense anywhere outside of Black Rock City. It's like attending your first rave on psychedelic steroids.
That being said, a lot of Burners are becoming tired of going due to the high price tag of festival tickets. But, from what we hear, it's worth every single penny.
Symbiosis Gathering — Ochoco Forest, OR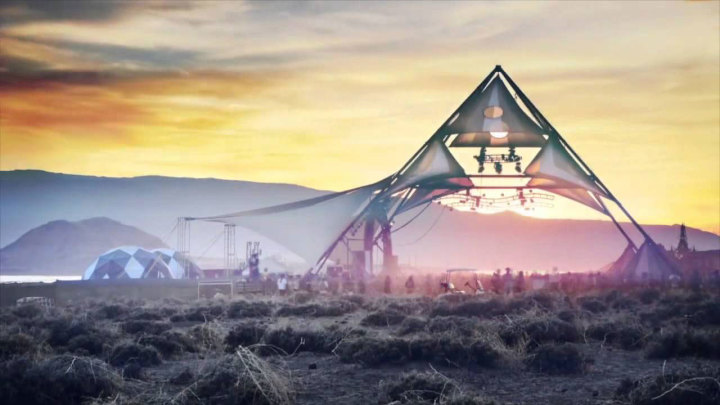 Looking for something that's equally trippy to Burning Man, but with a lower price tag, Symbiosis Gathering may be a better option for you. This music festival will not have names like David Guetta, but it will have a lot of heart, personal development-focused experiences, and fun memories to offer.
Fans of partying in the woods, Goa trance and DJ spinners, like Shpongle ad Bassnectar, will find this to be an amazing party. Needless to say, among diehard psyfans, this is a gathering that's quickly becoming one of the top music festivals on the West Cost.
EDC Las Vegas — Las Vegas, NV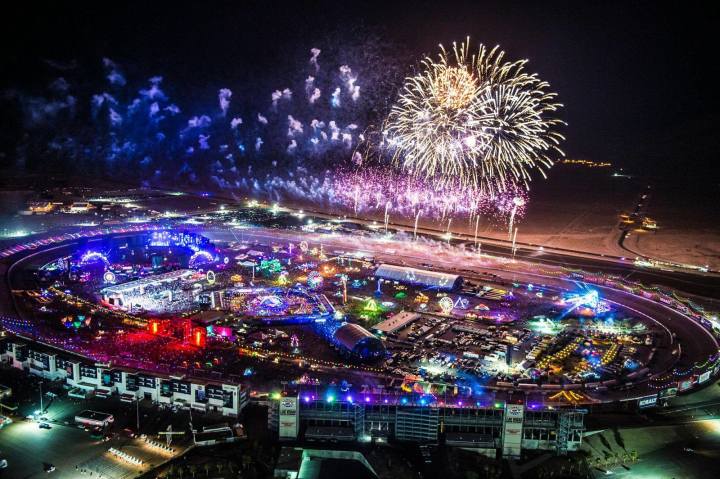 EDC Las Vegas is one of the top music festivals on the West Coast, and for good reason. It brings all the insanity, PLUR, and good vibes of the East Coast's top electronica event to the West Coast — all without missing a single beat.
With EDC, all the major names you hear on the radio will likely find themselves there. DJ Snake, Tiesto, and other major names are almost always on this festival's lineup. Of course, other epic forms of entertainment also exist at EDC, such as rides and visually stunning performers.
You go, Insomniac Crew! You guys run an amazing event, no matter what coast you're on. That's why you run so many of the best music festivals in the US, and why you're on this list.
Ballard Jazz Fest — Seattle, WA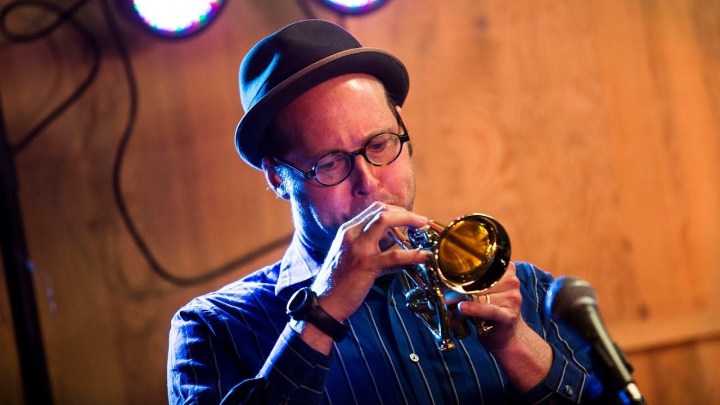 Let's put pop culture on the backburner for a second, just to that we can talk about one of the top music festivals on the West Coast that deals with jazz. Ballard Jazz Fest is a multi-day long celebration focused on jazz culture featuring top names in the national and local jazz scene.
Over 11 different stages, dozens of performers, awesome people, and a JAZZ PANCAKE BREAKFAST are what makes this festival such a fun thing to check out. It's offbeat and exciting — just like what jazz festivals should be.
Sasquatch! Music Festival — The Gorge, WA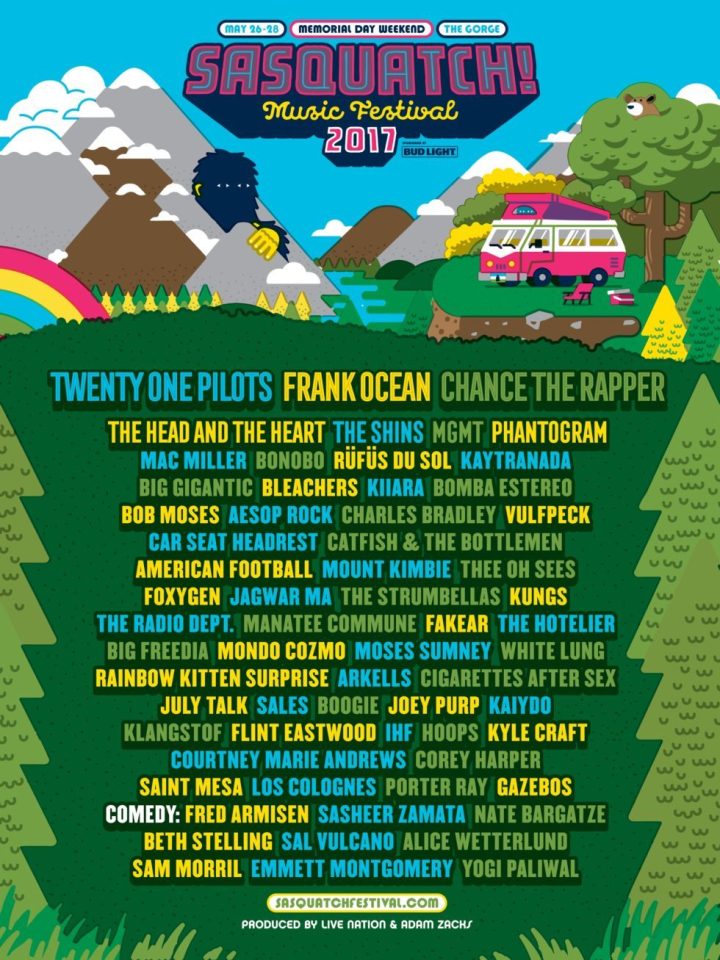 Sasquatch! has finally been spotted, and he's one of the top music festivals on the West Coast. This mainstream music-heavy festival has become known for fun antics, big names like Major Lazer, and for having some absolutely stellar views.
If you love the idea of seeing beautiful natural sights, hanging out with people while you listen to great tunes, and just getting in touch with your inner pop culture nerd, you need to check out Sasquatch!