Best Music Festivals in the US
From SXSW to more obscure options, a longtime music fan discusses the best music festivals in the US.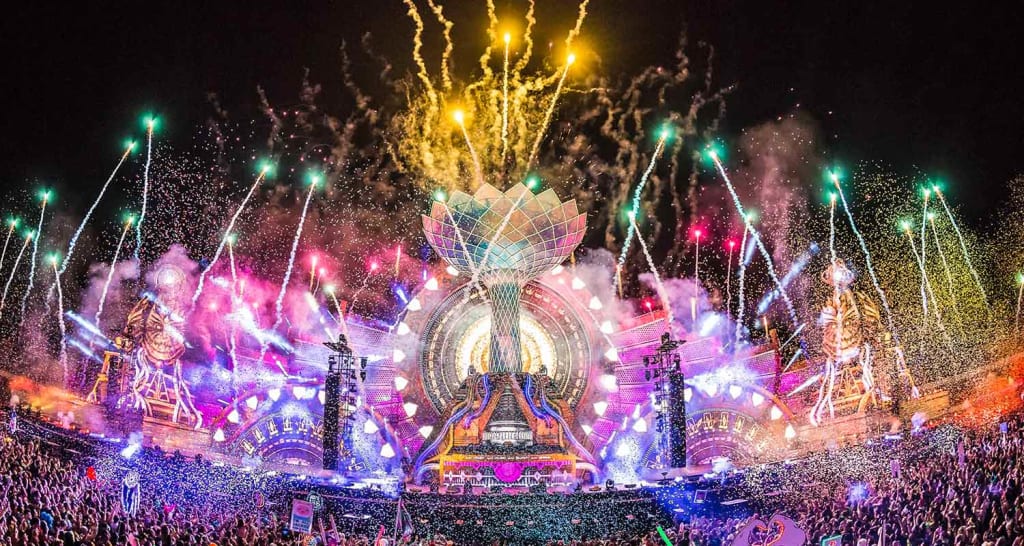 Music festivals are now one of the hottest summer, fall, and spring activities you can choose. They are more than just multi-day concerts. They are celebrations of music, art, and culture — and many of them also happen to be full communities inside themselves.
Almost every state in the country has a great music festival worth checking out, but to be considered one of the best music festivals in the US, you definitely have to make sure that you can compete with the concerts below...
EDC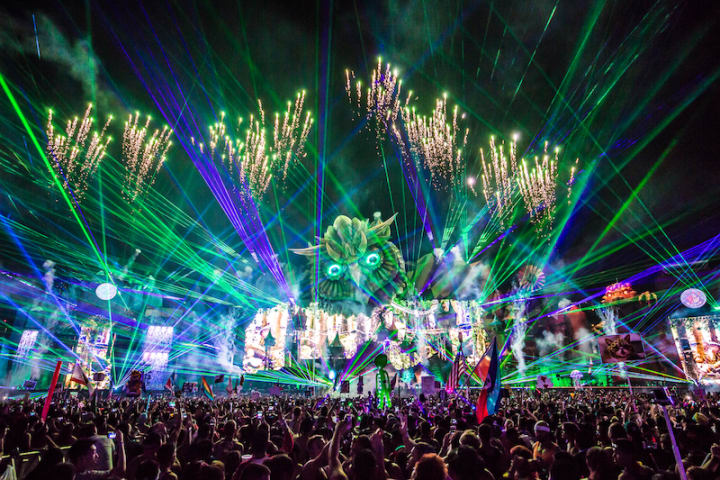 EDC, also known as the Electric Daisy Carnival, has long been considered to be one of the best music festivals in the US — and it doesn't take a rocket scientist to see why. The three-day music festival has become known as one of the largest, most colorful, and most impressively organized festivals in history.
Sprawling grounds involving nightclub-style surroundings, surreal art, costumed dancers and millions of glowing lights transform the venues that hold EDC into their own unique wonderlands of glow. As the name suggests, it's also packed to the brim with carnival rides for those who want to enjoy them.
Working this massive music festival also tends to be a bragging right among DJs, party promoters, and performers. After all, being able to say that you've worked alongside A-list names like Afrojack, Axwell, and Rabbit in the Moon definitely is something to brag about in the industry.
Overall, EDC is one of the best music festivals for electronica fans, Burners, and people who want to unleash their inner hippie.
SXSW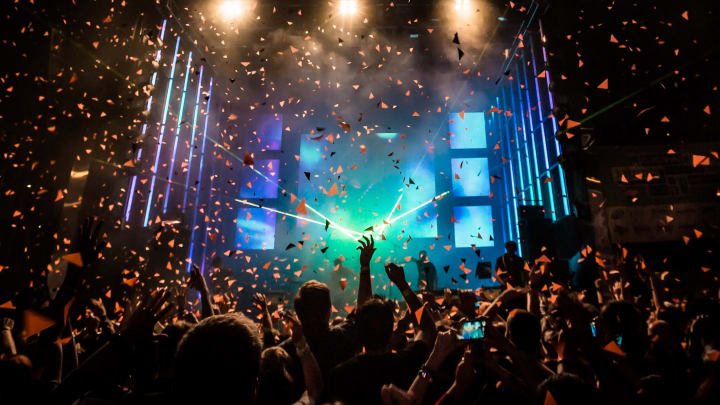 Many people have begun to poo-poo SXSW because of the price tags, the lineups, and the fact that it tends to be more about the fashion than the music. Say what you will about South By South West, but the truth is that it is one of the best music festivals in the US — at least, for mainstream culture.
SXSW is a glitzy, star-studded event that regularly draws in major celebrity appearances — as well as top rated musicians. The overall consensus is that SXSW is the place to go when you want to see where trends are going to be headed in the next year.
Comedy, music, and movies are all there, and the sheer size of the venue makes it possible to find places where you can hide if you begin to feel antisocial. So, if you just want to get a dose of culture, it's a great place to be.
Afropunk Fest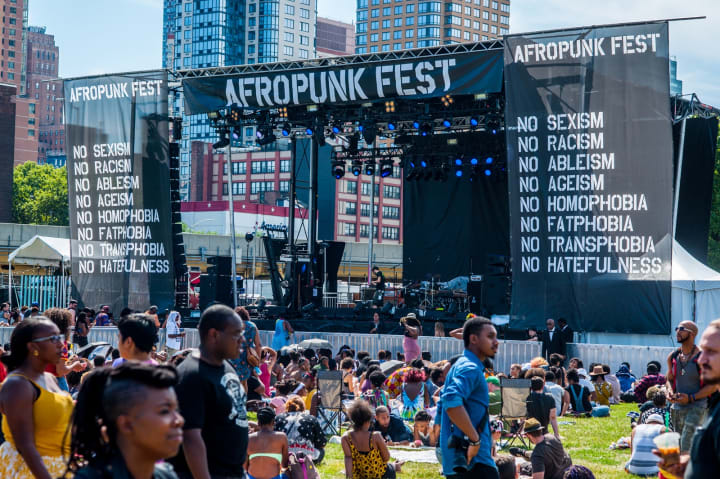 If you love punk music, reggae, hip hop, and celebrations of urban culture, then Brooklyn's own Afropunk Fest is one of the best music festivals to go to. The entire concept behind it is to showcase and celebrate up-and-coming urban artists.
In the past, Afropunk Fest has had major headliners like Soul II Soul and Kaytranada. Among certain genres of music, this festival is seen as a major stepping stone in one's career. So, don't be surprised if you attend this festival, only to see the headliner get their first radio play months after.
Unlike most of the music festivals on this list, Afropunk Fest is known for being incredibly eclectic. So, one minute you might be jamming to some sick metal, then the next, it might be Moombahton. In terms of variety and diversity, Afropunk is one of the best music festivals in the US.
Burning Man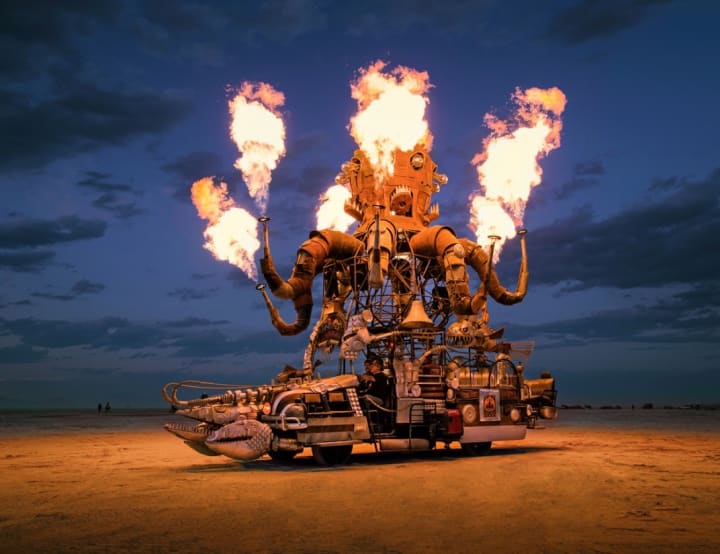 Burning Man, to many, was the music festival that was cool before music festivals were cool. This festival, as many already know, is known for burning an effigy of a man, much like pagan tribes used to do in Celtic culture.
It also happens to be one of the biggest electronic music festivals focused on psychedelic electronica. However, much of the music that is played isn't really announced until the people are actually there. That being said, music tends to be great — if not a bit sparse around Black Rock City. (It is, after all, primarily an art festival.)
However, Burning Man is far more than just a music festival that lights a giant man on fire. It's a festival that celebrates chaos, sex, nudity, and being whoever you really are deep down inside. It's a community and it's a movement.
No matter who you are, Burning Man will accept you. And that's why it's regularly called one of the best music festivals in the US.
E-Zoo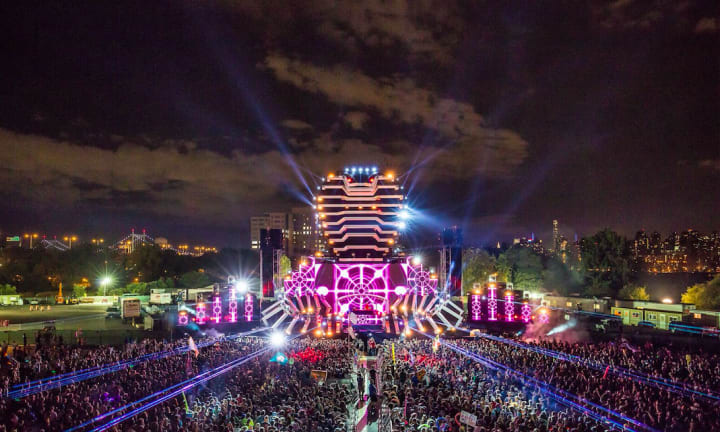 E-Zoo is New York City's take on mainstream electronic music festivals, and honestly, it's a fun time. Though it may not always be as heavily decorated as EDC, E-Zoo still draws in massive crowds thanks to its top notch headliners and quality promo crew.
If you're a New York local and want to see major names in the electronic music circuit without spending too much money, then you need to go to E-Zoo. This year, major names like Excision, Armin Van Buren, Galantis, and legendary house DJ Eric Prydz are all hitting the stages.
You will see electronic music of every genre here — dubstep, trap, trip hop, and gabber are all possible at E-Zoo. Simply put, it's one of the best music festivals in the US if you like any and all forms of electronica.
Austin City Limits Music Festival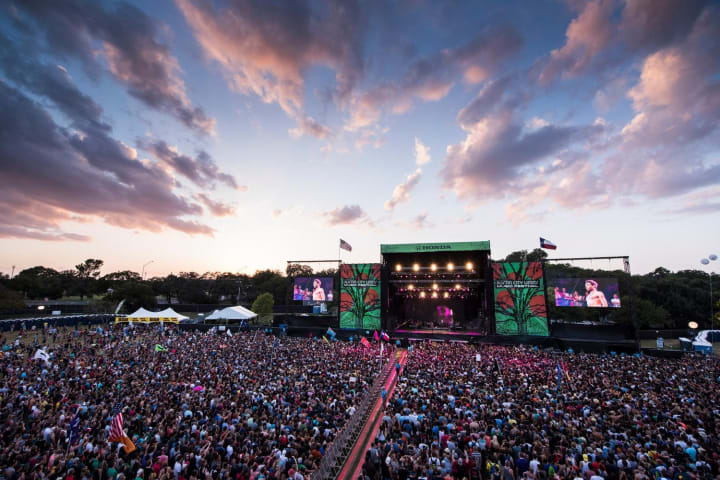 Everything is bigger in Texas, and that might just be why the Austin City Limits Music Festival is considered to be the biggest music festival in the South! This music festival has a little bit of everything — country, rap, rock, pop, and techno.
In many ways, Austin City Limits is a music festival that remains both upscale and approachable at the same time. Highly esteemed names like Jay-Z and the Killers are the kind of acts that get accepted there, which means that a great show is virtually guaranteed.
Overall, this welcoming music festival is one of the few that really can bring people from all backgrounds together. So, it definitely ranks among the best music festivals in the US — at least, when it comes to mainstream goodness.
Bonnaroo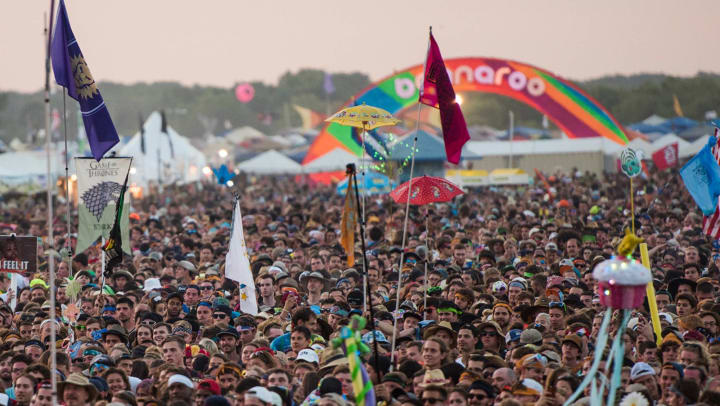 Most music festivals are focused on electronic music, but not Bonnaroo. This classic music festival has become famously linked with the rock scene, especially alternative rock. Ranked among one of the "50 Moments That Changed Rock & Roll" by Rolling Stone magazine, Bonnaroo is one of those music festivals that has a reputation that speaks for itself.
Though some might argue that Bonnaroo has become a bit old for the wear, the truth is that it still brings out big names every single year. In 2017, the rock festival had gotten performers like U2, The Red Hot Chili Peppers, and more surprisingly, the Weeknd.
Considering its sterling rep, we can't help but rank it as one of the best music festivals in the US.
Pitchfork Music Festival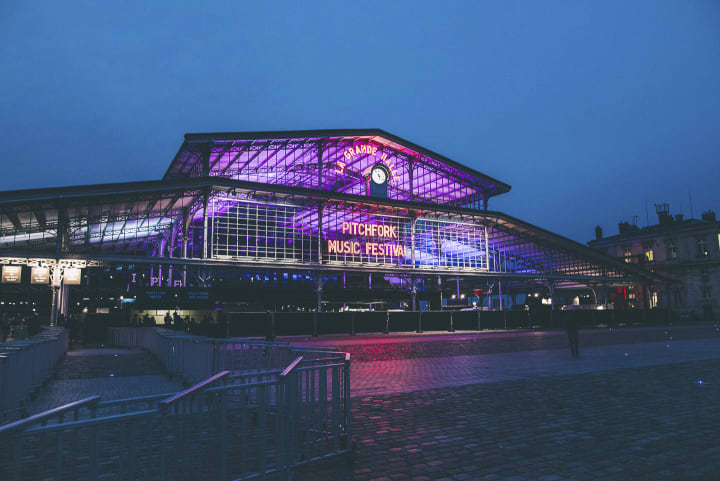 Originally organized by Pitchfork, a hipster record label known for quality indie music, Pitchfork Music Festival has become more than just a showcase for the label's musicians. It's become a major bastion of alternative and indie culture — and one of the best music festivals in the US.
Part of Pitchfork's awesomeness comes from the fact that you never know what to expect from the festival. Sometimes, you'll hear jazz. Other times, it'll be some folk rock. Even more times, it'll involve hip hop, electronica, and strange blends of genres that you don't even have the name for yet.
All in all, Pitchfork Music Festival is a great time, and even if you hate hipsters, you can't hate the fun you'll have. In fact, we'll say it's a great festival for anyone's first time enjoying festie season.
concert
About the author
Skunk Uzeki is an androgynous pothead and a hard partier. When they aren't drinking and causing trouble, they're writing articles about the fun times they have.
Reader insights
Be the first to share your insights about this piece.
Add your insights