Top Five Motivational/Love Yourself Songs
Music is the best medicine!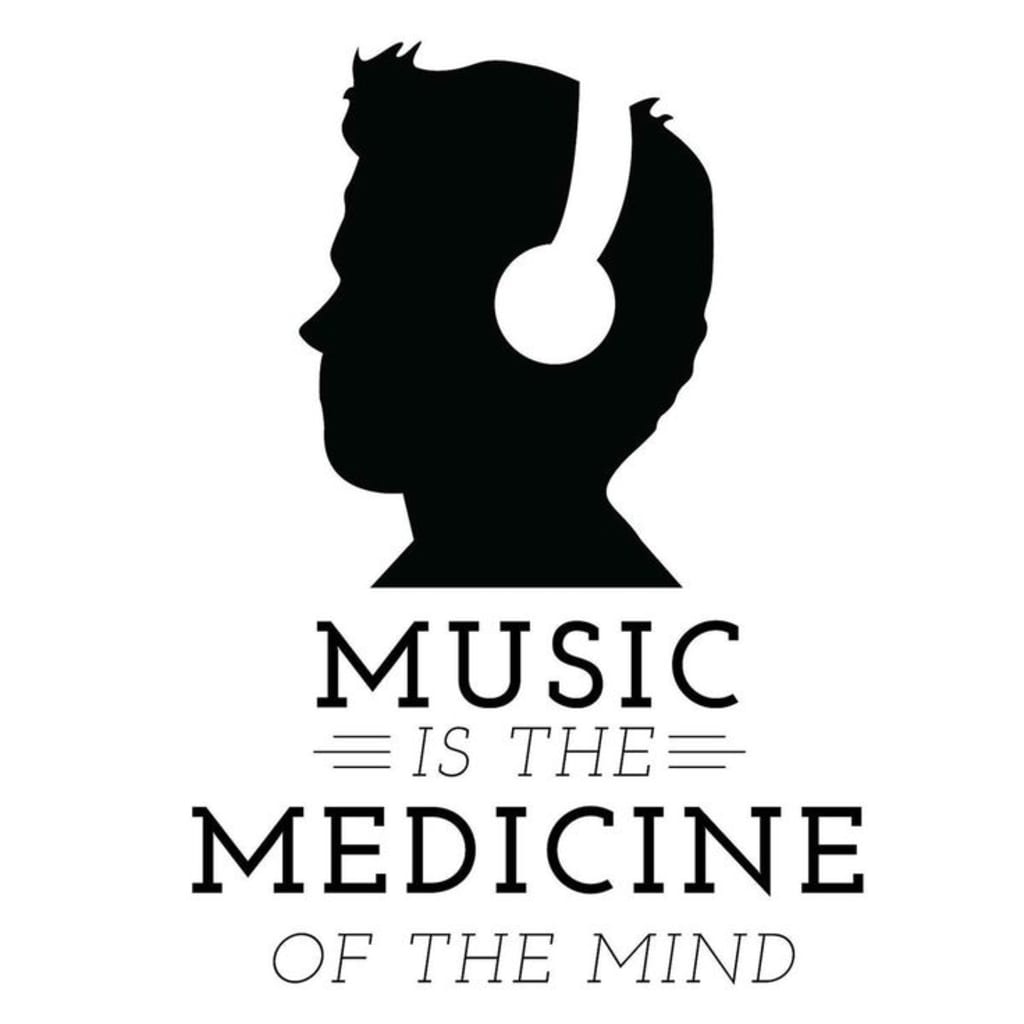 Hey lovely Peeps,
It's Delilah again, did you miss me? (insert laughter here)
Anywhoozies, I decided to make a top five motivational/ love yourself a song list, that helped me get through my ongoing battles with life. just a note, these songs are not going to make life miraculously get better, but these tunes will help you because music is the best and only medicine for the mind and soul.
I love this song, it has helped me deal with having a disease. It's a Christian song with an uplifting beat, you can't help but dance to it. My favorite line of this song is "you're an overcomer, stay in the fight 'til the final round." This video features the three most inspirational celebrities; overcoming and fighting their battles, Robin Roberts (TV news anchor) and her fight with breast cancer, Scott Hamilton (figure skater) and his battle to get back in the ice rink, and Gabrielle Giffords (Senate), who suffered a severe brain injury after an assassination attempt and her fight to get back to helping the world.
This song has a kick ass feel to it, you can sing this out loud and not care at all. My favorite part of this song is the chorus and it says, "This is my fight song, Take back my life song, Prove I'm alright song, My power's turned on, Starting right now I'll be strong, I'll play my fight song, And I don't really care if nobody else believes,' Cause I've still got a lot of fight left in me." This song has helped me keep on the fight to get better and to keep going on without a care in the world.
This song is motivational because it shows that you can speak out and be brave, you are your own kind of beautiful and it's ok to be weird. I love the video because it has all walks of life dancing to their own beat and not giving an Fuck. My favorite line of this song is, "Say what you wanna say, and let the words fall out, Honestly, I wanna see you be brave." This song shows that you can be and do whatever you want if you're happy and not care what anybody else thinks or says. Just be you, fuck what anybody else thinks, make yourself happy first.
I chose this song because when I went through a break up, I thought my life was over, but then realized it wasn't my loss, it was his because I don't need anyone to feel validated and or beautiful, This song is motivational to me because it tells you, even when it seems like no one loves you, you must love yourself because you are BEAUTIFUL, just the way you are, and you don't need anyone to tell you that. My favorite part of this song is, "I'm gonna put my body first, And love me so hard 'til it hurts, I know how to scream out the words, Scream the words, Gonna love myself, no, I don't need anybody else" because you gotta build yourself up before you are able to build someone else up. I know it's going to sound cliche, but you can't love someone else if you don't love yourself first.
This song is so awesome because it tells you not give up on life, even if it seems like you're not going last. When I play this song, it makes me realize that I'm not going to give up because it's not in my blood. My parents didn't raise a quitter, they raised a Warrior. It's truly motivational because when life gives you the biggest curve balls, you must have the willpower to keep the fight going until your victorious. No, I'm not saying life will always be easy with sunshine and rainbows. You must fight for whatever you want in life, even if it's as simple as living. My favorite part of this song is "Help me, it's like the walls are caving in, Sometimes I feel like giving up, But I just can't, it isn't in my blood." To be honest, every time I hear this song I can't help but sing along to it, groove to it. It feels like I'm singing my heart out as I beat my chest when I sing along to it.
And there you have it my top five motivational/ love yourself song list.
I hope this song list helps you with whatever you may be experiencing in life, and don't worry. It will get easier.
You are a WARRIOR. Keep Fighting!
Thanks for reading.
<3
playlist
About the author
Hey lovely people, my name is Delilah I'm from Philadelphia Pennsylvania and I suffer from polycystic kidney disease. Majority of my posts will be about health, food, movies, music, and about my life and struggles of living with a disease.
Reader insights
Be the first to share your insights about this piece.
Add your insights