Top 5 Music Artists from Texas
Some big music artists have come out of the state of Texas!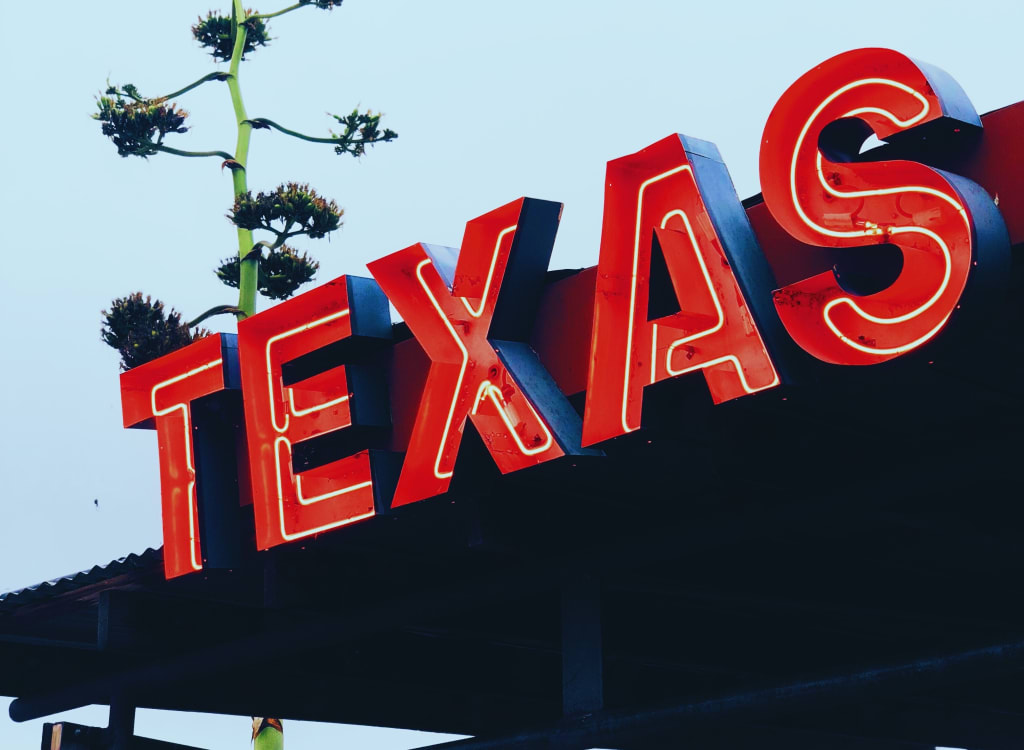 Texas is known to do everything bigger and better. They have big hair, big servings of food, and big personalities. Some big music artists have come out of the state of Texas. A Texas solar powered stadium easily fills up when these artists come to town. These are the top 5 artists to come from the state of Texas.
Beyonce
She is one of the biggest stars of all time. Many people forget that Beyonce was born in the state of Texas. She is a native to the Houston area. She got her start as the lead of Destiny's Child and the other members were from Texas as well. Beyonce went on to become one of the best selling female artists of all time. She keeps on putting out hit after hit and shows no signs of calling it quits anytime soon. In addition to making the music, she is an actress, voice actress, and has launched numerous products that have all have been big hits with her fans.
ZZ Top
When many people think about rock bands, they do not think about those from the state of Texas. ZZ Top was one of the best bands from the 70s and 80s and they claim that they are that little ol' band from Texas. They just happened to hit it big and have some great hits. ZZ Top is still making music and putting on shows for over 50 years. They do not want to stop rocking anytime soon and will continue to make music as long as fans are willing to listen. They tour not only in the state of Texas but all across the United States.
Janis Joplin
While she is no longer living, she was a huge star from the state of Texas before her untimely death. Janis was born in Port Arthur and she was one of the biggest hits in the 1970s. She was known for her songs and her unconventional concerts and photos in the media. Janis died from a heroin overdose but she is still one of the biggest artists to come from this state and her music is still played today.
Selena
This is another artist that is no longer alive today. She was killed by her friend and the head of her fan club. Before she was murdered, she was on her way to the top. Selena was born in Lake Jackson, Texas. She had numerous hits that were in Spanish, and this Mexican American star has broken many records for her Spanish language albums. She was also a songwriter, model, actress, and fashion design. Right before she was murdered she has just finished recording her debut album in English. She was going to be a huge star but she is still one of the best artists to come from the taste of Texas.
Buddy Holly
This singer was a pioneer in the 1950s. He was born in Lubbock, Texas. He helped make rock music what it is today. Many artist site Buddy Holly as one of their influences. His music went on to inspire the Beatles, Bob Dylan, and even Eric Clapton. He was a rocker before rock music was famous and helped this music go mainstream. He died in a plane crash in 1959. This is still known as the day the music died.
These are some of the biggest artists to come out of the state of Texas. Everything is bigger and better in the state and these artists prove that some of the biggest names in music were born and grew up in Texas.