Top 4 Underrated Pet Shop Boys Songs
The British boys that captivated us for decades.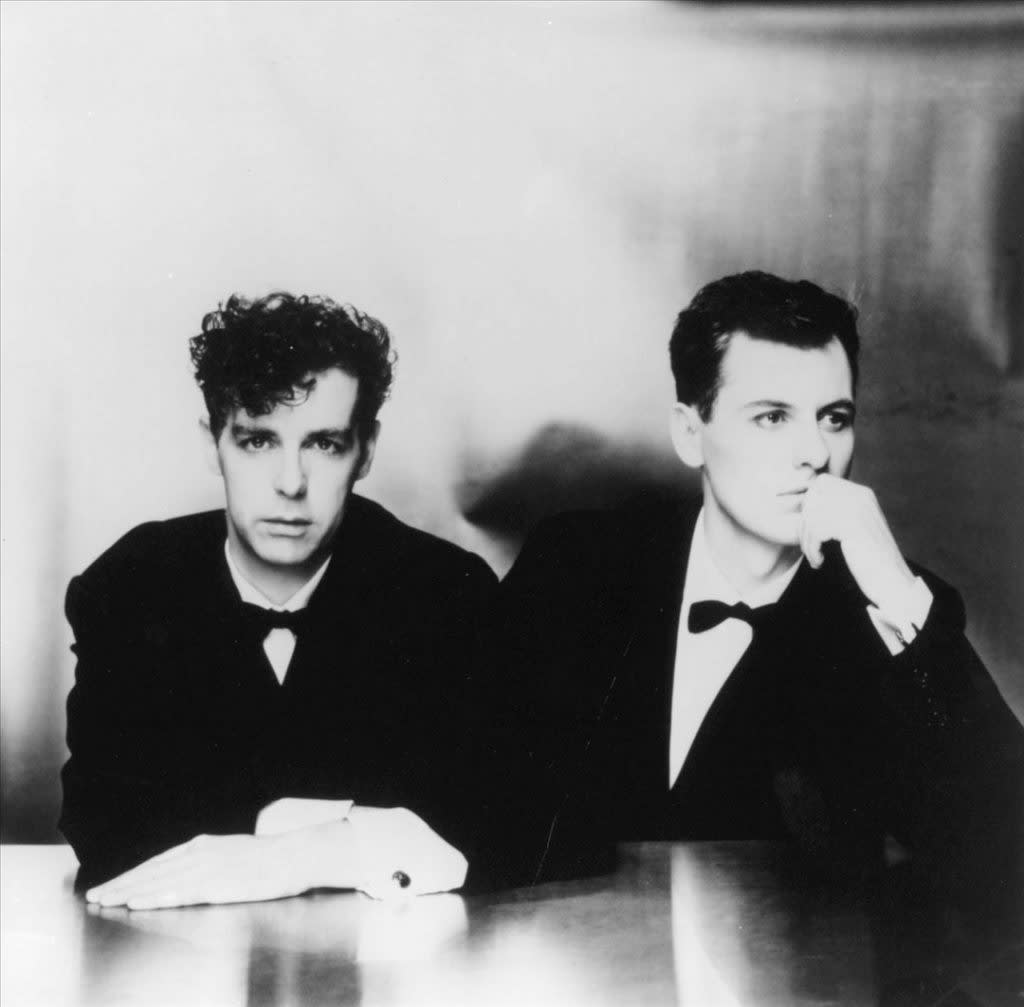 The first time I listened to Pet Shop Boys, I was 11 years old and I was in the Chick Fil A parking lot waiting for my mom to come out of the restaurant. I was going through the songs on my old blue MP3 player. My mother had put some songs on my MP3 player on a whim, most of the time I skipped them to the other songs I knew. But I decided to give it a shot and see what the song West End Girls was like. That song became a late-night lullaby for me. that is one of the songs that changed the way I listen to music. Years later, I decided to indulge in the album and expand to other songs from The Pet Shop Boys.
King's Cross feels like familiar territory with a mysterious beginning like West End Girls within the first few beats of the song. An air horn plays that signifies that something has happened.
The song is more than just a song about processing the aftermath of something terrible because it was a song that was made after something terrible happened.
After a horrific act of domestic terrorism in London, the duo took to creating a song to explain what happened and what the reaction was. This is the song that doesn't get as much recognition as a whistleblower song. It's clued in with "read it in a book or write it in a letter and there's still no guarantee." It's a raw song about the tough slice of life that life is pain and it doesn't change but deteriorates in our society. Similar to how The Cranberries created Zombie to call attention to their country, this was how Pet Shop Boys expressed the pain about the attack on their town.
Creating a song that references religion can be a risky choice. However, this song didn't turn people away despite the religious examples. This song offers peace to those that don't understand why they're turned away.
This is one of those rare songs about religion that doesn't sway someone away from religion but offers a plea on the other side that wants to be heard. To be heard without being judged is what everyone wants but not everyone gets heard. It's a Sin has a raw plea of power to be the voice for those that had a rough hand in life and were judged unfairly. Life is unfair but it shouldn't have to be that someone is constantly blamed and no one takes the time to know why this happens.
This song feels like a valid plea because it came from the thoughts and feelings of Neil Tennant. The lead singer of the Pet Shop Boys attended Catholic school in his schoolboy days. He admitted in an interview that he intended this song to be a form of dark humor, to laugh off the pain. However, after the general reaction from listeners, he changed his mind that this song might have been unexpected coping.
Once someone is shamed for what is considered a sin, then that's it. Chapter closed. No more help. Leaving the ones who confessed to being tossed aside and wondering if it will be the same wherever they go. Unfortunately, that is a true case.
Hearing lyrics like-
"I've always been the one to blame"
"Whatever you taught me I didn't believe it."
"Father, you haunt me because I didn't care and I still don't understand",
It churns the soul and makes us think about how we treat others without knowing the entirety of their story. The ones that never got a fair shot. It's a song that doesn't have a comforting message but it offers a voice to those that also felt they were unheard or accused.
3. What Have I Done To Deserve This?
There seems to be a theme with most of the songs with Pet Shop Boys making songs that feel like a plea from the soul. Unlike It's A Sin, this is a softer version to ask that question. No one asks for pain in life, sometimes it is a life lesson that needed to be learned or a hard lesson for oneself to stay the course in life, but at the end of the day, pain is pain and we have to cope with it.
Pet Shop Boys has shown they can do songs about anything. They were popular for a decade and had many songs on the dancefloor. This was their song that fits the retro decade. This song is the epitome of 80s culture from the first few seconds of the song. Even the music video shows its culture and feels like a time capsule. Many songs of the 1980s feel like a dime a dozen with the similar beats the decade was experimenting with sounds and how to perfect them. But Domino Dancing doesn't feel like it is just another 80s song. It feels like it transcends its decade. It has the signature 80s sound, but Pet Shop Boys has a way of making songs that feel they go beyond their decade of creation.
Thank you for taking the time to go through the history of this iconic 80s band! Much Love!
About the Creator
What's something interesting you always wanted to know?
Instagram: parrishpassages
tiktok: themysticalspacewitch
My book Inglorious Ink is now available on Amazon!
Reader insights
Be the first to share your insights about this piece.
Add your insights