The Voice We Need
Creators Live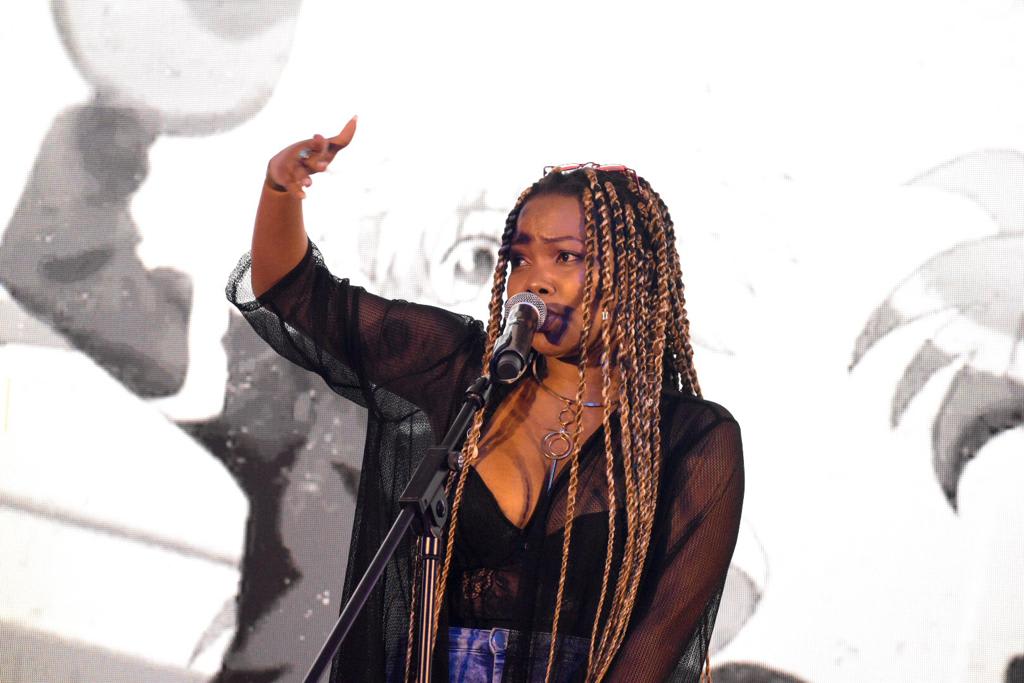 Image by Tshiamo Maphathe
After attending my first Creators Live event on the 29th of Nov 2019 I realized that Creators Live has become one of the fastest growing networking platforms for all creatives in South Africa; and dare I say the rest of Africa and soon the world. Creators Live has become the evidence of success in an industry that fails to recognize its young and upcoming artists and creatives, as South Africa has a difficulty in accepting and adapting to the new world of entertainment and creativity.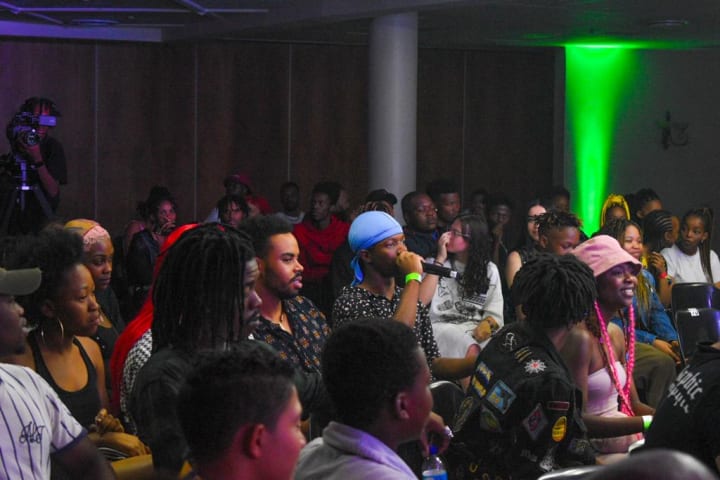 They have become a prominent voice in modern culture and music by introducing street fashion, brand influencers and new musicians in and around S. Africa. Before we discuss the Creators Live event I would like to state that all statements made shall be my opinion and criticism to the event and performances, I shall not be biased but fact orientated and honest.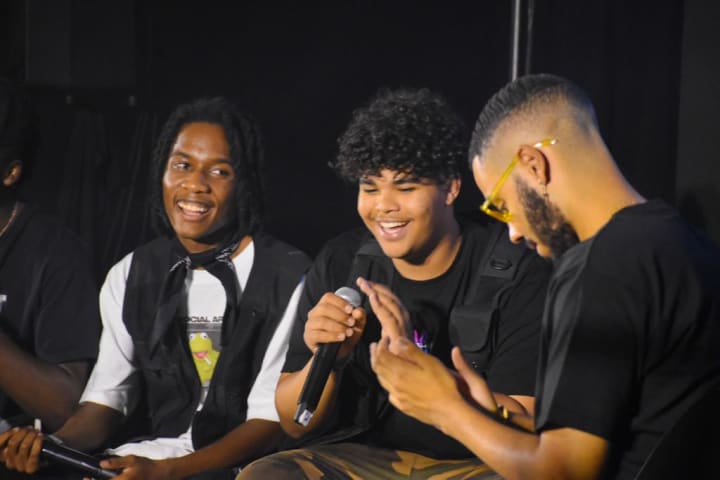 Seeing that I've missed the first Creators Live event I cannot draw any comparisons to the first Creators Live event and the one I've been to. Though I have read an article about the first Creators Live event it is safe to say that they kept the audience captivated and moved by creating an intimate space for both the creatives and audience alike; it was however disappointing to see a few empty seats in the crowd due to a lack of interest. It was reasonably priced for those willing to learn and enjoy a great show while for others the ticket prices may have seemed outrageously expensive (with ticket prices at ZAR 150 pre-sold and ZAR 200 at the door) and not worth it; even though this wasn't true to begin with.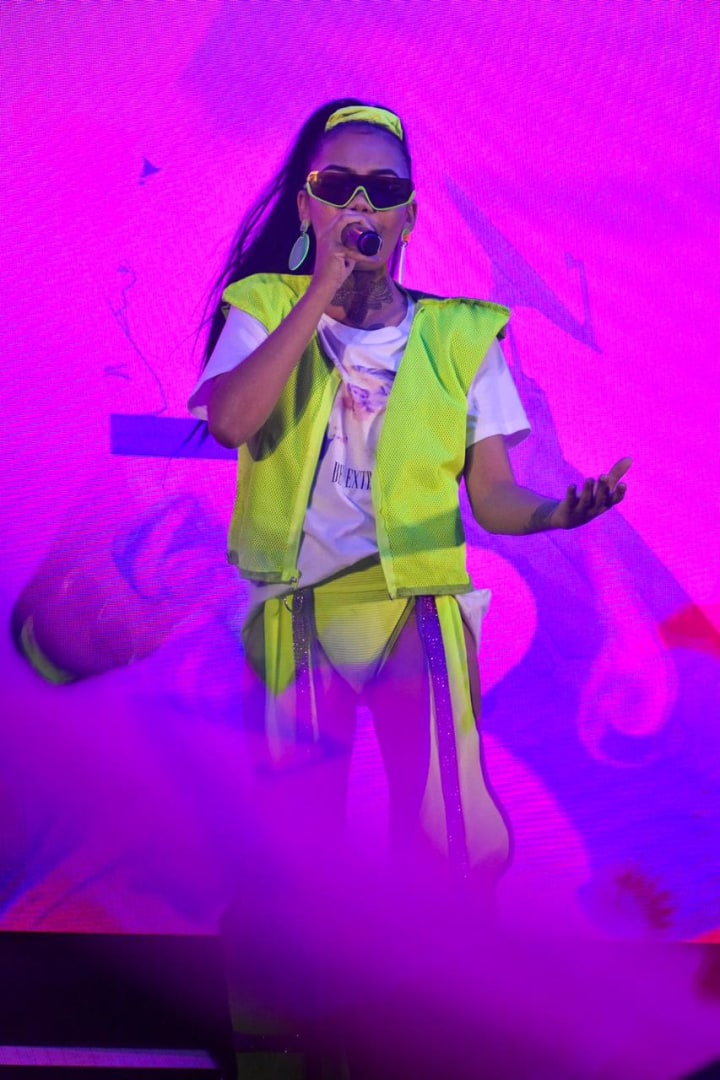 Creators Live is the voice we need in South Africa at the current moment and I was ecstatic to see a phenomenal line up of female artists and influencers grace the stage with the likes of Money Badoo, Boskasie, Someones Sativa, Snowberry Pizza, my friend Don Calya, and Nandile, who by far has become one of my favorite lyricists on the night of the event to this day and I feel that she could body any male rapper in the industry. I will not however mention any of the male acts besides one or two acts due to the entertainment industry being populated by men; I think it's time for the women to also be recognized.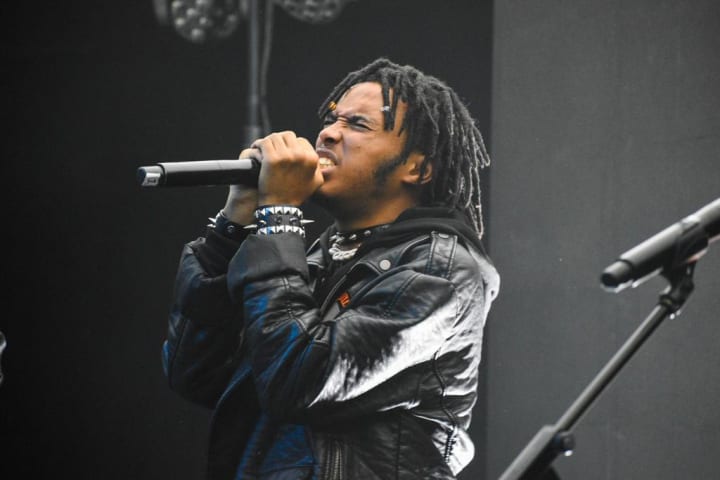 We also had acts such as Costa Titch and Benny Chill bless us with performances from both their respective hit singles and I am glad to say that the second Creators Live event was a success and I'm hoping they host more events like this one; granted that they also introduce a new segment/s dedicated to event organizers and artist managers. I would also love to see more faces at the next Creators Live event and a filled out venue.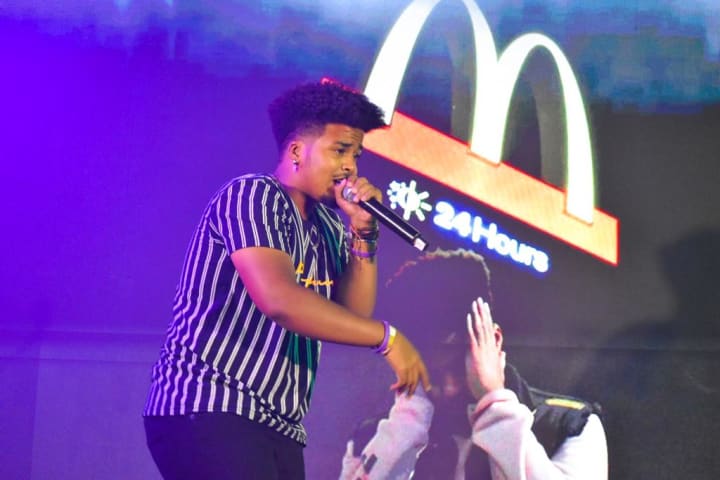 I do still have faith that Creators Live shall deliver over and above anything that we might expect for their next event, which shall be announced as soon as possible; but as for now, I shall be waiting just like the rest of you to see what they come up with. Creators Live has placed one foot out the door and they are clearly here to stay and support all creatives. Though you may find it unorthodox to what it is that they truly do as a brand, you can see by their actions and love for both music and street culture that they only want to give creatives a diverse platform to display they creativity and craft.