Playlists
The Top 10 Music Artists' Songs to Check Out
Reasons Why to Check These Out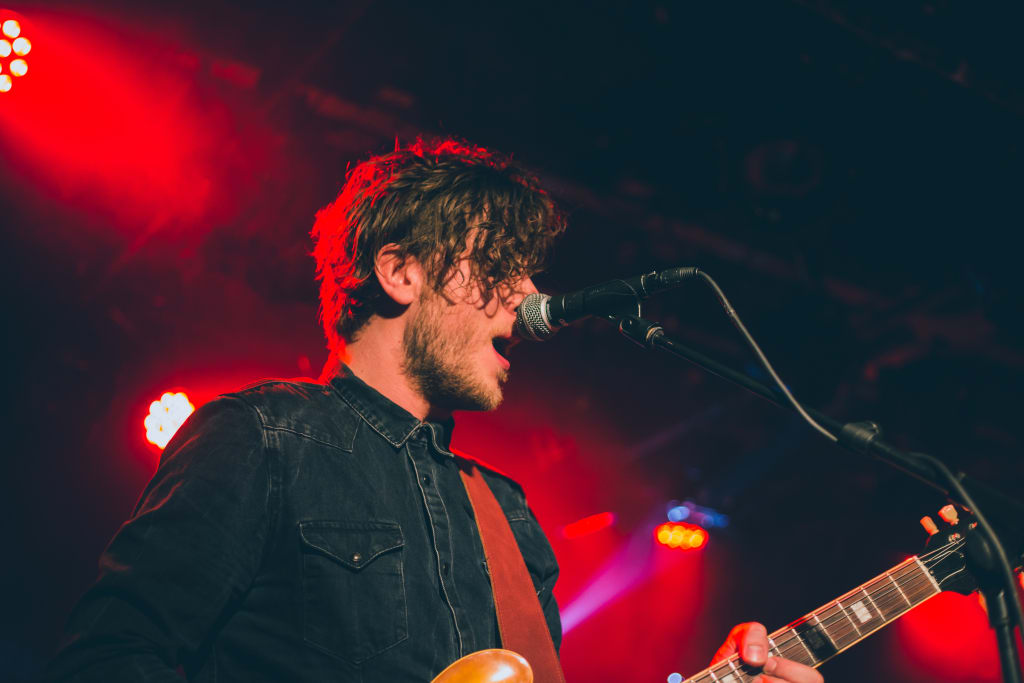 If you are looking for some new music artists and songs to check out, then I have the names of some for you. The first music artist to check out is Sharon Jones and the Dap Kings. The song "Stranger to My Happiness" is sure to make you want to move your feet. This song has a very nice blues dance beat to it. If you are going to check on this song, then I would recommend checking out some more of the songs from this group.
The second music artist I am going to suggest is Bishop Briggs. Bishop Briggs has a lot of songs when listening to them, but one particular song that really stuck out to me among all of them. This name of this song that I am referring to is "River." This is another song that a person could really get into. It has a nice mix with the drums and other instruments. This makes the mind or, at least my mind wish it had feet or could just move freely with the music by its side. This woman has one of the most unique voices that really beckons a person's ears.
Thirdly, Panic at the Disco's song "Ready to Go" is another song that just grabs the listener. Brendon Eurie has the perfect voice for any song. He really brought the words to this song out with a very beautifully memorizing sound. The band's music and voices brought it all together wonderfully.
For this next artist, I am mixing a little bit of the old school in just like it is brand new. Mr. Otis Redding's song "Fa-Fa-Fa-Fa-Fa Sad Song" is such a great song that it fits perfectly in today just like the song did when it first came out. Such a perfect mix of instruments even makes people want to move their hips.
Coming in on the list at number five is an artist called Class Actress. The song "Someone Real" brings a very interesting sound. This song kept my head dancing repeatedly. Liked the mix of it all together with her lovely voice that made this song a keeper.
Number six on this list is White Lies that has a great mix of songs just like the artist's listed above. The song that I am suggesting is " Death + Lyrics." This is another song that has just the perfect beat to it along with an awesome voice to match.
Black Coast comes in next because it has the perfect sound to top off a beautiful day. The beat is a mixture of upbeat with a very nice calming flow to it. The name of this song is "Feel Something."
This artist I know a great many people has heard of. Mr. Lou Reed's song "I'll Be Your Mirror." This song has such a deep meaning to it that reaches out and really pulls at the heart.
Jack Garratt is up next with his song "Water." This song is such a great positive inspiration. The sound of the voice singing is so compelling that it could just be heard over and over again without ever tiring of the sound. The music moves along like drifting on a very relaxing river.
The ending of this list is Lisa Donnelly's "Little Devil." This is a song that will have people dancing anywhere. It has that very good upbeat sound to the music. If you are or are not a singer, this song is going to get that voice going.
When checking out the artists above I would check out some of their other songs. There are a lot of really wonderful songs to draw the listener in. Do not be surprised if you're up and dancing at the start of the first one.