The Mastering Process and a Memberful Start
From Audio Tech to Mastering Engineer
In light of this last year, there has never been a more fertile time than now to become self employed. Coming from a 9-5 that was hit hard by the pandemic I have taken this opportunity to master my potential by means of disciplining how I spend my time. I can say from this unemployed stance that the human state is to work towards and receive personal fulfillment. I see friends and family following suit opening drop shipping businesses, podcast channels, and manipulating passions in the creative arts in hopes of establishing a concrete self sourced income. I see smiles on their faces from doing what they have made for themselves. Nothing is more satisfying than finding the joy in ones occupation. I myself am taking this route by releasing my own music. I have always been "that kid in the neighborhood with a band" to the "audio engineer down the street" and now Radio Skinny the music artist. While on this path I discovered there is more I want to do with my audio based talents. And through Memberful I can accomplish more than a just steady start in this blossoming business venture of mine.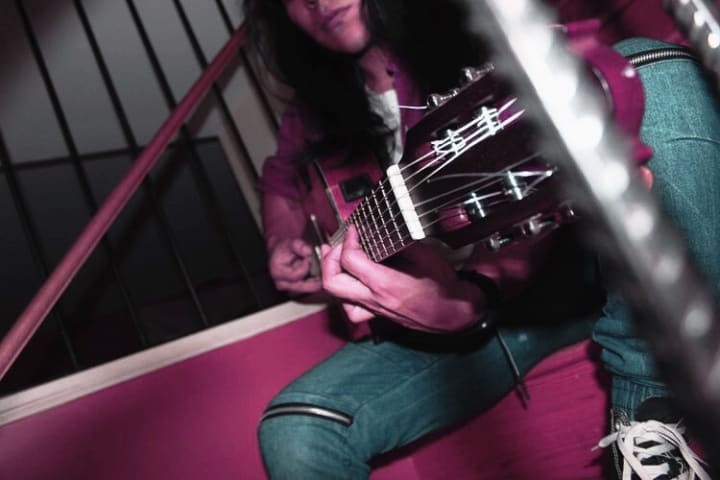 Discipline in the Idea
It takes more than just waking up and daydreaming of success for such to come to you. I fill my thoughts with the goals I have recited and the educational material sought every day. I keep busy playing my guitar, practicing singing, and recording/mixing my audio tracks till it's time to slowdown and slumber. How do other artist do it? Are you practicing your craft every day too? I can't lie. Sometimes I find myself distracted from the creative aspects of my career choice. Yes that's what I am creating for myself. A career. My talents in songwriting and skills in mixing though are not enough to make a living alone. My mind is split on my creative nature opposing to the side of the business man dragging my focus back to marketing and money management research. After all what is this all for if I cannot make a comfortable living for myself and my family?
The Mystery of Mastering
While becoming a profitable music artist is for sure a reasonable facet to explore for a creative there are more elements to this career path that if learned can not only provide a service for yourself but for others. I am talking about the Mastering Process of course! The essential tail end to the journey of professionally released records. Becoming a modern industry standard this has been practiced as early as 1948. The mediums and process may have been changed through the years but the principle remains. A master track is the final cut of the record holding its highest quality playback. With such a prestigious title one might think this is quite a well kept industry secret on how to master a track. In all honesty the secret is found in objective listening. Knowing exactly what you are hearing and what your own ears are capable of hearing. All this filters down to a need to train your ears and treat the room you are mastering in. This though is a paraphrase of what I have learned from Blake La Grange in his mastering course (Mastering Accelerator). While I am still a student of the course I am actively looking for how I might monetize my services. How I can maintain a clientele list and give my services to those who pursue quality records at a Grammy winning standard.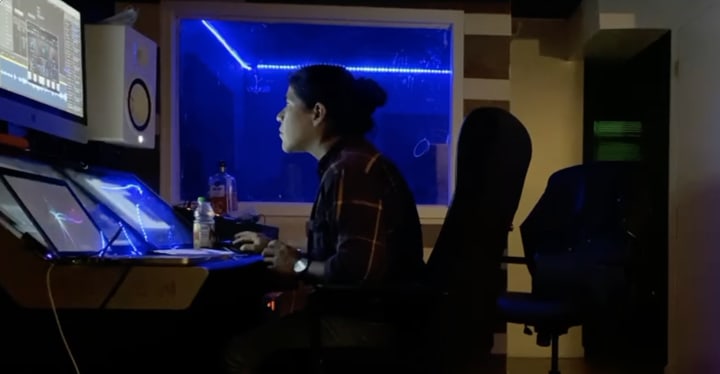 Mastering and Memberful
When thinking of offering a membership one might be asking "What can I offer?". From gated content to communities there are many possibilities one can take. In the realm of a music artist though one might be thinking "Why would I limit the access to my content? I want everyone in on this right?". The idea I see is a website offering my mastering services with a focus on community. A community of serious artist and engineers who want to work personally on their records with a mastering engineer (myself and others down the line). By offering a membership this separates the day dreamers from the dream makers. I want to work with people who are like minded in their musical passions. Someone who sees their project as an extension of themself is the type of person who will showcase their quality through their work. Thats what I want to see. Charging track by track is one way to start up a mastering business but to offer a membership can guarantee a return of work and quality client relationships. Utilizing Memberful I can offer a place of private discussion concerning client projects while also opening a community of artist and engineers to network amongst one another. In this idea members will have discounted prices on the tracks, showcased on the home page of the website, and given a monthly newsletter of any updates and accomplishments within the community.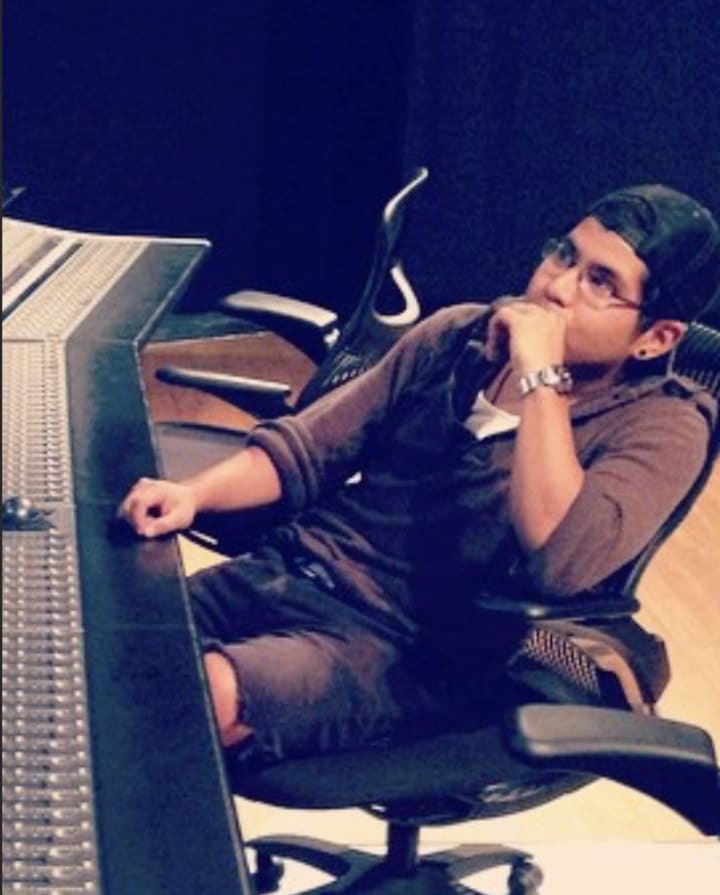 Closing Thoughts
I have always wanted to find joy in what I do for a living. Realizing my musical capabilities was only the first step though. To hone this all into an idea that can give back to others what I put in has truly been an unknown calling. I plan to utilize my new education along with Memberful so I might make this passion of mine into a profitable business that can be monetized by means of inclusive like minded people. Memberful really opens the door for niche communities and I am eager to continue on this path.
Any music lovers reading this please check out my work on any streaming platforms. I have left links to my work as well but typing the name Radio Skinny on any streaming platform will take you right to some of my own self mixed and mastered ear candy. Follow me on Instagram @radioskinny_301 for further updates on my mastering site. I look forward to releasing quality music for you and the world to enjoy.