The Future might be Earl.
Earl and the unknown genre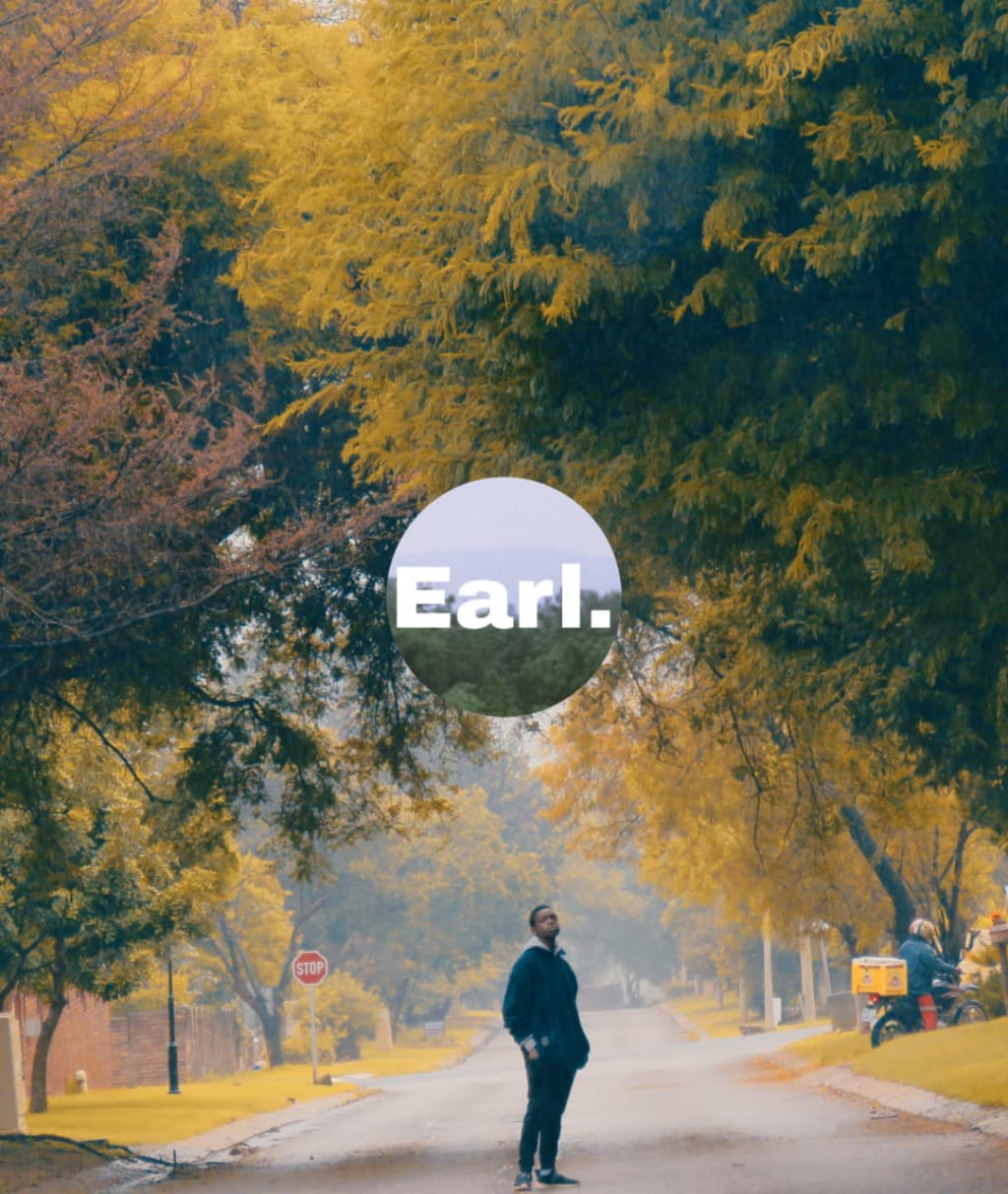 Though the subheading might confuse you 'Earl. And the unknown genre' may sound like a band but I assure you that it isn't a band; that should have been made clear by the heading of this article 'The Future might be Earldridge'.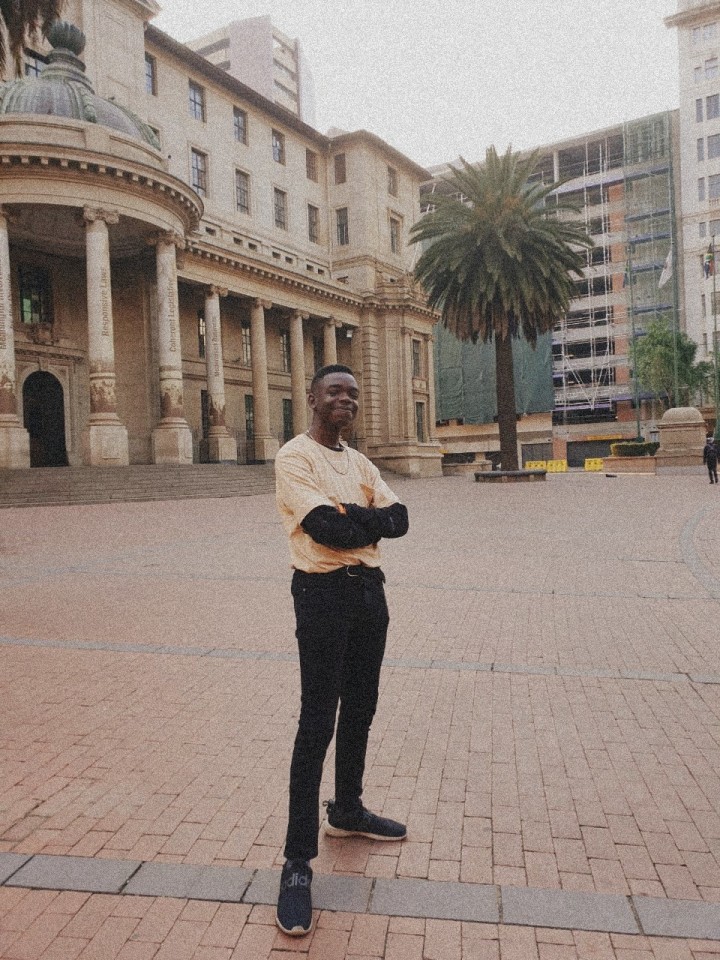 Known by a close jury of his peers and family as Tinotenda Earldridge Mavata. The young 18-year-old vocalist has proven that he could be South Africa's very own Brent Faiyaz with vocals that may even rival that of Daniel Caesar; we may even go as far as saying Earl. might best the 24-year-old Canadian singer-songwriter with vocals that seem to stand out from the average ordinary crowed. Though his biggest musical inspirations are Tyler, The Creator, Frank Ocean and recently Solange; his still a far way off from joining these stars on the red carpet due to the fact that he may be one of the most underrated singer-songwriters we've seen coming up in the underground scene and hopefully that changes as we await for more music from him and hope that he gets the recognition he deserves.
Uncut & Raw
This may be disappointing to hear and there is no easy way of saying it but the lack in Earl's discography makes you want more. With his raw style of emotion and a sense of a no holds barred match when it comes to speaking his mind and displaying his feelings on such singles as 'Genevieve's interlude' which you may listen to now.
The story behind the single 'Genevieve's interlude' is one we seem to all know well enough and it seems to constantly occur more often than we'd like it to; if only we gave love a chance and all the damage that came with losing ourselves in loving someone else. Earl spoke on this as I quote him when asked about 'Genevieve's interlude' he had this to say "The song Genevieve's interlude came about as a ballad after a break up with a different girl. The song centers around me or the listener going through a moment of emotional turmoil as I'm constantly questioning the feelings I had and trying to deal with the fact it was over. Thus the switch up. I wrote the song in like 3 minutes because the emotions were raw." And raw indeed are those emotions and lyrics.
The future of the young star
Though his discography my seem disappointing to look at don't be dismayed as he releases a new single called 'Advantage' on the 31/01/2020 which we should all be looking forward to. I may not know what the future may hold for Earl but I do believe he has the right people backing him up and his vision; such as his close friend Shantéto whom he speaks highly of.
Even though Earl. hasn't placed himself in a specific genre it would be a disaster to witness the destruction of an individual such as himself being misguided and used by those in power when his only main focus has been making the music and focusing less on appearance and I must say he has an early 90's look which fits in really well in this modern-day an age.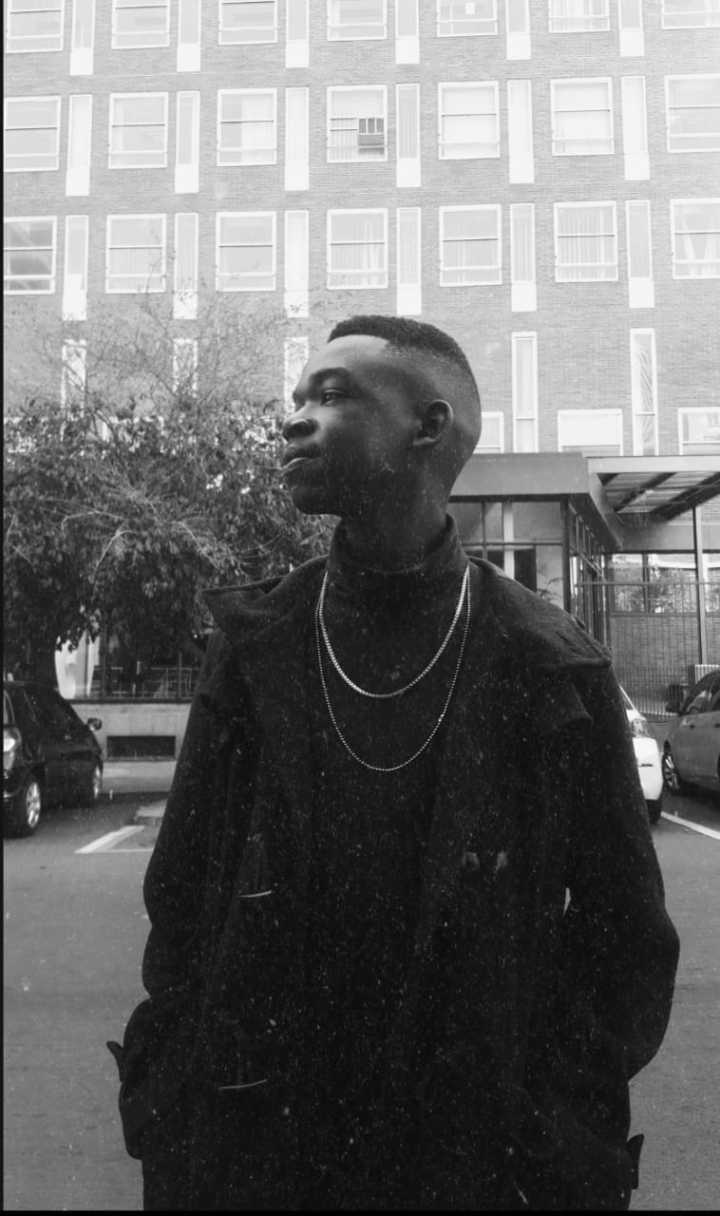 My only hope for Earl is that he receives the guidance he needs and may his career be a success in this cutthroat industry as the trend seem to be in favor of the trap artist and lifestyle. Earl has voiced his frustrations on why it would be easier to choose the lifestyle of a trap artist but from myself and hopefully many others we hope you never have to come across losing your authenticity to live a lifestyle that seems to decay the quicker you build it.