The Earnest Spears
A new wave of music waiting to be heard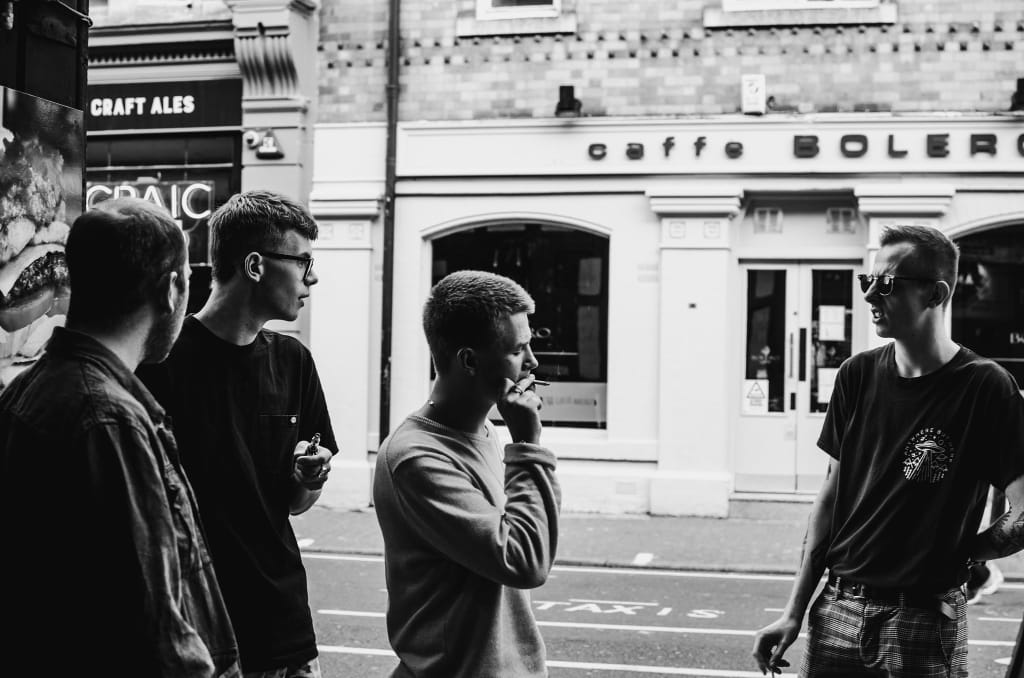 The Earnest Spears
The Earnest Spears is a new wave, punk Indie band, made up of four young and very talented members;
Owen Davies: Lead vocals
Faolan Richards: Lead guitar / vocals
Kieran Bridges: Bass / vocals
James Ormerod: Drums / vocals
They have frequented the Worcester music scene, performing at places including but not limited to; Circle Of Swords, Annie's Burger Shack and Paradiddles Music Café Bar to name a few.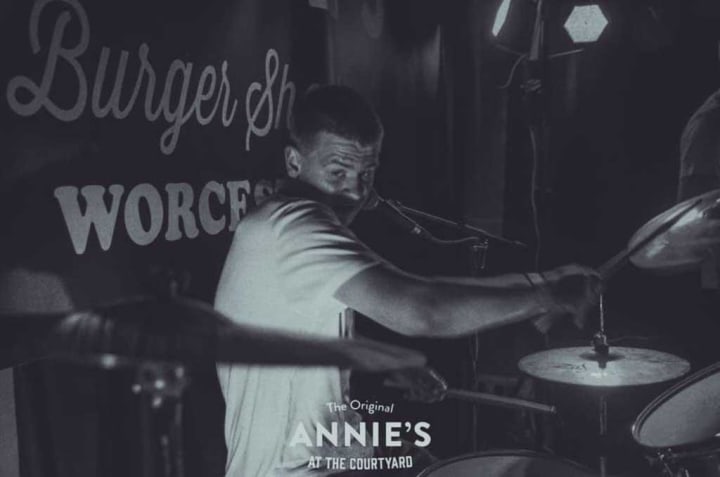 Their growing popularity has led to them expanding their performances outside of the growing city of Worcester and has opened them up to the opportunities of performing in cities as large as Birmingham.
Their performances in Birmingham have included; Actress and Bishop, most recently they have performed at The Sunflower Lounge and Birmingham's 02 Academy.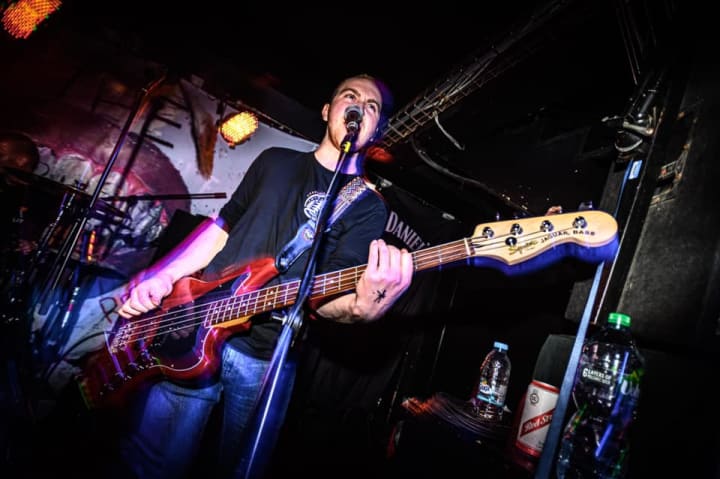 Their sound is a unique vibe and I find myself wanting to hear more after every track played. They have an interesting modern take on punk, whilst mixing with a varied amount of indie; perfect for any modern music fan who also loves the nostalgia of 90s indie punk rock.
They have a talented set of musicians and the sound they generate between themselves completely compliments the front mans unique take on singing. A slightly aggressive and ever enthralling voice, the lead singer has you taken in from his first note.
Noticeably English, which I find a huge positive in the world of evolving English Music, the front man has an impressive way of reaching out to his intended audience with a good balance of grit and humour.
They have also performed some impressive cover titles to add to their ever growing resume, including most recently a cover of Idles popular song 'Never Fight A Man With A Perm,' which they performed at The Marrs Bar in Worcester.
Their own songs are impressively orchestrated both instrumentally and vocally. Although they have yet to gain Country wide prestige, I believe they have the talent to gain such popularity; and then some, within the coming months and years.
They have a small but loyal following both on Facebook and YouTube, both of which I highly advise you check out; you will not be disappointed.
One of their most popular songs on YouTube is titled, 'Happy? Go Lucky.' Although it has only gained 260+ views in two months, it is also the first song that they uploaded to their very new channel, so you can already see the potential for growth.
The sound that they generate in their song 'Happy? Go Lucky' is gritty and modernistic with a good balance of old style punk rock. The singer grips you with the story telling in his voice, with a good mixture of talking and singing, you are immediately pulled into the performance.
The bassist and lead guitarist are both equally enthralling, the sounds generated compliment the front mans voice perfectly and the timing on the drums tops of the performance to make an astounding fresh take on modern punk music. This is a song I believe most; if not all of us, can in some way relate to. I highly recommend you take a listen.
The Bands most recent upload on YouTube was only two short weeks ago and includes a song which is my personal favourite called 'Drown Town.'
The song generates a sound that to me is full of nostalgia and takes me back to my teenage years of lying on my bed reading Kerrang magazine, listening to indie rock and punk music at all hours of the day and night.
The song has a constant beat generated by the impressive drummer which again perfectly compliments the lead singers voice and sound.
It is easy to assume that the intended audience for The Earnest Spears is of relatively younger adult and teenage years; ranging from 15-30 in my personal and professional opinion. That is not to say a younger or older audience wouldn't enjoy the sounds and music they create. However listener and viewer discretion is advised as some lyrics may be considered explicit.
The Earnest Spears are an ever-evolving, highly exciting opportunity in the world of modern punk, indie music and anybody that listens to that particular new wave genre should take it upon themselves to add these to their music list.