The Brown Skin Brunchin' Co-Founders, Lillian Jackson and Melissa Mason Are Gearing Up To Expand Membership
Vocal Women Who Inspire Spotlight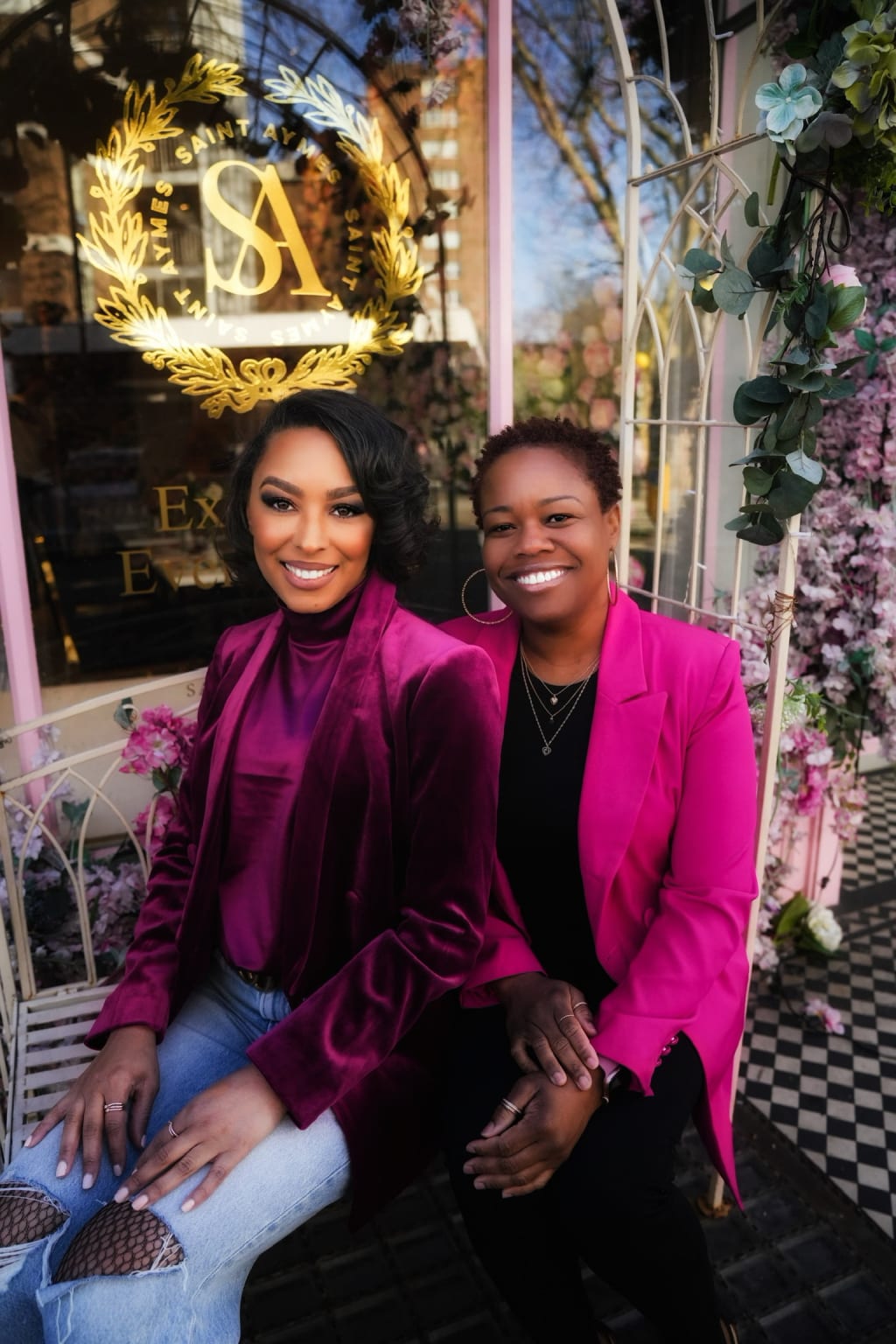 Brown Skin Brunchin' Founded by Lillian Jackson and Melissa Mason is a forward-thinking, innovative brand experiencing rapid growth globally. The nationally recognized community of over 40K black and brown women is a global market leader in brunch social events.
In addition to curating events, The Brown Skin Brunchin' App has received over 21K downloads since its 2020 launch. Upcoming events in a city near you can be found by downloading the app. Lillian and Melissa are always looking to connect with women that would like to become an inspiration in their community by launching a chapter of Brown Skin Brunchin.
Vocal readers, please enjoy our interview!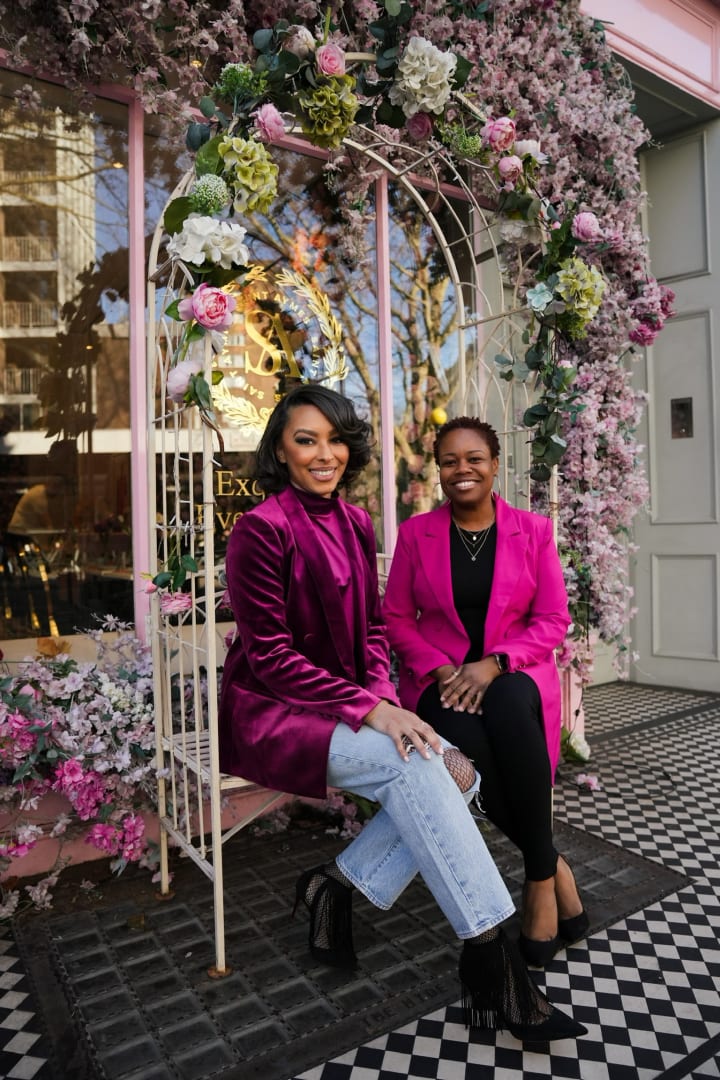 Happy Women's History Month! We congratulate you on all of the success thus far in creating Brown Skin Brunchin' What does it take to operate a nationally recognized brand?
Lillian: Thank you! Being that our brand is by Black women, for Black women, we love Women's History Month. Operating a nationally recognized brand is really possible because of the support from the women in our community. Throwing events around the globe in over 87 cities takes a lot of work, so we are super grateful for the dedication of our ambassadors in different cities, our staff, and team that make it possible to continue this incredible movement.
What do you hope for the women of color who are a part of the Brown Skin Brunchin' experiences?
Melissa: It's our desire that Black women feel seen, connected, appreciated, and heard when they choose to join one of our brunches or our VIP early access membership. We also want them to feel like they've made lifelong connections with women who are in arms reach. The entire reason we started this was to help create new friendships and find our people.
As best friends and business partners, what have you learned about yourselves and each other since creating Brown Skin Brunchin' that you were not aware of previously?
Lillian: As best friends and business partners, we've learned that to be prepared for success and the growth we've seen, we really just have to work as a team. We've learned that making friends in other cities doesn't take away from our connection with each other, it just brings more joy into our lives. Of course, create lifelong friendships while drinking champagne is always fun!
Any exclusive news you can share with us first?
Melissa: Brown Skin Brunchin' is preparing to expand our membership tiers, create private sponsored events for our VIPs and offer retreat experiences down the road. We are really looking forward to new opportunities to serve our ladies with collaborative brand partnerships and expanding to even more countries!
What can we expect from the Brown Skin Brunchin' brand in 2023?
Melissa: Aside from anticipated expansion into many more cities throughout the world, you can expect that we'll be having even more fun, leveraging the power of our community to heal women and spoil them with gifts from sponsors.
What words of advice would you give women of color who are seeking to be apart of a community such as yours?
Lillian: Be open to trying new things, meeting new people and always be expanding your network. Even if you have your core group of girlfriends, you never know when you may meet someone that opens a door for you or shifts your perspective in a positive way. So that's it. Just stay open and get out there!
To brunch with us, download our app to find a brunch near you!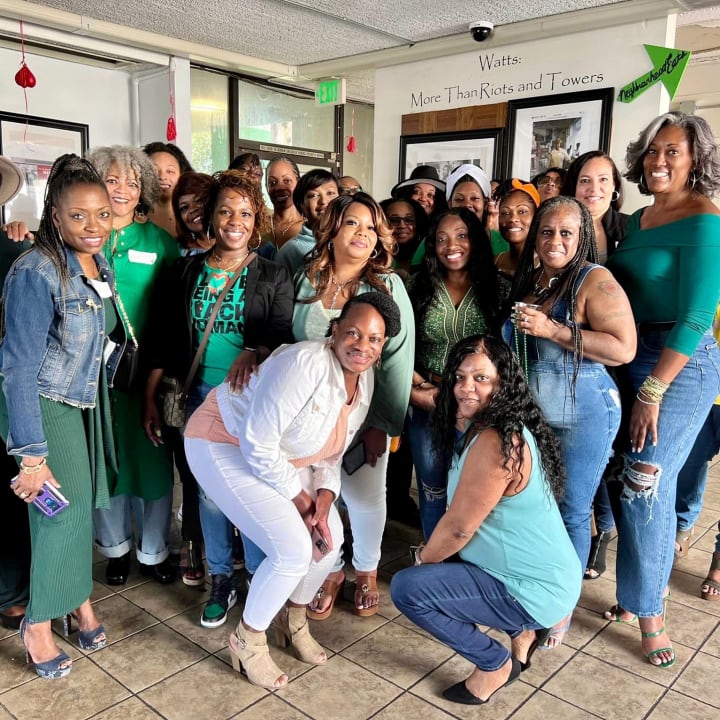 For more information please visit: https://www.brownskinbrunchin.com/
About the Creator
Tammy is best known for her legendary interviews with Sharon Stone, Angela Bassett, Sigourney Weaver, Geena Davis, Morris Chestnut, Jeffrey Dean Morgan, Sheryl Lee Ralph, Laurence Fishburne, Omar Epps, Joseph Sikora, and more.
Reader insights
Be the first to share your insights about this piece.
Add your insights