the best rock cover versions
and sometimes the strangest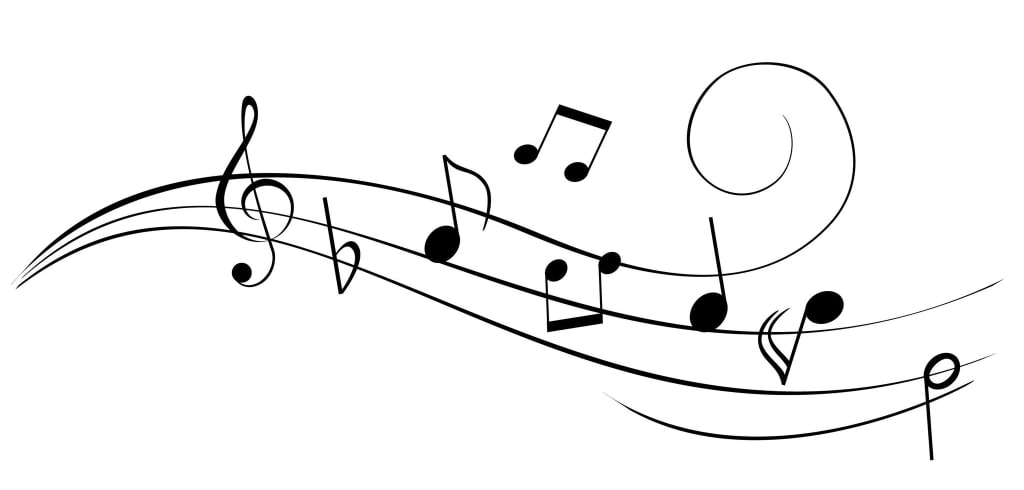 I was looking through this site to see what to write next and then realised I was listening to motorhead covering David Bowie , so here goes.
1,Motorhead-heroes. I often choose genres on music streaming sites, this means I get band I know and some I don't. Also it means I get bands I know playing songs I didn't know they covered. This is one of them, played at the same speed as the regional and with an unusually clean vocal its both a decent cover and a departure that's shows the ability of all those concerned. Featuring two very talented and very different musicians n longer with us..
2, Slayer-born to be wild and in-a-gadda-da-vida. These 2 covers were both ones I started to hear and recognise before I knew who was playing them. They are both similar to the originals but slayered up a bit with Toms vocals and guitars playing the keyboards as well. As born to be wild is said to be the first song to include the words "heavy metal" i suppose slayer covering it makes sense.
3.Status Quo-rockin all over the world. Not my usual fayre but I included it as I think many people believe this is a quo original. It was written and recorded originally by John Fogarty and released on his self titled album in 1975. It was then nicked and turned into a staple of every quo gig and a few thousand wedding parties.
4.Sepultura-Orgasmatron. I don't always like covers unless they add something or improve something. So covering motorhead is a challenge and Sepultura make it even heavier then it begun. After seeing both played live and hearing both on record the Brazilians win just.
5.Fear Factory-Cars. Covering a song by someone who influences you is a good nod to your past. Replacing the keyboard hook with a guitar hook works well too. There are also versions where Gary Numan appears , sharing the choruses. A great cover of a great song.
6.Limp Bizkit-behind blue eyes and faith. The cover of the Whos behind blue eyes is a beautiful working of a very emotional song. One that I sing along to with a tear in the eye as at certain times in my life it resonated with me. The cover of the George Michael staple is a very different beast and more of what you might expect from the Bizkit. Louder and faster then the original, almost thrash type cover and far superior to the original.
7.Machine head-Message in a bottle. This is a high point on a much maligned album where the band went a bit wrong. The cover is good though without changing much from the original version. A bit livelier then before and a strange but successful cover.
8.Rammstein-stripped. This record is so dark and freaky its almost scary. Rammstein record nearly every song in their native German but this is pure English. Its spoken in a very clipped, very German way and in my humble opinion destroys Depeche Modes original. The original sounds like the band would like you to strip, this version makes it sound more like an order.
9.Disturbed -Sound of silence. This Simon and Garfunkel cover is seen even by some fans of the original as better then the first versions. I think it also surprised people that David Dranian could sing heavy metal and this song so well.
10.Children of Bodom-oops I did it again. This was another that appeared in my ears and I had no idea what was happening. It comes somewhere between weird and totally bizarre. As ever you hear a bit of the original in the guitars and rack your brain to where you know it. Britney Spears on a channel dedicated to thrash metal wasn't a thought I veer had. Weird but still worth a go,
list
About the author
England based carer, live with girlfriend. will write for all areas but especially mental health and disability. though as stuff for filthy seems popular will try there too
Reader insights
Be the first to share your insights about this piece.
Add your insights